Main — War — The Security Service of Ukraine exposed high-ranking customs officials who blocked the export of Ukrainian grain to the EU
War
The Security Service of Ukraine exposed high-ranking customs officials who blocked the export of Ukrainian grain to the EU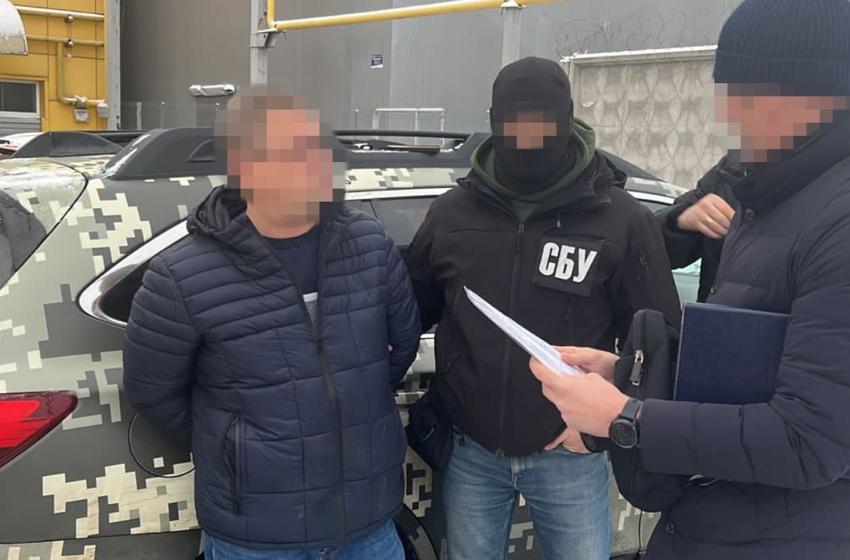 ---
The Security Service continues to counter systemic threats to state governance in wartime conditions comprehensively. As a result of investigative and operational actions at the Kyiv, Lviv, and Chernivtsi customs offices, a corruption scheme was blocked.
The management of the relevant regional customs offices, which organized the mechanism of illegally receiving money for registration of export-import operations, was exposed.
For various sums of bribes, they "guaranteed" representatives of agricultural companies unimpeded customs clearance of wholesale batches of agricultural products, which were exported to the countries of the European Union, in particular Ukrainian grain.
Also, the members of the criminal mechanism demanded money from entrepreneurs who imported foreign goods of general use into Ukraine for further sale in the trade networks of our country.
Every day, the organizers of the scheme received "profits" of hundreds of thousands of hryvnias.
In case of refusal to pay "tribute", artificial obstacles were created during customs procedures, and bureaucratic "refusals" were made to transport products.
The fact of money extortion by a customs officer in the capital region has been documented. Among other things, he demanded funds from a businessman who, since the beginning of the full-scale invasion, joined the Armed Forces and is participating in combat operations. So, in order for his company to work, he had to take several days off to pay the bribe.
Employees of the SBU detained the official "red-handed" while receiving the entire amount of illegal benefits.
Currently, the issue of a suspicion report for him and other organization members is being resolved.
In addition, law enforcement officers searched the places of residence and work of the deputy chief of the Chernivtsi customs office and officials of the Horodok customs post in the Lviv region.
---