Main — War — The shooting of Buryats with Chechens - cannot share the loot
War
The shooting of Buryats with Chechens - cannot share the loot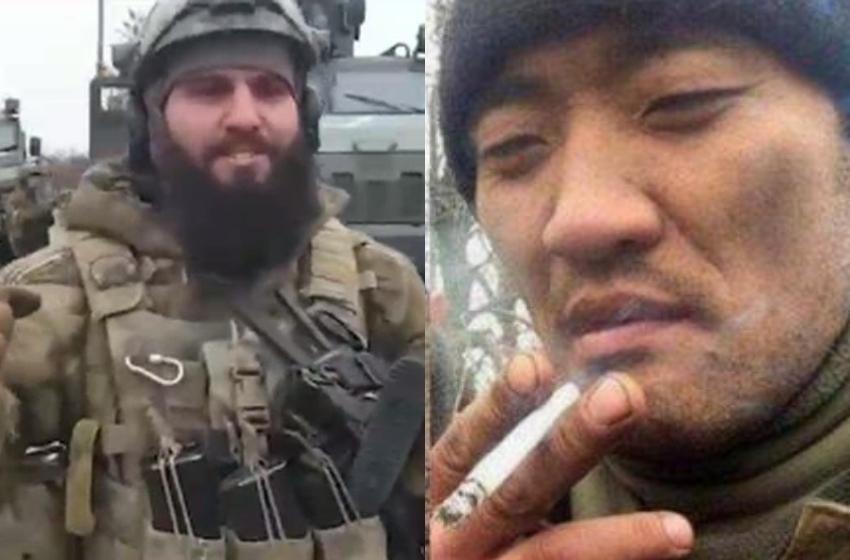 ---
In the occupied Kiselivka (Chornobayiv village community of Kherson region) there was a shootout between the Russian military of Chechen and Buryat nationality. More than 50 participants from each side took part in the night incident. The exact number of wounded and dead is currently unknown.
The causes of interethnic conflict are the reluctance of the Buryats to conduct offensive hostilities and the "inequality" of conditions with the Chechens. The latter are not at the forefront at all, remaining in the rear only as "barricading detachments". Their task is to encourage the occupying forces to take active action. That is, open fire on those who are trying to retreat.
Another reason is the uneven distribution of loot. The same Chechens receive the main "profit" from looting.
Due to the unwillingness to take part in the offensive, a conflict arose between the commanders and personnel of the Russian Armed Forces in the occupied Fedorovka, Zaporizhia region. Russians are complaining to locals about cheating when signing contracts and obtaining consent to take part in hostilities.
It turned out that the Russian contractors were promised an operation under the "Crimean scenario". That is the lack of resistance from Ukraine, housing allocation in the occupied territories and quiet service.
Seeing the real picture, many Russians refused to continue their service. This led to a conflict, which the FSB resolved. Some of the service members were taken away in an unknown direction after interrogations. They did not return to the place of service.
Source: Defence Intelligence
---