Main — War — The SSU detained a collaborator in the Mykolaiv region who was selling property of Ukrainians looted by the occupiers
War
The SSU detained a collaborator in the Mykolaiv region who was selling property of Ukrainians looted by the occupiers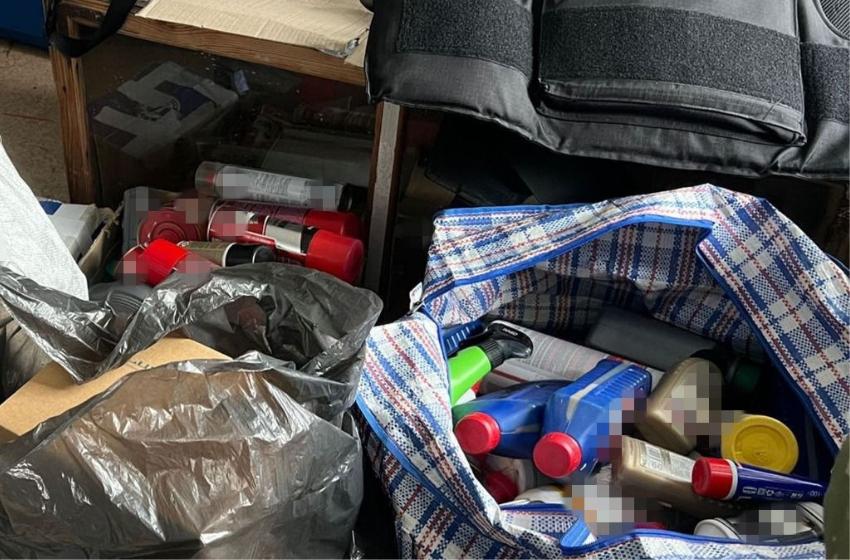 ---
The security service exposed another enemy accomplice as a result of stabilization measures in the liberated areas of the Mykolaiv region.
During the occupation of Snigurivka, he helped the aggressor "earn". In particular, at his point of sale, he sold products stolen by the occupiers from city stores. Among them are auto parts and means for car maintenance.
He transferred most of the profits to the invaders. For this, the collaborator moved freely around the city.
After the Snigurivka was liberated, the attacker tried to "lie down". However, SSU employees prevented him from avoiding responsibility and detained him.
During searches of the suspect's residence, law enforcement officers discovered a large number of stolen goods.
Currently, the person involved has been notified of suspicion under Part 4 of Art. 111-1 of the Criminal Code of Ukraine (collaborative activity).
The SSU of the Mykolaiv region carried out crime detection measures under the procedural guidance of the regional prosecutor's office.
---