Main — War — The SSU detained a Russian agent who "pointed" enemy missiles at energy facilities in Odessa
War
The SSU detained a Russian agent who "pointed" enemy missiles at energy facilities in Odessa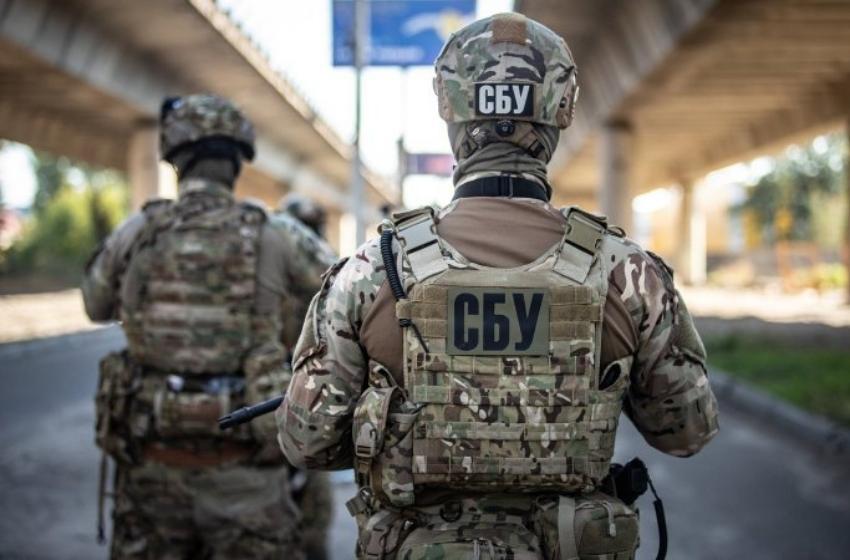 ---
The security service exposed another FSB agent during a special operation in Odessa.
The henchman of the aggressor collected information about the placement of units of the Defense Forces and critical infrastructure facilities in the region.
First of all, he tried to identify the combat features of the Ukrainian air defense system.
In addition, the agent was interested in the exact locations of local energy facilities.
He kept the collected information on a flash drive, which he planned to hand over to a representative of the Russian special service.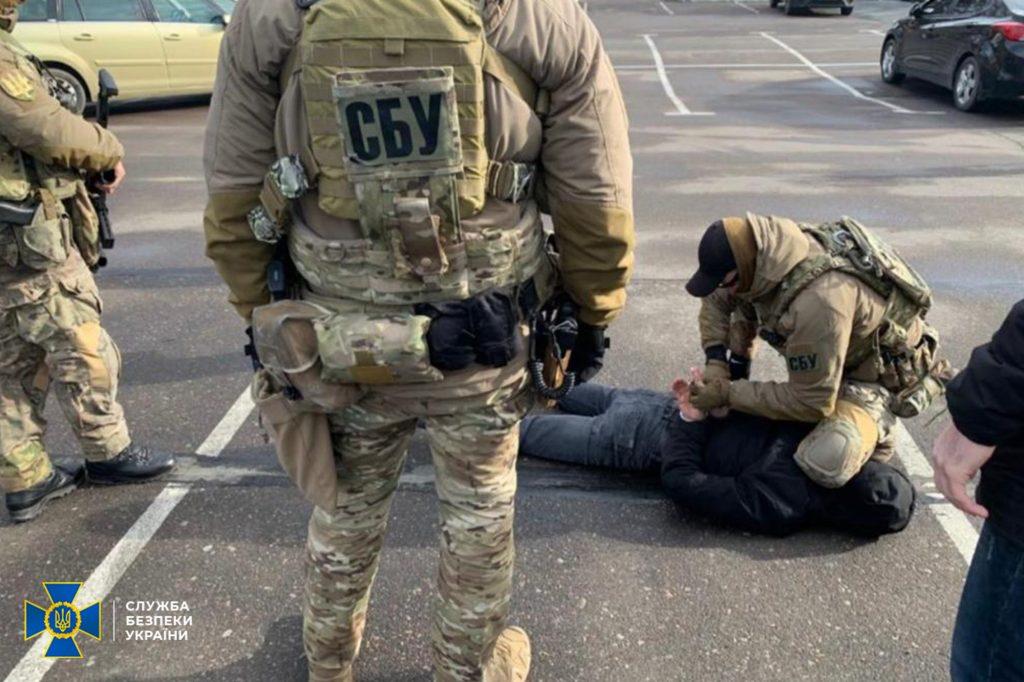 He expected to receive up to UAH 70,000 per month from the enemy for carrying out enemy missions. The invaders planned to use it to prepare and carry out a series of missile attacks on Ukrainian objects.
However, the SSU employees prevented this plan - they exposed the intruder in a timely manner, documented his criminal actions and detained him.
According to the investigation, the traitor turned out to be a local resident who the FSB recruited after the start of the full-scale invasion. He came to the attention of the occupiers because of his pro-Kremlin views, which he repeatedly expressed among those around him.
To collect intelligence information, he traveled to various districts of Odessa and the suburbs of the regional center, where he carried out photo and video recordings of objects.
During the search, a flash drive with evidence of subversive activity was found in the attacker's possession.
The special operation to expose the Russian agent was carried out by the SSU of the Odessa region under the procedural guidance of the regional prosecutor's office.
---