Main — Diplomacy — The task of UAH 75 million in losses by an official of the Odessa Regional Council: the investigation has been completed
Diplomacy
The task of UAH 75 million in losses by an official of the Odessa Regional Council: the investigation has been completed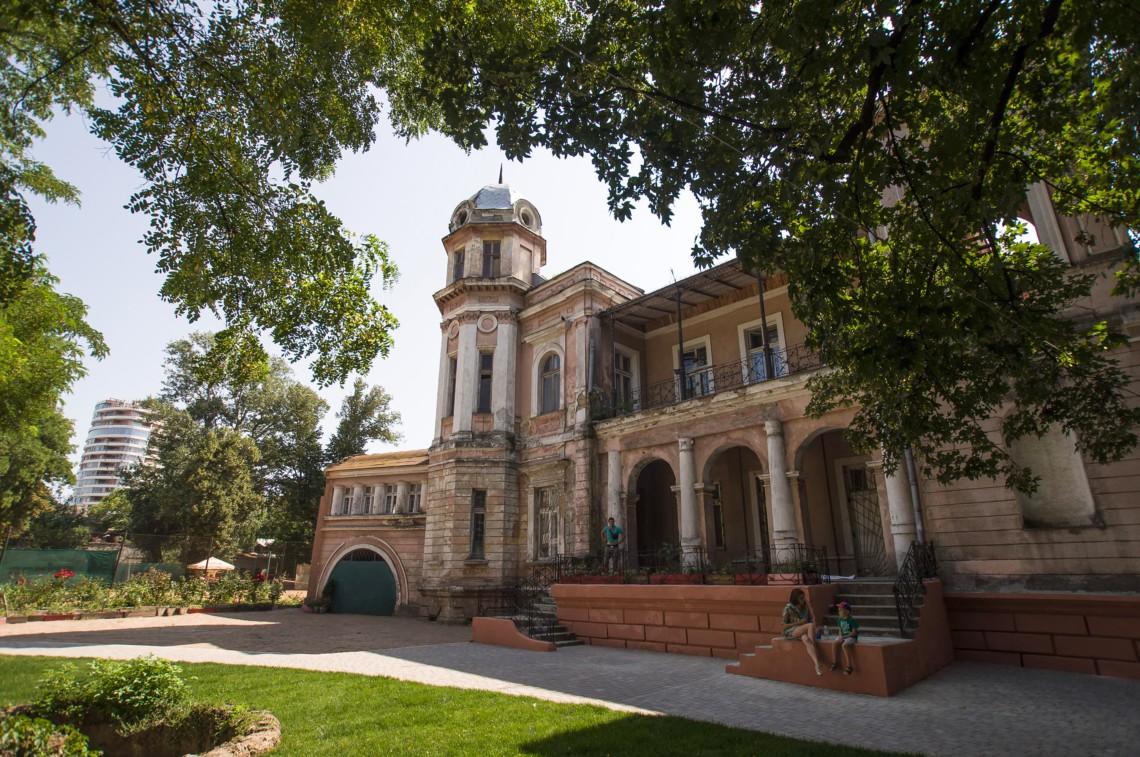 ---
National Anti-Corruption Bureau of Ukraine (NABU) and the Specialized Anti-Corruption Prosecutor's Office (SAPO) completed the investigation into the suspicion of the head of the property relations department of the Odessa regional council in abuse of power, which caused losses of more than UAH 75 million. On August 26, 2022, the case materials were opened to the defense for perusal before referral to court. The actions of the suspect are classified under Part 2 of Article 364 of the Criminal Code of Ukraine.
As the investigation established, the former official implemented a scheme, as a result of which two architectural monuments - "Dacha Marazli" and "Fabrytsky Villa" - and a number of other buildings and the plot of land on which they are located were removed from the property of the community of Odessa. According to this scheme, the objects located in the recreation area (about 300 m from the sea) were leased to a private company for a period of 10 years in 2017. Later, the regional council official ensured that these objects were included in the list of those subject to privatization.
As a result, in 2018, the buildings were sold for UAH 29.7 million to the tenant company, which is almost twice as cheap as the market value established by the examination. The buyer also received the right to use a land plot of more than 1.2 hectares, which was not legally registered at the time of sale. Therefore, the community did not receive a penny for the right to use it. Instead, as established by the examination, the value of the right to use such a plot at the time of sale amounted to more than UAH 56 million.
In November 2021, the official was informed of the suspicion.
To prevent the destruction of architectural monuments and further possible illegal construction of the recreation area, NABU detectives initiated the seizure of the object. The High Anti-Corruption Court of Ukraine granted the request: in the fall of 2019, a seizure was imposed on buildings, in February 2021 - on land plots.
---