Main — Business — Today, Ukrainians celebrate a significant event in the history of our state - the Day of Unity of Ukraine
Business
Today, Ukrainians celebrate a significant event in the history of our state - the Day of Unity of Ukraine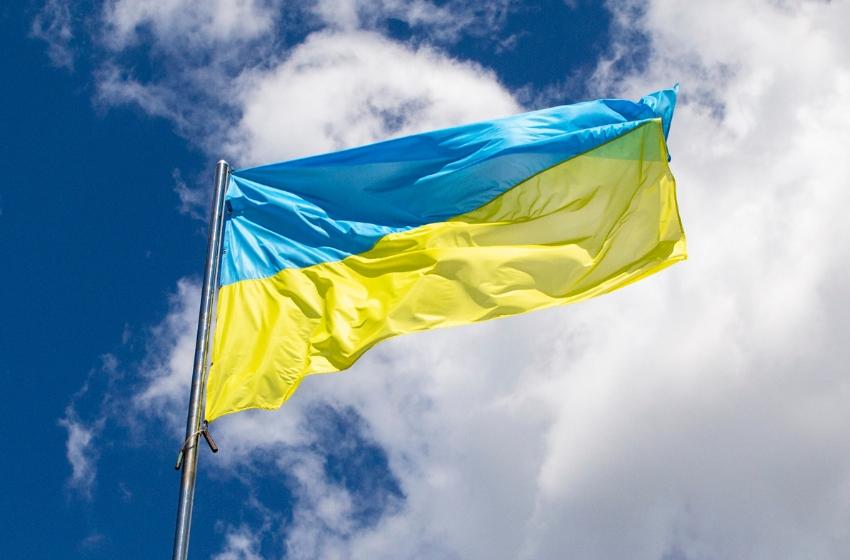 ---
Comment of the Ministry of Foreign Affairs of Ukraine on the Day of Unity of Ukraine
---
On this day 105 years ago, the Ukrainian People's Republic declared its independence, and a year later the political and legal unification of the Ukrainian People's Republic and the Western Ukrainian People's Republic into a single Ukrainian state took place.
The integrity of Ukrainian lands and the unity of Ukrainians were and remain our value orientations, a guarantee of Ukraine's steadfastness and indomitability.
These are the values that we defend today, rebuffing the full-scale aggression of the russian federation against Ukraine.
The Ministry of Foreign Affairs, headed by Minister Dmytro Kuleba, all Ukrainian diplomats, together with the entire Ukrainian people, defend the unity and independence of Ukraine. We are making our utmost efforts to strengthen Ukraine's defense capability, energy and economic security.
Celebrating the Day of the Unity of Ukraine, we honor the memory of Ukrainian patriots, state builders, all those who gave their lives to protect the unity and independence of Ukraine.
We are convinced that the consolidation of the efforts of all Ukrainians and international partners is the most powerful weapon for the complete restoration of the territorial integrity of our state.
---