Main — Diplomacy — Tokyo 2020. Two more athletes from Odessa region won the right to attend the Olympic Games
Diplomacy
Tokyo 2020. Two more athletes from Odessa region won the right to attend the Olympic Games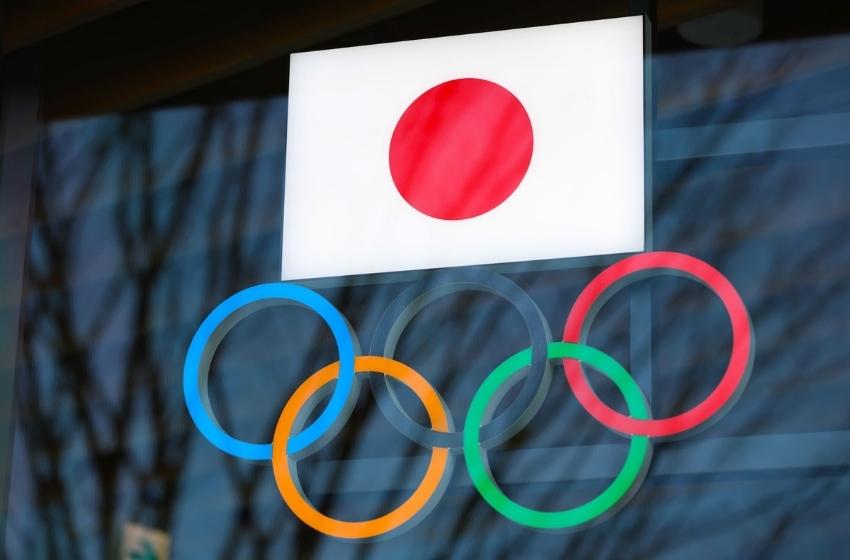 ---
Tennis player Dayana Yastremska and boxer Tsotne Rogava will perform at the 2020 Olympic Games. Thus, the Odessa region in Tokyo 2020 will be represented by 8 athletes.
---
Tsotne Rogava
Champion of Ukraine Tsotne Rogava (coach: Abel Khachatryan), who lost in the decisive match for a trip to Tokyo 2020 as part of the Olympic qualification, which took place in Paris from 4 to 8 June, received an Olympic license according to the BF rating Task Force (Olympic Working Group).
My family and I are infinitely happy with this news! This joy is hard to describe in words. For the last three years I have worked hard, I have not left the hall. It turned out that I almost did not see my family. However, all this was a dream goal. At the Olympics, the only task is to take gold!

Tsotne Rogava
Dayana Yastremska
The Tennis Federation of Ukraine has recently published a number of great news about Odessa tennis player Dayana Yastremska, who was ranked at the Olympic Games (37th place on June 14), but was banned from participating in her body due to doping. competitions (she has not played since December 2020).
First, Dayana was acquitted of deliberately taking a banned drug by a decision of the Independent Tribunal, and then she officially became a member of the Ukrainian national team at the 2020 Olympic Games.
In addition, the team includes a native of Odessa Elina Svitolina, as well as Marta Kostyuk, Lyudmila and Nadiya Kichenok.
Olympic Licenses
Thus, as of June 30, eight athletes from the Odessa region won the right to participate in the 2020 Olympic Games: Iryna Malovichko (bench shooting), Anastasia Lysenko (weight lifting), Anzhelika Terluga, Anita Serogina (karate), Vasyl Mykhaylov (freestyle wrestling), Dayana Yastremska (tennis) and Tsotne Rogava (boxing).
The Olympic Games Tokyo 2020 will be celebrated from 23 July to 8 August 2021. They also agreed on new dates for the Paralympic Games, which will be celebrated from 24 August until 5 September 2021.
It has previously been confirmed that all athletes already qualified and quota places already assigned for the Olympic Games Tokyo 2020 will remain unchanged. This is a result of the fact that these Olympic Games Tokyo, in agreement with Japan, will remain the Games of the XXXII Olympiad.
---