Main — Culture — TOP 100. Rating of the best films in the history of Ukrainian cinema
Culture
TOP 100. Rating of the best films in the history of Ukrainian cinema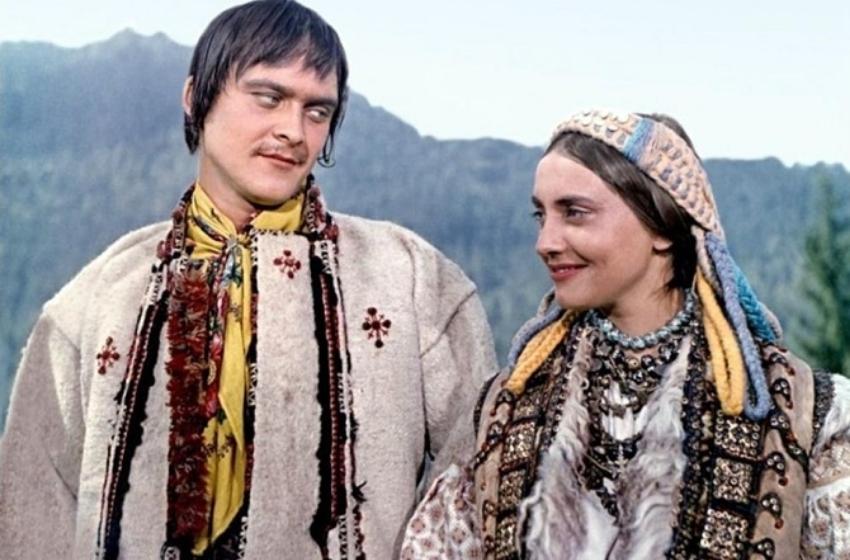 ---
The Dovzhenko Center named the 100 best films in the history of Ukrainian cinema. So if you're interested in Ukrainian culture please bookmark this list.
---
The ranking of the 100 best films in the history of Ukrainian cinema is a large-scale survey of representatives of the national and international film critical community, the aim of which is to rethink the domestic film canon and try to determine the best Ukrainian films in the history of cinema.
The Dovzhenko Center appealed to the Union of Film Critics of Ukraine and independent film experts with a request to compile their own Top 10 best Ukrainian films. In determining the results, the number of mentions and place in the lists of respondents were taken into account. The best film in the poll was the film that received the most mentions and the highest place in the ratings.
The top ten films include:
1. "Shadows of Forgotten Ancestors" (1964) by Sergey Paradzhanov
2. "Earth" (1930) by Alexander Dovzhenko
3. "The Man with the Movie Camera" (1930) by Dziga Vertov
4. "The Tribe" (2014) by Myroslav Slaboshpytsky
5. "The Stone Cross" (1968) by Leonid Osyka
6. "Asthenic syndrome" (1989) by Kira Muratova
7. "Flights in Dreams and Realities" (1982) by Roman Balayan
8. "The White bird with a black sign" (1970) by Yuri Ilyenko
9. "Long Farewel" (1971) by Kira Muratova
10. "Babylon XX" (1979) by Ivan Mykolaychuk
The poll to determine the best films of Ukrainian cinema is in fact an unprecedented historical event. This is an attempt to finally form a canon of what Ukrainian cinema is and has been for over a hundred years of its existence. In fact, this is a list of tapes recommended for viewing by anyone interested in Ukrainian cinema.

Oleksandr Telyuk, head of the Dovzhenko Center's film archive and co-coordinator of the project
According to him, the model for the rating was, in particular, the lists of the best films in the history of world cinema, which have been formed by the British Film Institute (BFI) for almost 70 years.
Seven feature films from the top 100, which were made during the 30 years of Ukrainian independence, will be shown as part of the retrospective programme "Independents" at the 12th Odessa International Film Festival, which will be held from 14 to 21 August in Odessa.
You can get acquainted with the full rating of films, as well as individual expert lists on the website of the Dovzhenko Center.
---