Main — Diplomacy — Transcarpathian brand SAPO, which uses bright woolen blankets familiar to all Ukrainians as raw materials
Diplomacy
Transcarpathian brand SAPO, which uses bright woolen blankets familiar to all Ukrainians as raw materials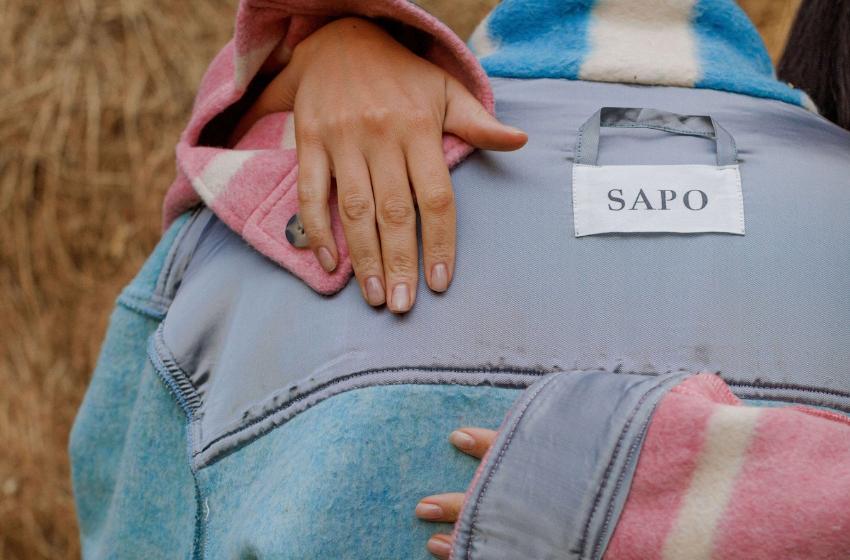 ---
The first line is dedicated to the cities in which the blankets were found and each product has the name of the city from which the material originates. The designer and founder of the brand, Valeria Vorozhilynyk, organized a real expedition during which she found blankets that were made and stored in factories all over the country - in Lviv, Ternopil, Lutsk, Kharkiv, Odessa, etc. It was they who launched the collection of woolen jackets.
"As it turned out, each Ukrainian factory had its own characteristic pattern. That's why we named our jackets in honor of these cities," says Vorozhilynyk. "We want to give new life to these high-quality and authentic blankets, which have a place in modern wardrobes, not in warehouses."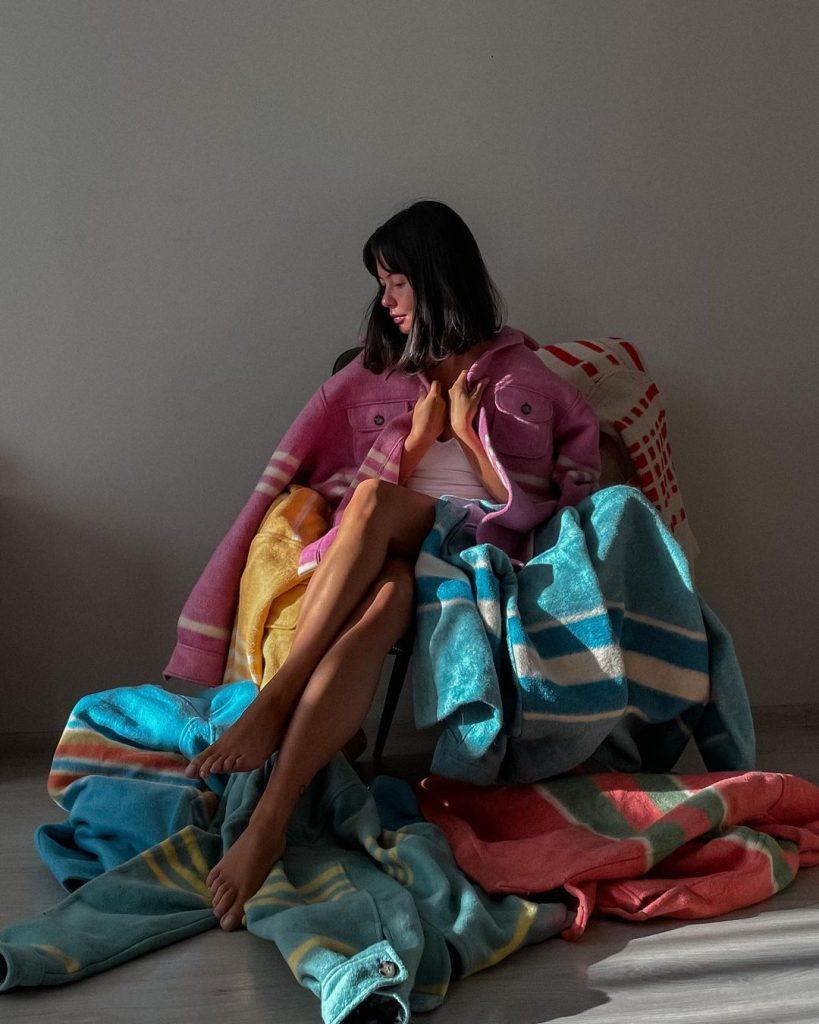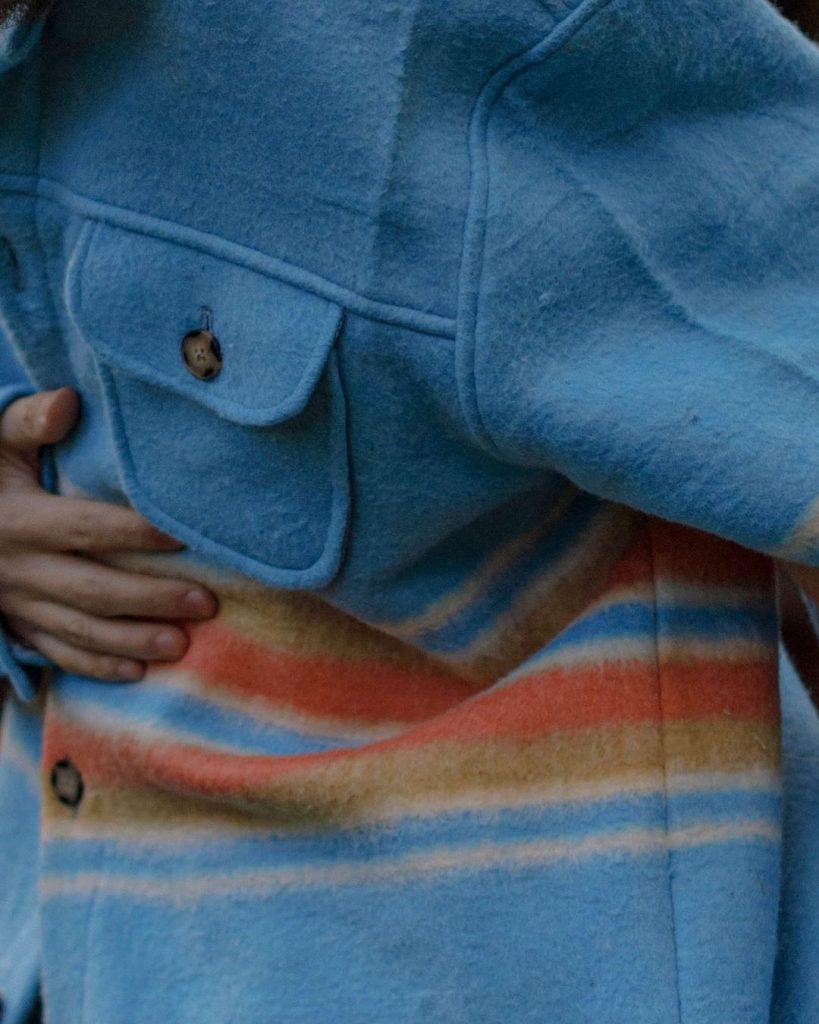 The design of SAPO jackets is dictated by the colors and prints of these quilts - a simple and practical cut that is focused on the strong visual component. Today, SAPO sews outerwear from materials found on our country's territory in various regions, with a unique pattern, unique combinations, and a single copy. Our idea is to preserve Ukrainian authenticity and give new meaning and life to things that were once created by the hands of Ukrainians.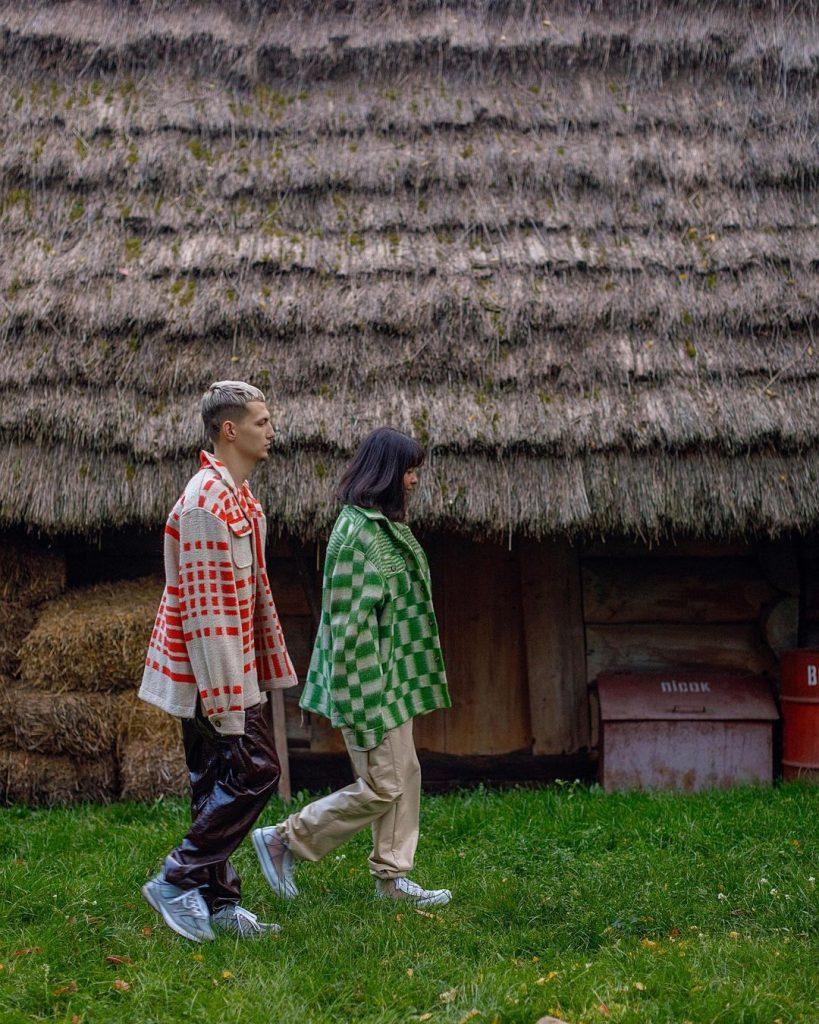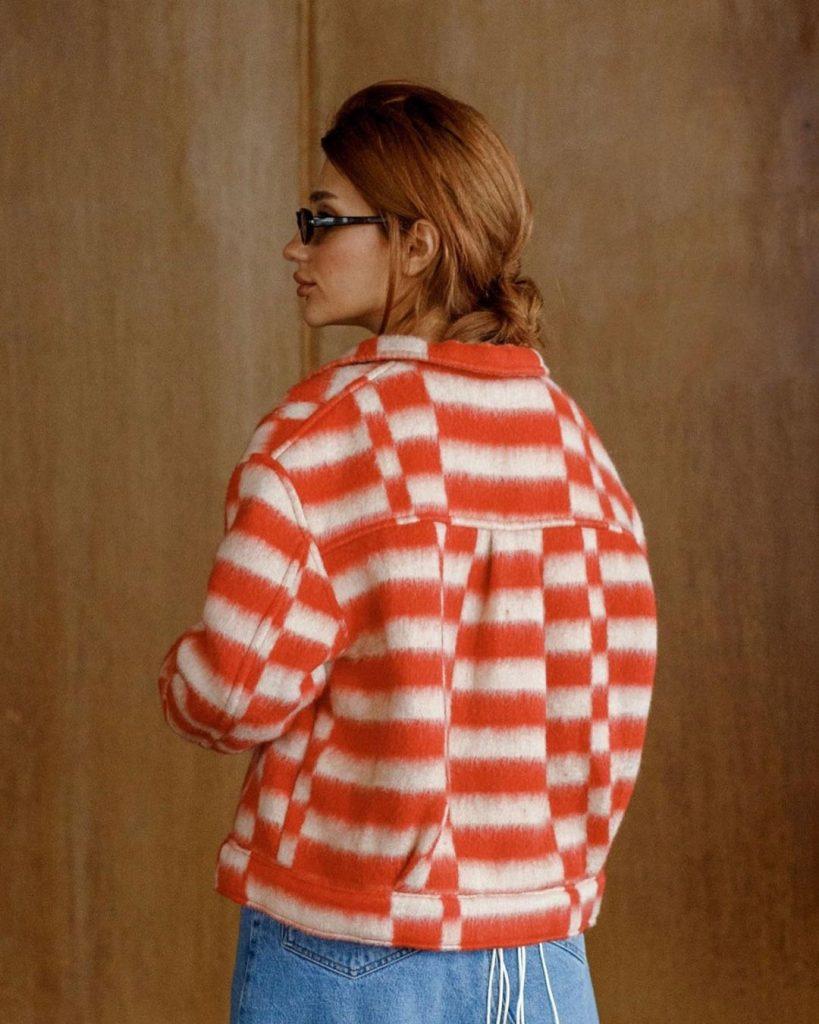 Ecological, unique, preserved, and revived through the years, at the same time stylish, functional, and comfortable — SAPO jackets are one-of-a-kind.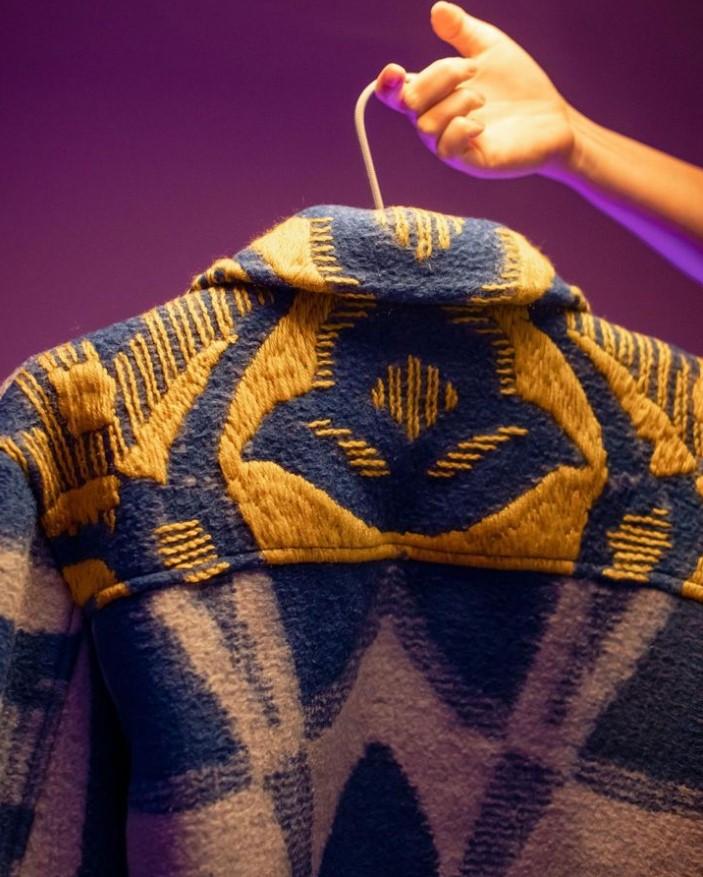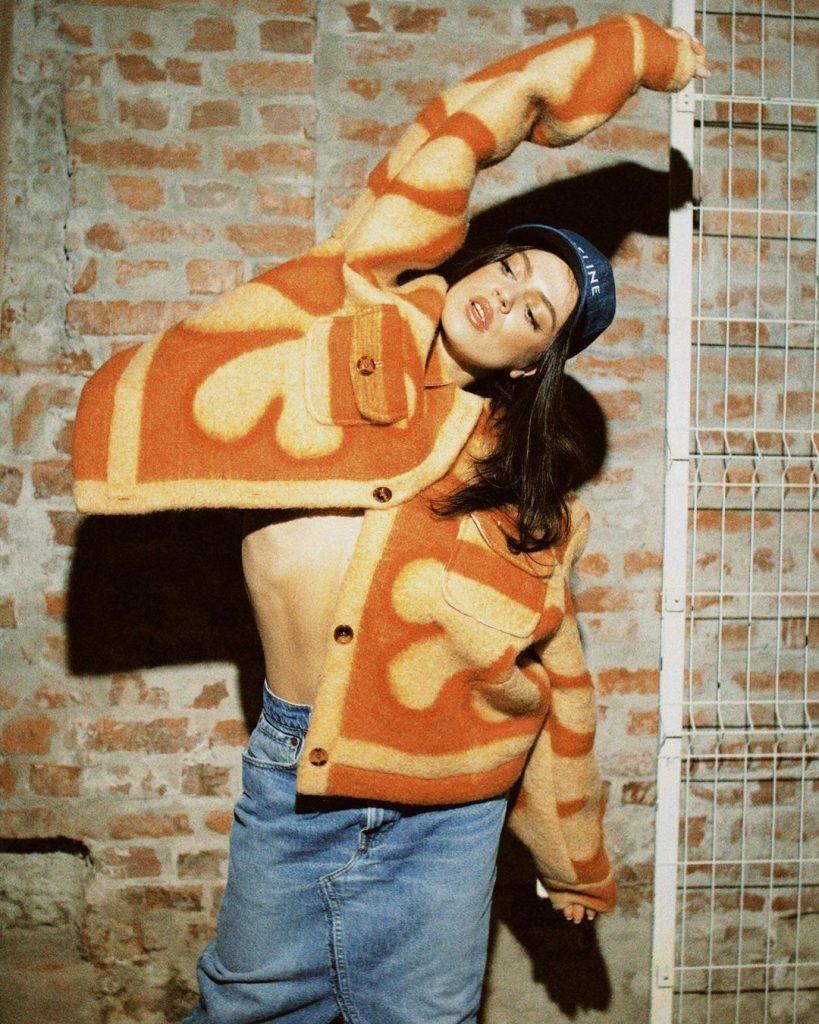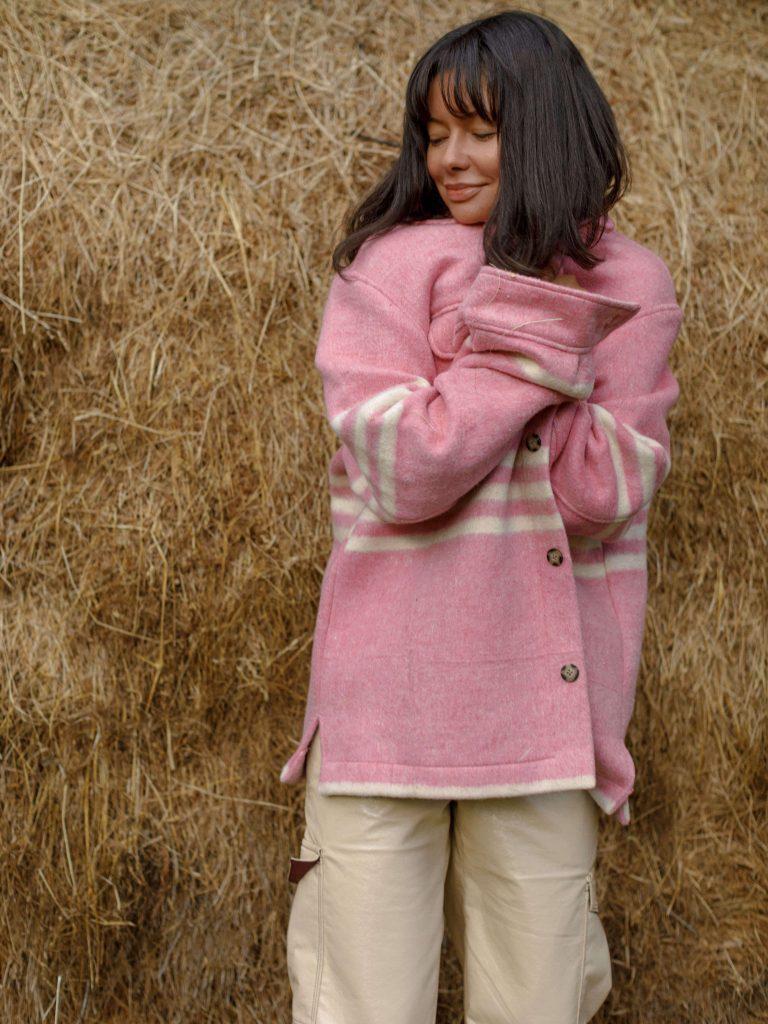 ---