Main — Culture — UAnimals, with the Ukrainian brand, launched a merch to collect for the construction of homes for the homeless
Culture
UAnimals, with the Ukrainian brand, launched a merch to collect for the construction of homes for the homeless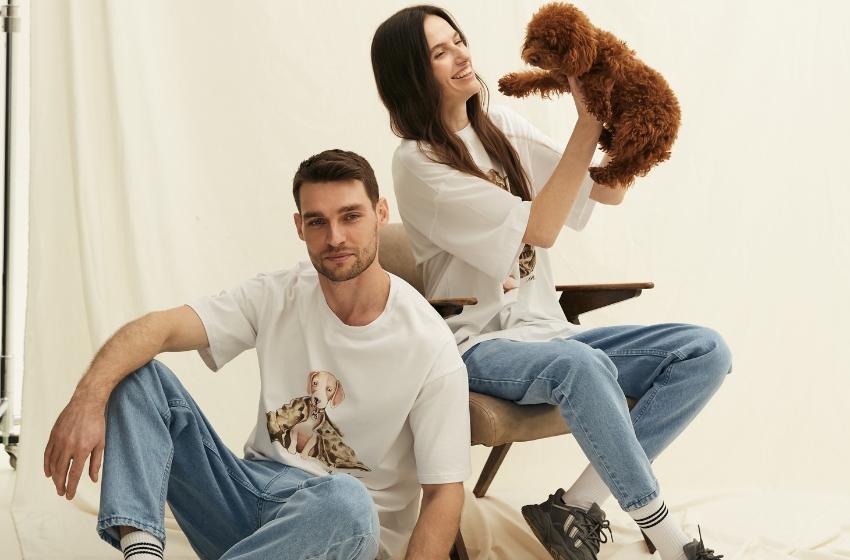 ---
UAnimals created a limited collection of hoodies and t-shirts with the Ukrainian brand Morning Star to raise money to build homes for homeless animals.
The project "Your skin is their home" aims to collect UAH 500,000 to construct homes in the front-line territories. 30% of the cost of each item will be donated to charity.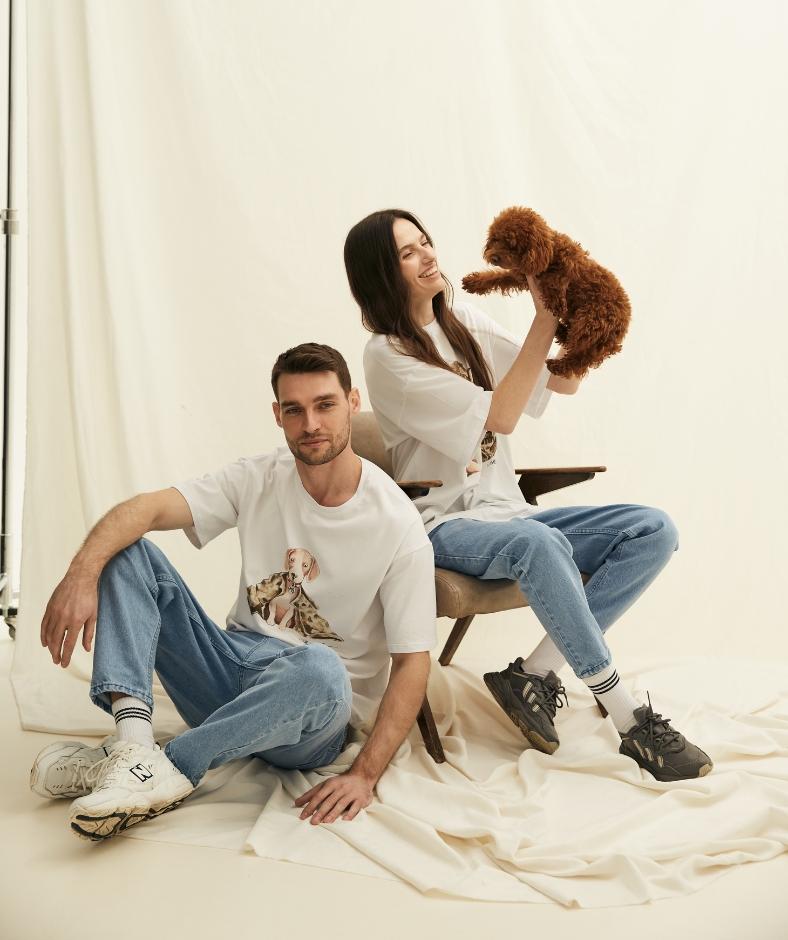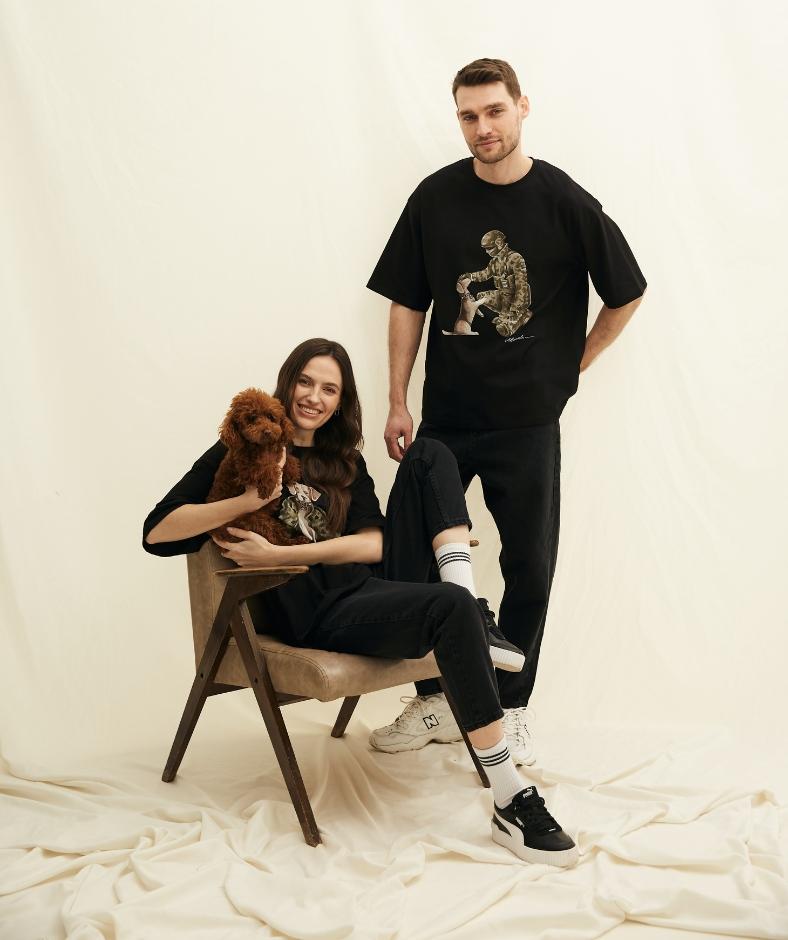 The cost of a unisex hoodie is UAH 1,750. The cost of a unisex t-shirt is UAH 850. You can order them by the link.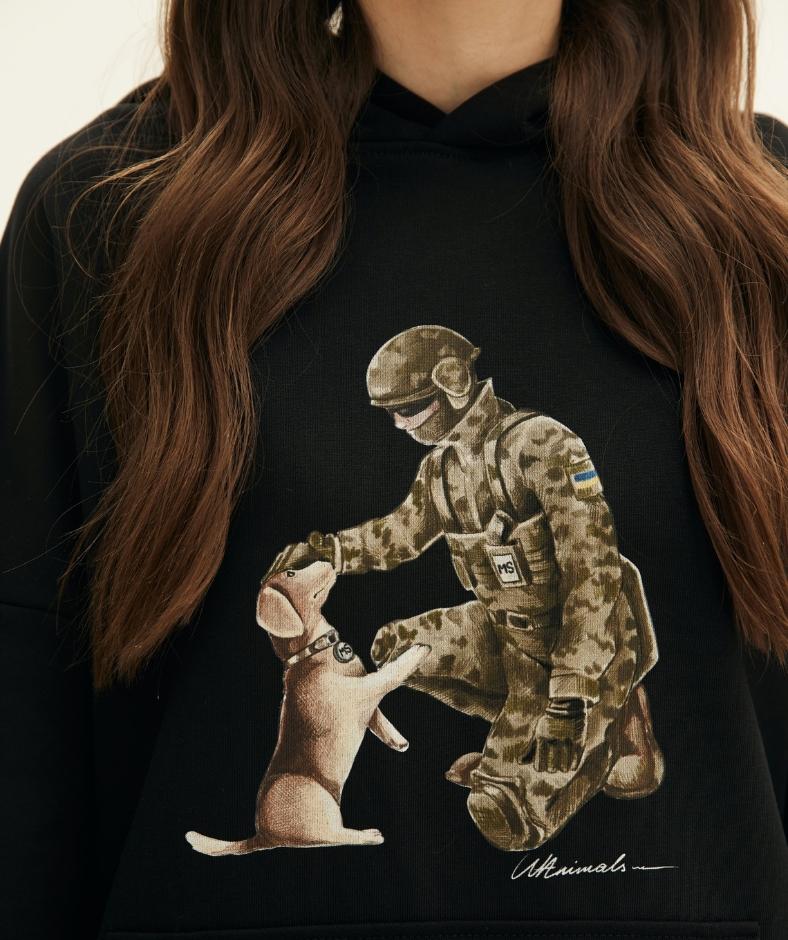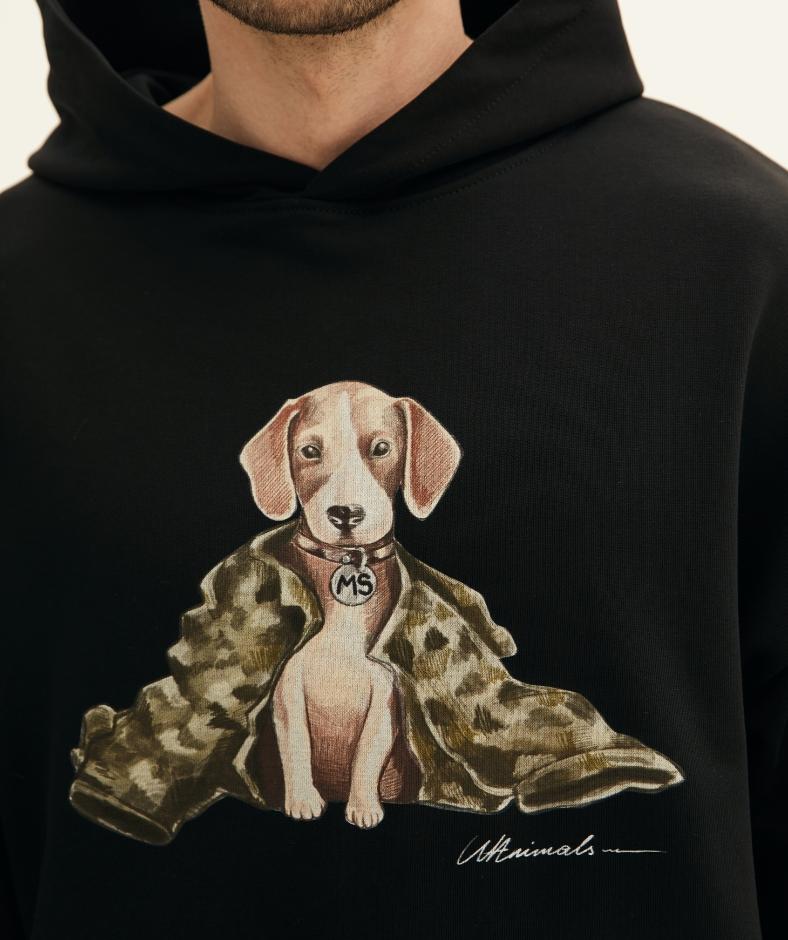 After the de-occupation of the Kyiv region, it became known about almost completely destroyed shelters, and animals that died due to hunger, injures, etc. Other animals in different regions also die of hunger. There are animals that cannot be taken abroad, unsterilized and untreated animals, and animals that serve on the front line and are injured.
---