Main — Business — UK will contribute 5 million pounds to the Ukraine Energy Support Fund
Business
UK will contribute 5 million pounds to the Ukraine Energy Support Fund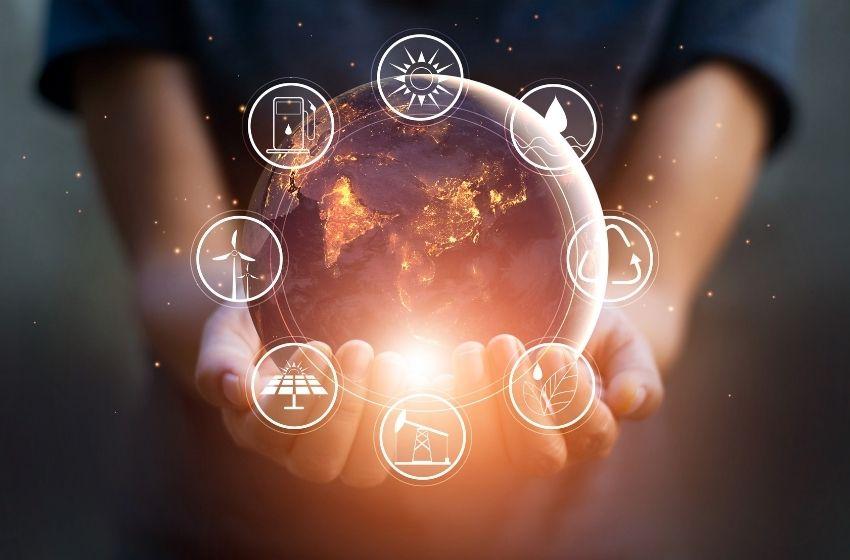 ---
The United Kingdom will become a donor to the Ukraine Energy Support Fund. The relevant agreement between the Government of the United Kingdom and the Energy Community Secretariat was signed today, November 14, 2022.
The document provides for an initial contribution to the Fund of £ 5 million out of the total amount of £ 10 million committed by the UK Government. The funds will be used to purchase emergency energy equipment to repair critical Ukrainian energy infrastructure damaged by russian attacks.
"Russia's attacks on vital infrastructure show that putin is resorting to desperate measures. But even in the face of missile attacks and blackouts, the resolve of the Ukrainian people remains unbroken. The Government of Ukraine said it needed specialised energy equipment to repair critical national infrastructure, and the UK is delivering on their request. The UK has made the largest donation to date to this Fund. We need all partners to step up their support and show putin that his attempts to destroy Ukraine will be met with fierce resistance," said UK's Foreign Secretary James Cleverley.
Minister of Energy of Ukraine German Galushchenko emphasized: "Russia is trying to break us by shelling our energy infrastructure to leave Ukrainians without heat and light in winter. These days, the support of international partners is more important than ever. UK has been helping Ukraine's energy sector since the beginning of the russian invasion. Today, it is making a significant contribution to the Energy Support Fund. This will allow us to purchase the necessary equipment for our energy companies, which is difficult to obtain as a part of humanitarian aid. Many thanks to our British partners and the Energy Community Secretariat for their help in the fight against russia on the energy front."
"As winter sets in, support to Ukraine is needed more than ever. The Ukraine Energy Support Fund is a transparent and efficient vehicle for international donors seeking to help Ukraine repair and rebuild its energy infrastructure which has been brutally damaged by russia. The donation of the United Kingdom is a great show of solidarity and will bring essential aid to Ukraine by allowing the purchase of much needed tools and critical equipment needed to restore essential electricity and gas services to Ukrainian citizens," said Artur Lorkowski, the Director of the Energy Community Secretariat.
For reference
The Ukraine Energy Support Fund was established by the Energy Community with the support of European Commissioner for Energy Kadri Simson. The first donor of the Fund was the Government of Denmark.
Consolidated funds from the donors of the Fund are used to restore the energy infrastructure that was damaged or destroyed as a result of hostilities on the territory of Ukraine caused by the russian military aggression.
The Ministry of Energy of Ukraine coordinates requests from Ukrainian companies for the relevant restoration works. At the same time, it is envisaged that an international procurement agency with expertise in the energy sector will carry out the supplier selection procedure.
---