Main — Business — Ukraine and Poland have signed a joint statement on the export of Ukrainian grain
Business
Ukraine and Poland have signed a joint statement on the export of Ukrainian grain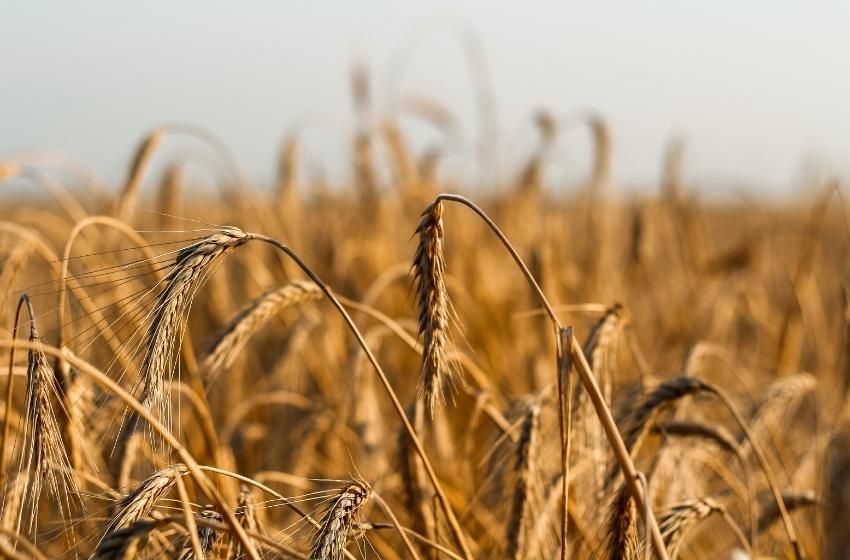 ---
On May 16, 2022, in Warsaw, the Minister of Agrarian Policy and Food of Ukraine Mykola Solsky and his Polish counterpart, Deputy Prime Minister, Minister of Agriculture and Rural Development Henryk Kowalczyk, signed a joint statement recording the results of negotiations on Ukraine's regionalization. Poland on African swine fever and, most importantly, the facilitation of Ukrainian grain exports.
In a joint statement, the parties noted, in particular:
revision by the Polish side of the requirements for veterinary control of transit cargoes of grain from Ukraine, which will ensure the possibility of transit of grain at all checkpoints on the state border of Poland and Ukraine;
ensuring the possibility of transit of grain at the border inspection posts of Verkhrat - Rava Ruska, Medika - Shegini, Krostenko - Smilnytsia;
increasing the number of Polish veterinary inspectors at designated border inspection posts to 19;
the work of Polish inspectors 24/7 in the busiest points.
"In a joint statement, we and the Polish side consolidated the results of our several weeks of work. The measures envisaged by the statement will significantly simplify the border crossing of our cargoes with grain and, accordingly, speed up and increase exports, which is a priority in the Ministry of Agrarian Policy at this time," said Mykola Solsky.
At the meeting, special attention was paid to the issue of transit through the Republic of Poland of Ukrainian animal products of categories that are not authorized in accordance with EU requirements (pork, beef, lamb, a number of aquaculture products, etc.). The competent authorities must develop a mechanism for the safe and effective control of such goods' transit and obtain the European Commission's approval.
---