Main — Business — Ukraine and the EU have agreed on the text of the Agreement on the liberalization of road transport
Business
Ukraine and the EU have agreed on the text of the Agreement on the liberalization of road transport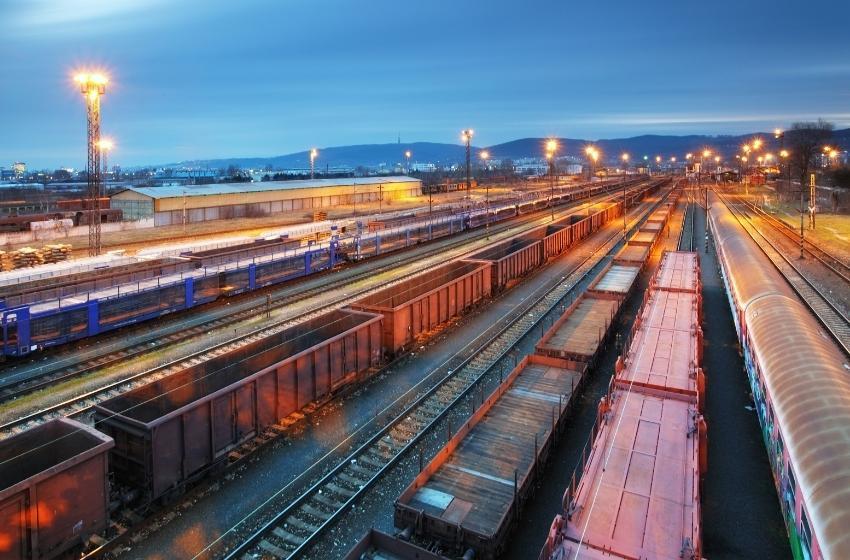 ---
The European Commission has agreed on the final text of the EU-Ukraine Special Agreement on the Liberalization of Road Transport.
Final consultations between the delegations of Ukraine and the European Commission took place with the participation of the leadership of the Ministry of Infrastructure of Ukraine.
The text of the Agreement provides for the performance of bilateral and transit traffic by Ukrainian carriers without permits.
The signing of the document is scheduled for the end of June.
"By concluding such an agreement, we will be able to significantly improve and speed up logistics between Ukraine and the EU. This is critical right now, when the Ukrainian port blockade is completely dependent on stable logistics on the western borders.
At the same time, we are working on building border infrastructure that would significantly increase capacity at the western borders. In particular, within the framework of the Open Border project we plan to eliminate all bottlenecks at the border.
I am grateful to the European partners for their support of Ukraine and we expect that in the near future we will be able to consolidate our agreements at the official level," said Minister of Infrastructure Oleksandr Kubrakov.
Negotiations on the possibility of concluding a Special Agreement on the liberalization of road transport began at the initiative of the Ministry of Infrastructure of Ukraine last autumn.
The limited number of permits for international transportation has been a rather critical problem for Ukrainian carriers over the past 5 years. Since the signing of the Free Trade Agreement between Ukraine and the EU in 2016, trade with the European Union has almost doubled, and the number of road haulage - by 42%.
At the same time, the number of permits for international transport to individual EU countries not only did not increase, but even decreased. Every year, this led to large losses for both Ukrainian carriers and the economy as a whole.
In the context of a full-scale war and the blockade of Ukrainian ports, the volume of exports by road and, as a result, the need for permits for international transport in some areas has increased several times.
In the first month of the full-fledged invasion, the Ministry of Infrastructure team managed to reach agreements on the temporary revocation of trucking permits with 12 EU countries (Austria, Hungary, Italy, Latvia, Estonia, Bulgaria, Germany, Denmark, Lithuania, Romania, Greece and Slovakia).
The signing of the EU-Ukraine Special Agreement on Liberalization of Road Transport eliminates the need to obtain appropriate permits on a permanent basis and will avoid stopping the export of Ukrainian products through road checkpoints.
---