Main — Business — Ukraine exported more than 20 million/tons of grain (corn, wheat, barley), in January-August 2022
Business
Ukraine exported more than 20 million/tons of grain (corn, wheat, barley), in January-August 2022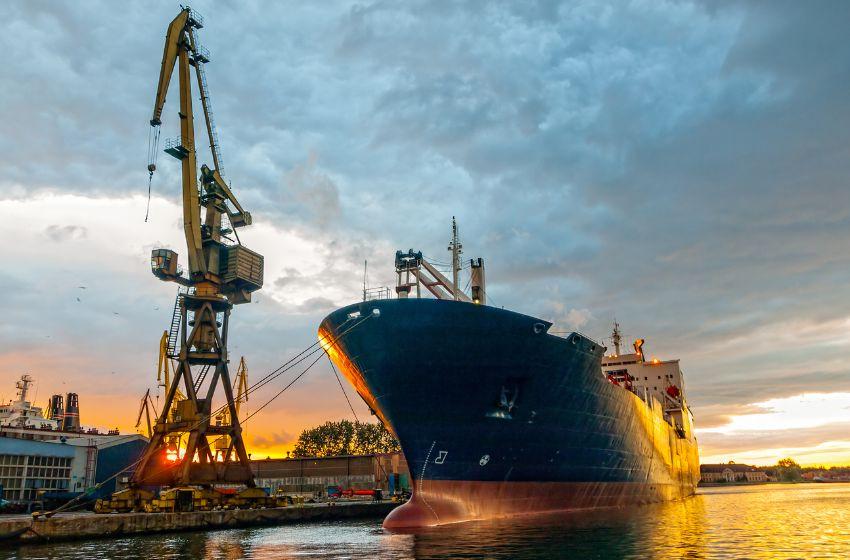 ---
Ukraine in January-August 2022 exported 20.2 million tons of main grain crops, which is a quarter less than in the same period in 2021, while foreign exchange earnings from their supplies decreased by 18% to $5.22 billion.
---
In terms of crops, 15.1 million tons of corn for $3.8 billion, 4.1 million tons of wheat for $1.2 billion and 0.8 million tons of barley for $0.2 billion were sold abroad in eight months of 2022, according to the website National Research Center "Institute of Agrarian Economics" on Tuesday.
The leading position in the ranking of the main importers of Ukrainian grains was retained by China, whose share in the total grain exports over this period amounted to 14.4% ($749 million). Significant parts of Ukrainian grain exports also fell on Romania (13.9%), Turkey (9.6%), Egypt (7.7%), Spain (7.0%), Poland (6.8%), the Netherlands (4.3%), Iran (3.1%) and Hungary (3.0%).
Together, the above countries bring almost 70% of the income from all exports of grain crops from Ukraine.
As reported with reference to the Ukrainian Agrarian Business Club (UCAB) association, Ukraine exported 6.9 million tons of agricultural products in September 2022 (+ 52% compared to August 2022) due to the resumption of shipping with food cargo from the three Black Sea ports of the country to under the Istanbul Grain Agreements. In terms of crops, 4.4 million tons of grain crops were supplied to foreign markets, of which 2.16 million tons of corn, 1.8 million tons of wheat and 440 thousand tons of barley.
Earlier, the association reported that in August Ukraine exported 4.6 million tons of agricultural products, in July – 3.0 million tons, in June – 2.7 million tons. According to the Ministry of Agrarian Policy of Ukraine, in May agricultural exports amounted to 1.74 million tons, in April – 0.96 million tons, in March – 0.33 million tons.
Prior to the full-scale Russian military invasion, Ukraine exported an average of 5-6 million tons of agricultural products per month, mainly through its maritime infrastructure in the Black Sea.
---