Main — Business — Ukraine feeds 400 million people in the world and will feed a billion by 2030
Business
Ukraine feeds 400 million people in the world and will feed a billion by 2030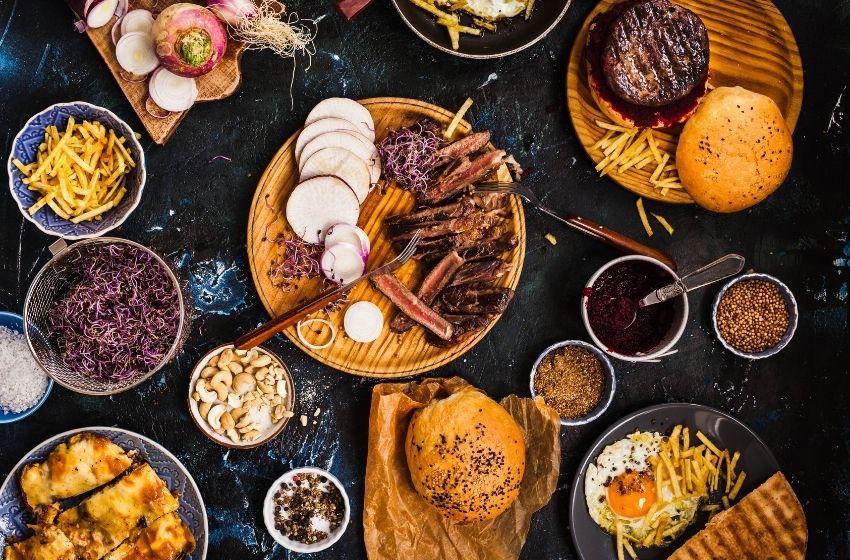 ---
Ukraine's contribution to the world food market in 2021 is equivalent to the food of about 400 million people, not counting the population of Ukraine. By 2030, it is planned to provide food for 1 billion people worldwide. This was announced by Minister of Agrarian Policy Roman Leshchenko.
---
"We are increasingly confident of claiming the status of one of the world's largest guarantors of food security. 20 years ago, Ukraine" fed "only 40 million people in the world. Today, Ukraine's contribution is equivalent to feeding about 400 million people, not counting our population.
The development strategy of Ukraine until 2030 provides food for 1 billion people, "the minister wrote.
He added that agriculture showed the highest increase in production in 2021 - 14.4%.
"According to the results of the year, the production of agricultural enterprises increased by 19.2%. As a result, agriculture last year gave the highest percentage of GDP among all sectors of the economy - more than 10%. ", - added Leshchenko.
According to him, on February 9, the government decided to transfer all functions related to food to the Ministry of Agrarian Policy - for "further dynamic growth of the agricultural sector and to meet strategic goals."
We are talking about the formation of state policy in the areas of:
food safety and quality;
quarantine and plant protection;
veterinary medicine;
organic production;
circulation and labeling of organic products.
The Minister explained that such a decision envisages the unification and cooperation of all specialists within one ministry, data exchange and coordination.
---