Main — Business — Ukraine has established warm diplomatic relations with India
Business
Ukraine has established warm diplomatic relations with India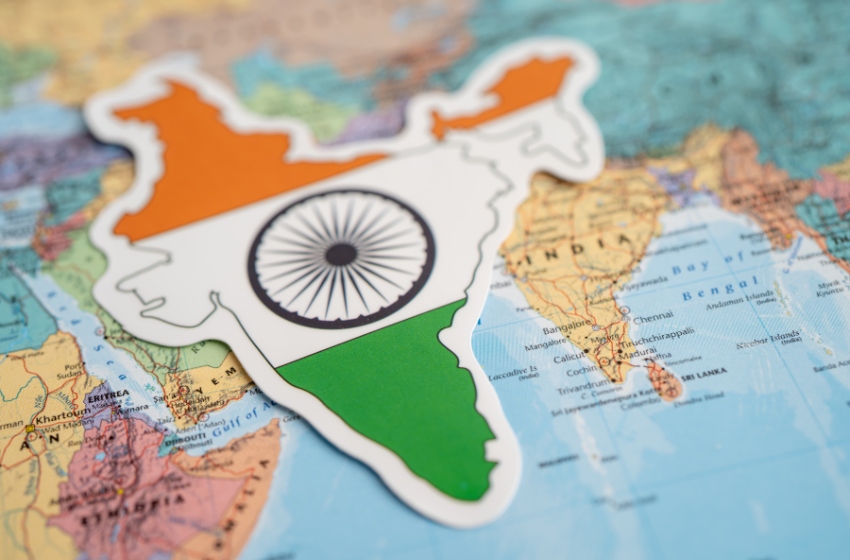 Ukraine managed to establish warm diplomatic relations with India, wrote the head of the Office of the President of Ukraine, Andriy Yermak, for the Indian newspaper The Hindu.
"We are fortunate to have warm diplomatic relations with India, and I believe I am right when I say that our views are similar in two important respects. First, we did not seek war with the Russian Federation. Just like India, we are at war only when we are attacked. Second, we share India's belief that there has been an imbalance of international institutions in the world for a long time," he wrote.
holdbarhet nespresso kapsler
vinglas boda nova
qatar airways handgepäck gewicht
חוק רמקולים תחת כיפת השמיים
כורסא אגורה
nike tech fleece tapered joggers in blue
dámské jarni kotníkové boty tamaris
best apple watch bands for women
dežna obleka za otroke
spodnje hlače moške
fiitgonline.com
"Russia has discredited itself as a permanent member of the United Nations Security Council, undermining global faith in the outdated structure. Russia is killing Ukrainians, abducting children, and committing genocide against our people. The Council was created after World War II with the mission of maintaining world peace - the task, which it was unable to fulfill," Yermak noted.
In his opinion, "no matter how much time it takes to rid the world of the crimes of the Russian Federation, Mr. Modi's campaign on UN reform deserves success. Ukraine also wholeheartedly supports the topic of India's current presidency of the G20 proposed by Mr. Modi."
---