Main — War — Ukraine imposed sanctions against the Medvedev family and Alina Kabaeva's mother
War
Ukraine imposed sanctions against the Medvedev family and Alina Kabaeva's mother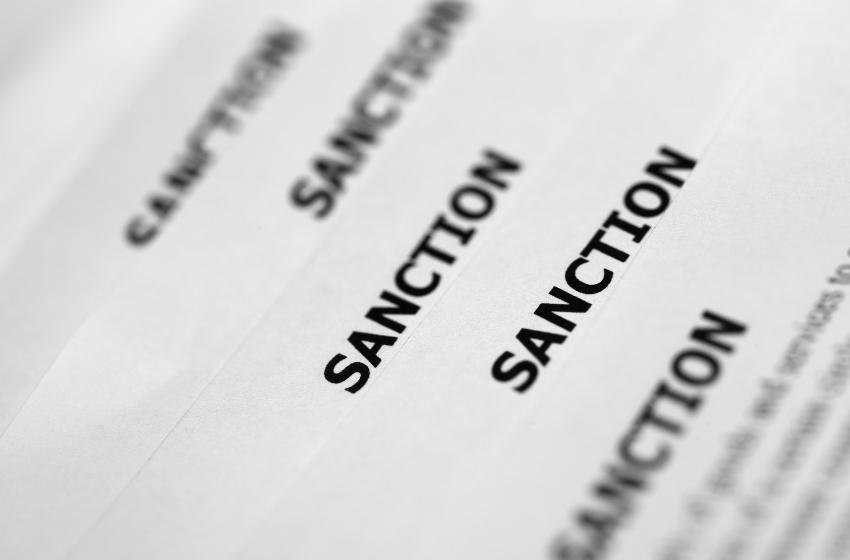 ---
President of Ukraine Volodymyr Zelensky signed a decree imposing sanctions against hundreds of Russians and Russian companies. The relevant documents are published on the President's website.
In particular, the wife and son of Deputy Chairman of the Security Council of the Russian Federation Dmitry Medvedev, Ilya, and Svetlana Medvedeva, fell under Ukrainian sanctions. The new restrictions also affected Lyubov Kabaeva, the mother of gymnast Alina Kabaeva. In addition, the list includes Tabarik Kadyrova, daughter of the head of Chechnya, Ramzan Kadyrov, and Lyubov and Nadezhda Kiriyenko, daughters of the deputy head of the presidential administration, Sergei Kiriyenko.
In addition to them, the general director of Nord Stream 2, Matthias Warnig, who announced his resignation on March 30, as well as the former head of the Ukrainian strategic enterprise Motor Sich, Vyacheslav Boguslaev, who was arrested in Ukraine in a case of treason, fell under the sanctions.
Restrictions are introduced for 5-10 years. The sanctions include the freezing of assets, the cessation of trading operations, the revocation of licenses and a number of other measures.
Ukraine began imposing sanctions against Russian individuals and legal entities in 2014. After the outbreak of the war, the Ukrainian authorities continued to expand restrictive measures. In particular, in March 2023, sanctions were imposed against Russian bookmakers and businessmen, and in February, restrictions affected individuals and legal entities associated with the Wagner PMC, as well as the Moscow Exchange and the heads of Russian banks.