Main — War — Ukraine launched an operation to rescue the defenders of Mariupol
War
Ukraine launched an operation to rescue the defenders of Mariupol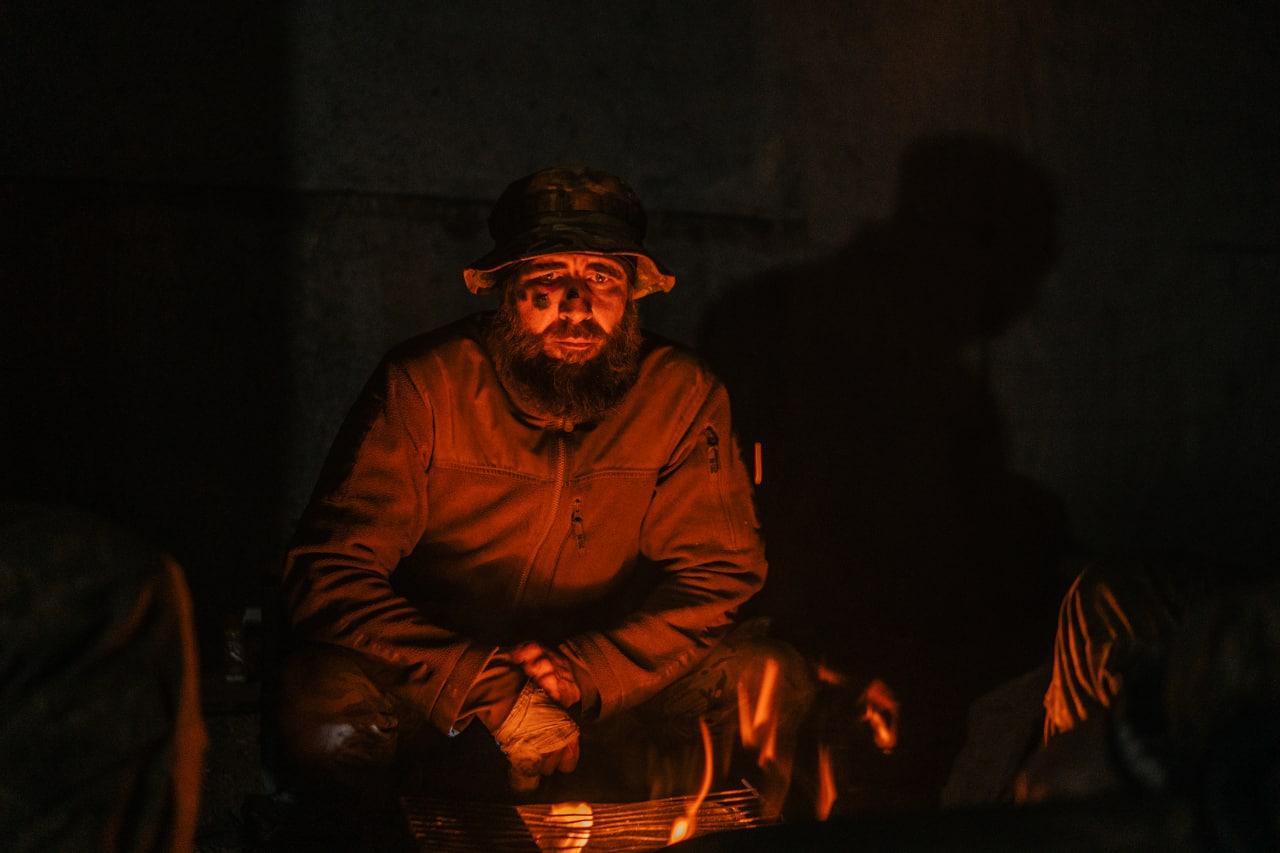 ---
Ukraine launched an operation to liberate the defenders of Mariupol, who heroically pulled back the forces of the Russian invader army for 82 days. Anna Malyar reported this.
According to her, on May 16, 53 seriously wounded soldiers were evacuated to Novoazovsk to provide them with medical care. On May 16, 53 seriously wounded were evacuated from Azovstal to a medical facility in Novoazovsk for medical assistance.
Another 211 people were taken to Olenevka through the humanitarian corridor. For further return home, an exchange procedure will be carried out.
Concerning the defenders still remaining on the territory of Azovstal, rescue measures are being carried out through the joint efforts of the departments mentioned above.
Thanks to the defenders of Mariupol, we received critical time to form reserves, regroup forces and receive assistance from partners. The defenders of Mariupol completed all the tasks set by the command

Anna Malyar
According to her, Ukraine does not have the opportunity to release Azovstal by military means. The most important common task for all of Ukraine and the whole world is to save the lives of the defenders of Mariupol.
On the evening of March 16, Azov commander Denis Prokopenko said that to save lives, the Mariupol garrison was fulfilling the approved decision of the high military command and hoped for the support of the Ukrainian people.
The Ministry of Defense of Ukraine stated that all possible international organizations and practically all the world leaders were involved in saving the defenders of Azovstal, but Russian President Vladimir Putin disagrees.
And the families of the defenders of Mariupol urged even the head of the People's Republic of China, Xi Jinping, to help them.
---