Main — War — Ukraine may introduce an unconditional basic income for the population
War
Ukraine may introduce an unconditional basic income for the population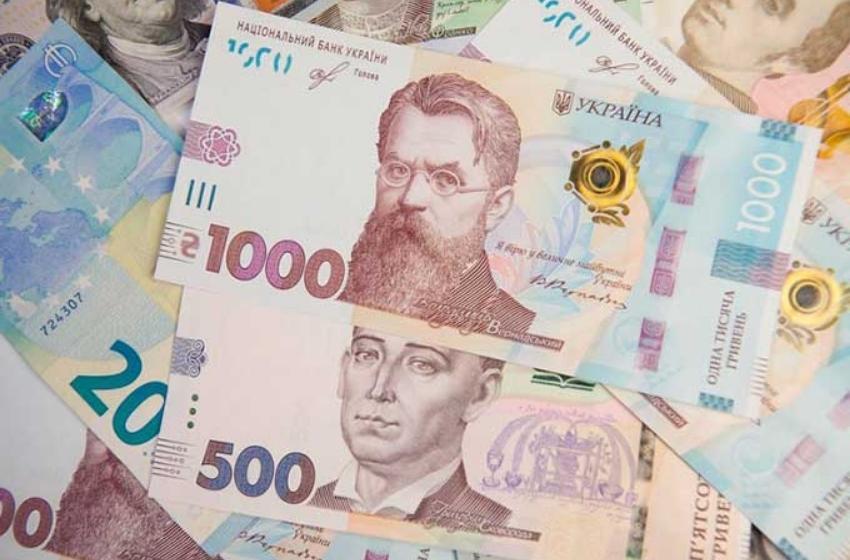 ---
The government is considering introducing an unconditional income for the population.
Oleg Ustenko, the adviser to the President of Ukraine on economic issues, said this on the air during the telethon.
"The possibility of introducing the so-called unconditional basic income for the population for a long time is being considered - what was discussed before the war, but did not find support, now it should and will work. Of course, there will be support for entrepreneurship, including compensation for losses, for example, from the destruction of property This issue is not just being considered, we already have an understanding of where to move in this direction."
Ustenko noted that the losses of the state from the war are increasing exponentially. "That is, if in the first week of the war we had losses of $100 billion, now we have $1 trillion," he explained, adding that the losses will not decrease.
At the same time, according to the presidential adviser, "the issue of borrowing funds does not arise at all."
"The Ministry of Finance is fully coping with this issue. We receive funds from various sources, we are talking about billions of dollars. Regarding external stability, our gold and foreign exchange reserves will undoubtedly be enough. As we know, by the beginning of the war it was $ 29 billion, then decreased to 27-27.5 billion dollars, then there was a currency injection, and we again have reserves at the level of 29 billion dollars," he said.
---