Main — Business — Ukraine received 200 million euros of preferential loan from Italy
Business
Ukraine received 200 million euros of preferential loan from Italy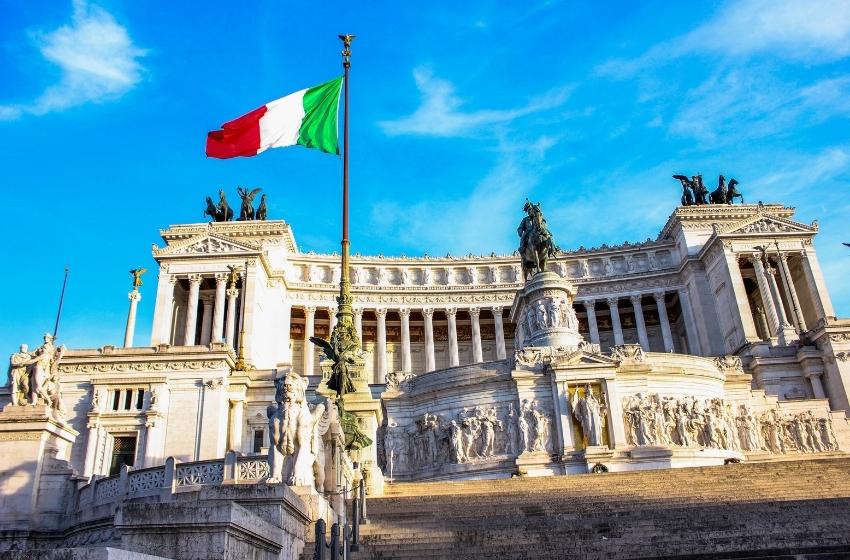 ---
The funds received will be used to cover the costs of the salaries of teachers of general secondary education institutions.
---
On August 15, Ukraine received a 200 million euro soft loan from Italy. This was reported by the press service of the Ministry of Finance.
According to the loan agreement terms, the funds are provided at a zero interest rate for 15 years (taking into account the grace period for deferring loan repayment - 7.5 years).
The funds received will be used to cover the cost of wages for teachers of institutions of general secondary education.

Ministry of Finance
Italy continues to help Ukraine defend itself against Russian aggression. She recently sent our country a new military aid package. However, both sides do not disclose what weapons it included.
Earlier, the head of the Brothers of Italy party, Georgia Meloni, promised to continue supplying heavy weapons to Ukraine if she win the elections. And at the end of June, the media revealed that Italy would send howitzers to our state.
---