Main — Diplomacy — Ukraine will update cigarette labeling to meet EU standards
Diplomacy
Ukraine will update cigarette labeling to meet EU standards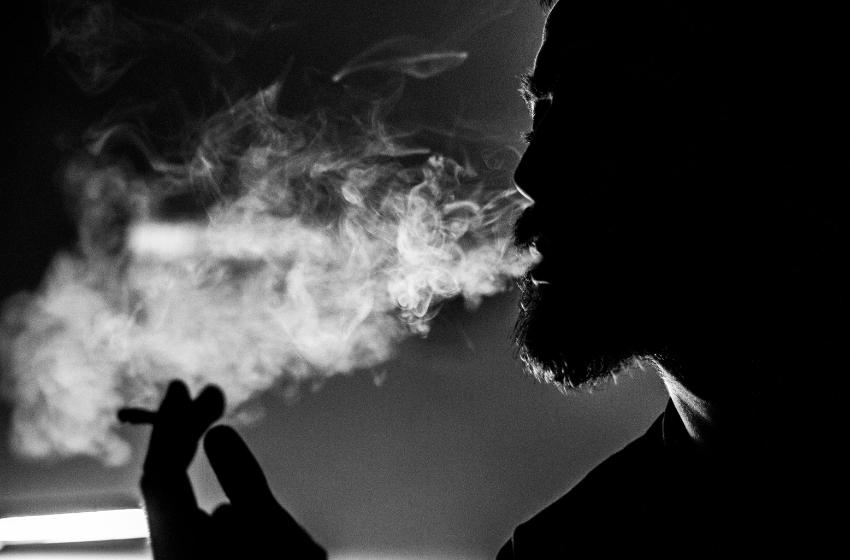 ---
In Ukraine, the labeling of cigarettes will be updated to meet EU standards, the Ministry of Health informs.
Labeling was introduced back in 2012, but now needs to be updated to complete the implementation of the European Commission directive.
To update the labeling, the experience of "progressive countries" was analyzed - among the graphic sets of medical warnings, those that "showed the best effectiveness" were chosen. This is the marking of Canada, Australia, and Thailand, as well as non-governmental organizations Vital strategy and "Tobacco-free children".
Labeling of packs of cigarettes will be approved "in the near future."
Currently, Ukraine is implementing a seven-year plan to increase the tax on tobacco products until 2024. Back in 2020, the Verkhovna Rada introduced nicotine taxes and adjusted the taxation levels of tobacco products for electric heating to regular cigarettes. As a result, the tobacco market shrank by 10–12%.
The Ministry of Health also says they will strengthen work to prevent smoking among minors. According to WHO forecasts, by 2025, the prevalence of tobacco use should decrease by another quarter, but probably due to a full-scale war, this indicator will be difficult to achieve, noted chief health doctor Ihor Kuzin.
Currently, the consumption of electronic cigarettes among children aged 13 to 15 years is 18.2%, and this is a "very large indicator", the Ministry of Health notes.
---