Main — Culture — Ukrainian Focus at Trieste International Film Festival
Culture
Ukrainian Focus at Trieste International Film Festival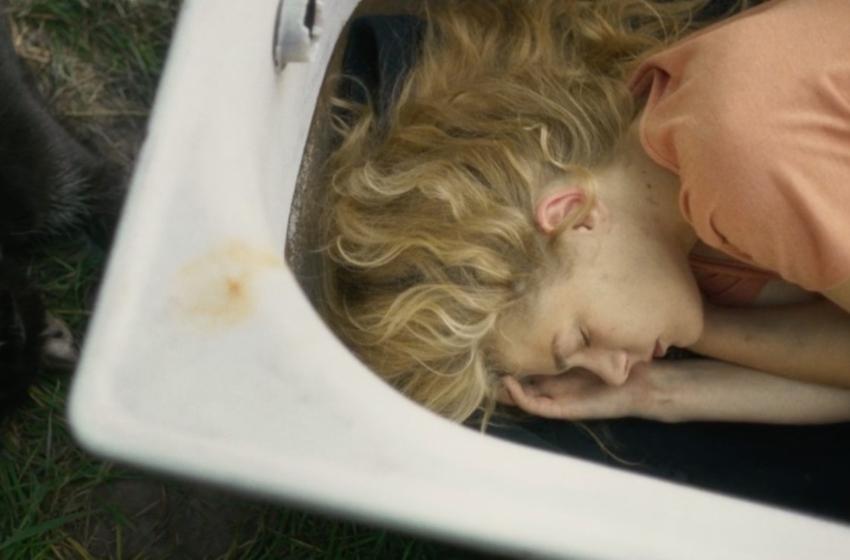 ---
Main image: When the Trees Fall
Trieste Film Festival – the leading Italian film festival dedicated to Central and Eastern European cinema, is happy to announce its first collection of sneak-previews, commencing with the protagonists of Wild Roses, a traditional focus dedicated to women's filmmaking, which, having previously focused in on Poland and Georgia and now in its third year, makes a stop in Ukraine.
Born on the eve of the fall of the Berlin Wall, Trieste Film Festival is the leading Italian event dedicated to Central and Eastern European cinema: a privileged observer and gateway through which the Italian public, as well as the more general 'Western' public, has had access to often lesser known – if not unknown – films and filmmakers for more than 30 years.
Curated by the Slavist and film critic Massimo Tria, this category will present a selection of 7 feature films (and 2 short films: Blood by Valeria Sochyvets and The Seventh Shift by Nataliya Ilchuk) which, without claiming to be comprehensive, capture the pathway taken by women filmmakers from Kiev and surrounding areas, from 2014 to the present-day. Wild Roses provides a panoramic picture of Ukrainian cinema, in which genres and stories are inextricably intertwined with the events of the last decade. From the Majdan uprising of 2013-14, which is the basis of Outside by Ol'ha Zhurba, in which a young Roma takes part in the conflict at the barricades, to July 2014 when Russian separatists shot down a Malaysian Airlines plane, providing the backdrop to the events that take place in Klondike by Maryna Er Horbač. Resistance and the escape from violence are inevitable themes, as portrayed in This Rain Will Never Stop by Alina Horlova, in which a Kurdish Syrian boy becomes a Red Cross activist in Ukraine after having been taken in as a refugee.
But Ukrainian women and women-filmmakers' lives are not solely centred around war, as depicted in the phantasmagorical portrait in Marysja Nikitjuk's When the Trees Fall, or the tender story of adolescence set in a Kievan school by Kateryna Hornostaj in Stop Zemlja, and as well in Home Games, where Alisa Kovalenko recounts Alina's dream of wanting to join the national Ukrainian football team. The focus covers almost all of the country's territory, from the capital of Donbass to Odessa, whose fascinating market is thoroughly explored by Eva Nejman in Pryvoz. Courageous and strong voices of an unyielding and resilient cinema.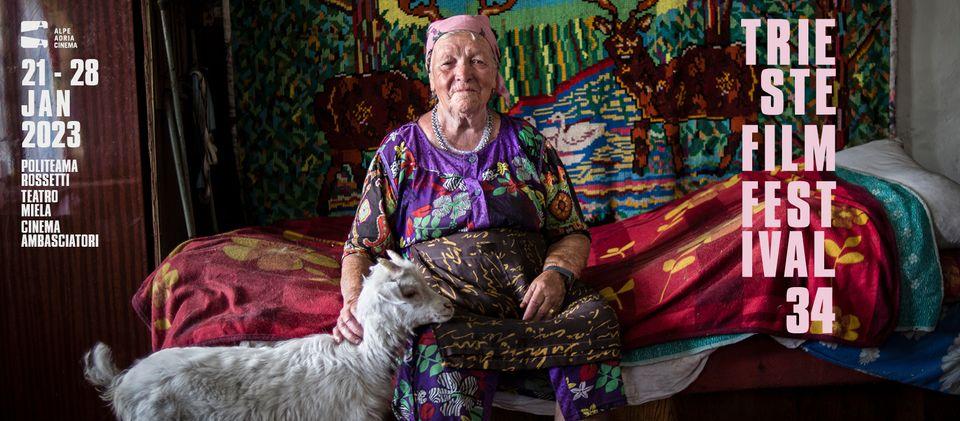 ---