Main — Business — Ukrainian privatizations are beginning to pick up speed
Business
Ukrainian privatizations are beginning to pick up speed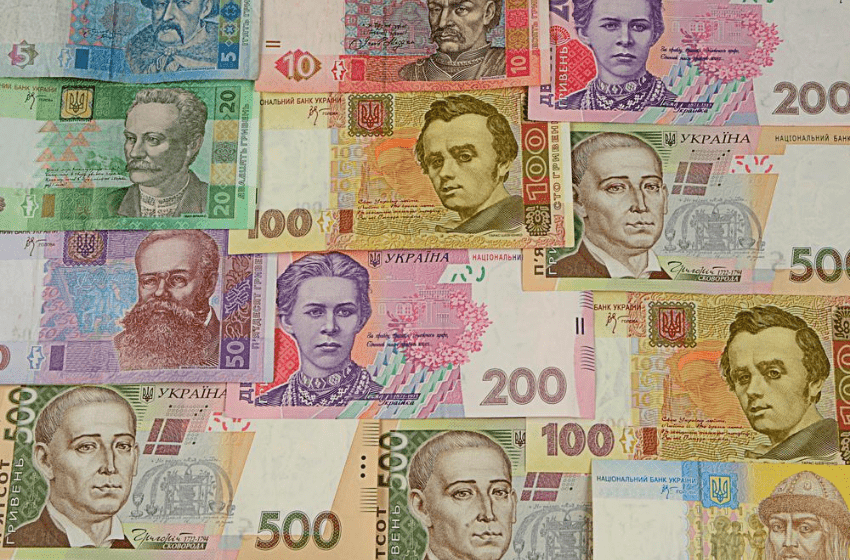 ---
This article is offered by Ukainenu.dk, Danish online magazine for business opportunities in Ukraine, within the framework of a cooperation with The Odessa Journal.
---
The Ukrainian government is pushing ahead with plans to privatize hundreds of State-owned enterprises.
The Ukrainian State sits on countless unhealthy companies, which have long been a long way from their maximum potential. During the year, 780 of the companies will be moved to a board that will be responsible for their privatization.
The sale of the companies alone will bring in $ 1 billion to the State budget in the coming years. It writes Ukraine Business News on the basis of Prime Minister Denis Shmyhal's statements in parliament.
The plan was actually put in place, but in recent times it has been turbulent because the market has been unstable - especially due to the corona crisis. But now the work has really started again.
Up on the horse
Last week, the auctions started again through the Prozorro public auction system. This year alone, the government expects to "get" $ 435 million from the sale of state-owned properties and businesses.
We have high expectations for large-scale privatizations

Denys Sjmygal
Many of the 780 companies to be transferred to the so-called State Property Fund, which will be responsible for the privatizations, are already deeply dysfunctional, according to the head of the agency, and 40 percent of them will be liquidated.
Many of the other companies are suffering from poor management or problems with suppliers or labor. To attract more foreign investors, a former country director from Jones Lang LaSalle has set up a website that tries to provide an accurate insight into the challenges for the named companies (Ukraine Business News).
Not just a matter of money
The privatization of State-owned enterprises - and the liquidation of the completely unhealthy ones - is not just a matter of raising more money for the Treasury, although of course it is a high priority - especially at the moment.
It is also about getting rid of some of the corruption that plagues Ukraine. The State-owned companies are in many cases hotbeds of corruption, just as many agencies are.
This is one of the reasons why several Danish companies refuse to work with the Ukrainian State.
Author: Emil Filtenborg