Main — Diplomacy — Ukrainian rowers won three medals at the World Cup in the Czech Republic
Diplomacy
Ukrainian rowers won three medals at the World Cup in the Czech Republic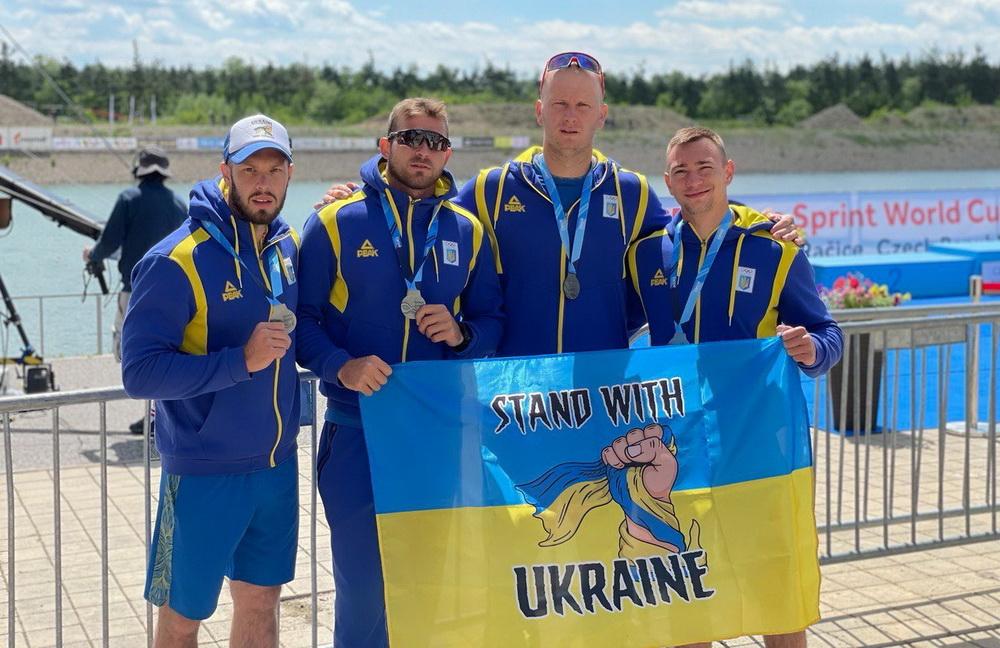 ---
According to the Canoe Federation of Ukraine
Ukrainians won a full set of awards on the second day of the World Cup in kayaking and canoeing in Racice (Czech Republic).
Ludmila Luzan won the gold medal in the singles canoe for 1000 m. The Ukrainian was 2.4 seconds ahead of her closest rival, Chilean Maria Mayard.
Oleg Kukharyk, Dmytro Danylenko, Ihor Trunov, and Ivan Semykin won the silver medal in the 500-meter kayak four. The Ukrainians lost only 0.97 seconds to the Spaniards, and the Lithuanians were third, 0.39 behind.
Oleg Borovik won the bronze medal in the 200 m singles canoe. He showed a result of 40.61, losing to Lithuanian Enrikas Justautas (39.71) and Hungarian David Korishanski (40.11). This is Oleg's first personal award at international competitions among adults.
Congratulations to the athletes and the entire coaching staff!
---