Main — Culture — Ukrainian scientists presented an environmental project based on sustainable development goals during a session of the United Nations General Assembly
Culture
Ukrainian scientists presented an environmental project based on sustainable development goals during a session of the United Nations General Assembly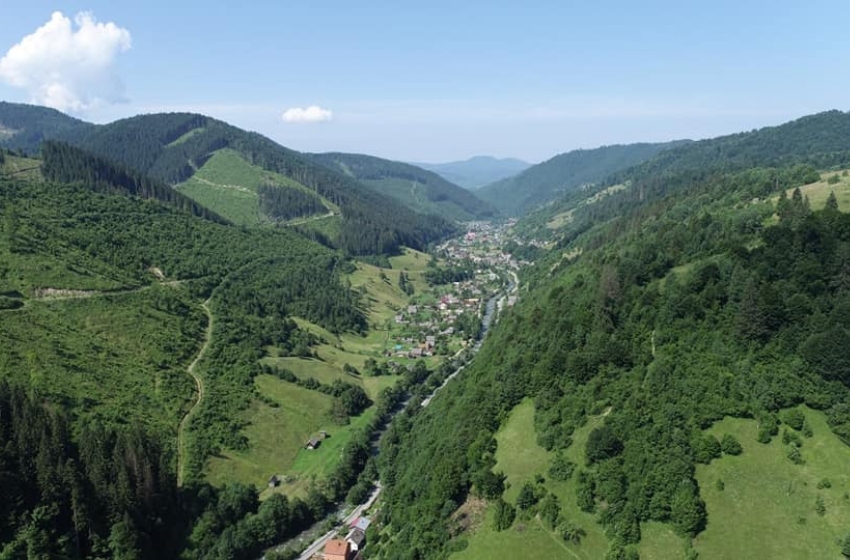 Ukrainian scientists are working on an environmental project that will result in a set of user-friendly online tools utilizing artificial intelligence. These tools will enable the making of objective decisions to protect Ukraine's agriculture and water resources for future generations.
On September 18, 2023, the 78th session of the United Nations General Assembly took place in New York. As part of the event titled "Artificial Intelligence for Accelerating Progress towards Sustainable Development Goals," scientists from the Ukrainian Hydrometeorological Institute, the State Emergency Service of Ukraine, and the National Academy of Sciences of Ukraine presented a joint environmental project in collaboration with IBM Research and Texas Agrilife Research.
Scientists from UkrHMI introduced two online platforms, "Land & Water" and "AgroStats," which allow interested individuals, environmental experts, farmers, and government authorities to access information regarding drought forecasting, water resource management, and agricultural statistics in Ukraine. These platforms are particularly relevant due to the ongoing destruction of critical infrastructure in the country.
These AI-based platforms contribute to achieving the Sustainable Development Goals declared by the United Nations, including:
SDG 2: Zero Hunger
SDG 6: Clean Water and Sanitation
SDG 13: Climate Action
The collaborative initiative with IBM Research is considered an innovative step toward harnessing the potential of artificial intelligence and environmental data for Ukraine's sustainable future, as stated by Volodymyr Leshchenko, a representative of Ukraine to the United Nations.