Main — Culture — Ukrainian theatre online: "Moments/Momenti"
Culture
Ukrainian theatre online: "Moments/Momenti"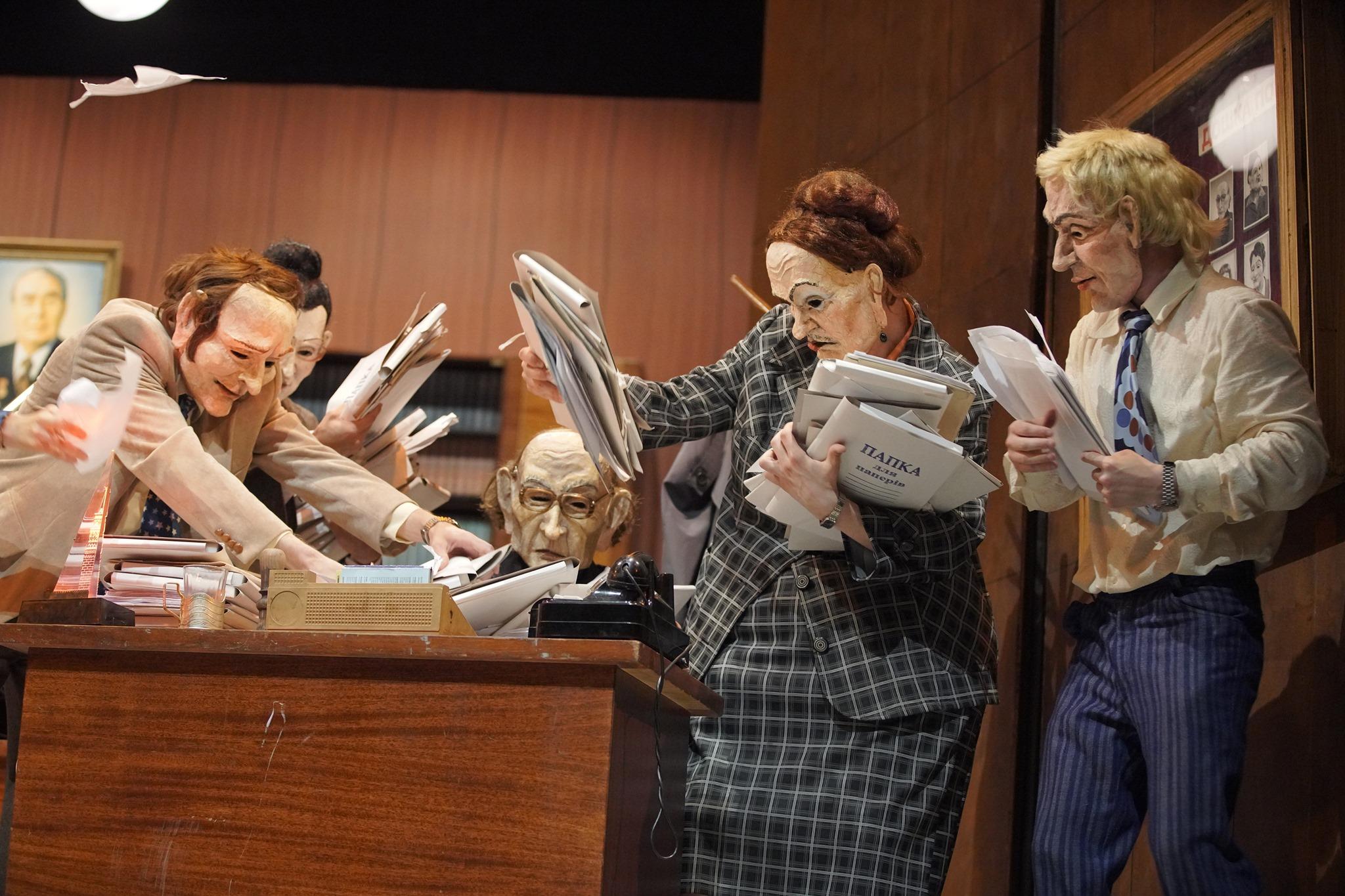 ---
The Left Bank Theater officially opened on December 21st, 1990. Today it boasts a repertoire of more than 50 performances, a strong roster of premieres, a vibrant troupe of the country's greatest actors and great plans for the future. As of July 2019, Stas Zhirkov is the theater's artistic director, with Tamara Trunova as chief director.
---
Turn back in time to relive the beginning of the 1970s. The heroes of this performance are caught up in a cycle of stories, as secretaries of state make their own adjustments to their "duties" for the people. One waits for a bonus, one saves for a new mink hat, one for a trip to the seaside.. and so the decades pass. They get promoted, get married, retire and vanish without knowing whether they have lived a good life or have only been part of a collection of arbitrary moments.
"Truly interesting, aesthetic, unpretentious and beautiful" (Ukrinform).
---