Main — Culture — Ukrainian volunteers have produced a documentary series about the reconstruction of Chernihiv region
Culture
Ukrainian volunteers have produced a documentary series about the reconstruction of Chernihiv region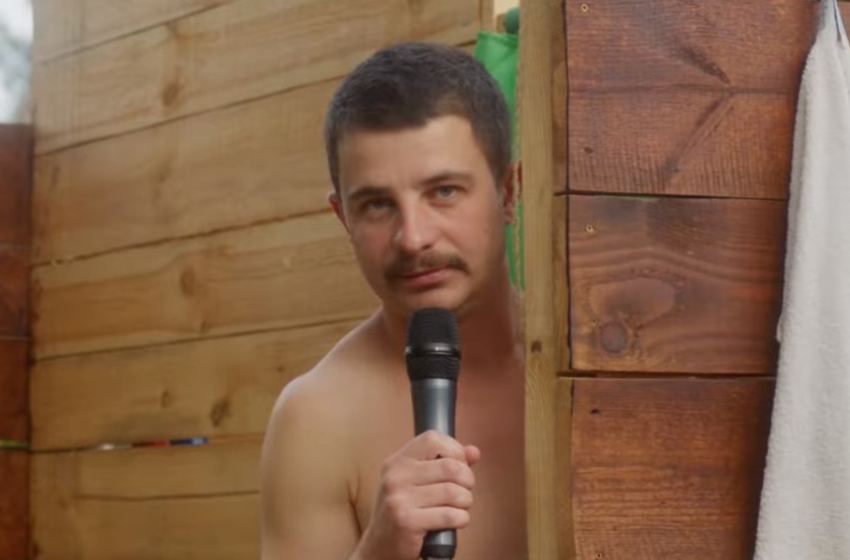 As part of the Repair Together project, which involves volunteers in the reconstruction of devastated villages, a documentary series about the restoration of Chernihiv regionis being created. The first episode has already been released.
"What's the loudest film premiere of the autumn? The final season of Sex Education? Or perhaps the continuation of 'Dune'? No, it's the series about INBUT 'Village and People'!" - is mentioned in the description.
The series portrays the everyday lives of volunteers and the village. The first 20-minute episode has already been released, featuring the story of Owen, a foreman who came from Ireland to help rebuild Chernihiv region.
The director of the series is one of the founders of the Repair Together project, Olexander Kuchinsky.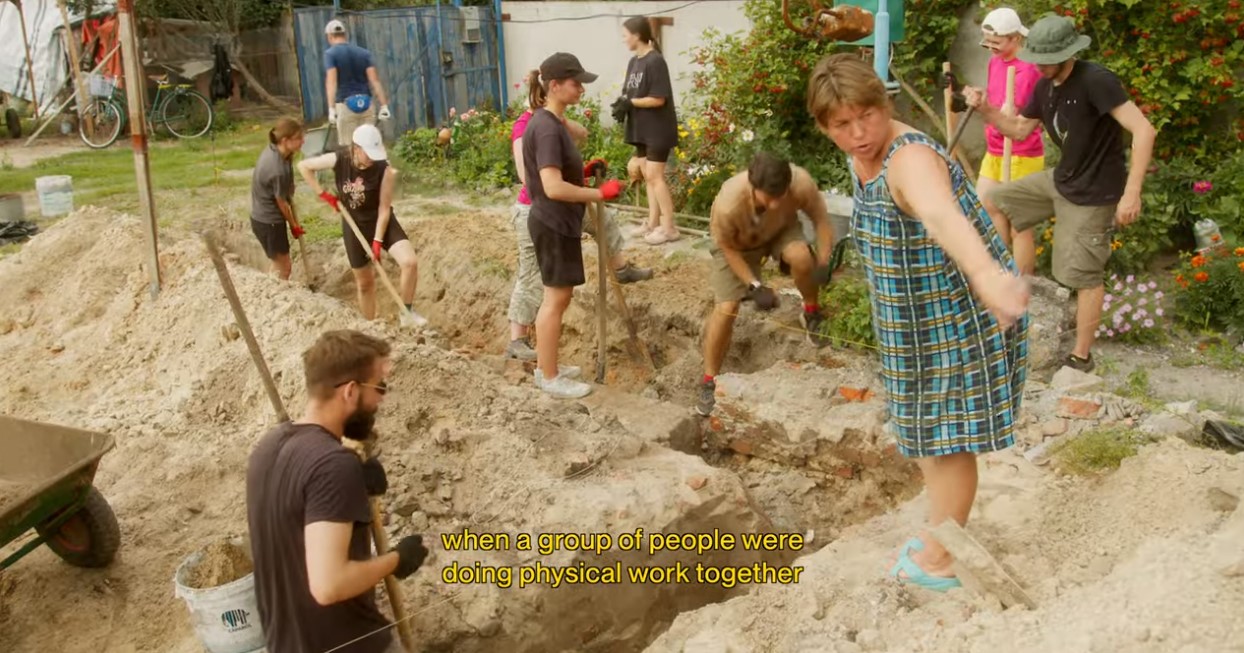 Repair Together is a volunteer organization that focuses on rebuilding devastated villages.
Participants of this initiative travel to de-occupied villages in Ukraine and assist local residents in restoring what remains of their destroyed homes. Organizers gather interested individuals through social media and transport them from Kyiv to participate in the efforts during weekends. Currently, they are active in Chernihiv region.
As of now, volunteers have completely reconstructed 7 destroyed houses, repaired an additional 20 on their own, and coordinated repairs and renovations for 49 others with the help of international funds. In total, more than 4000 volunteers have joined in the reconstruction efforts.
In the summer of 2023, an international construction camp was launched, which will run until October 10th. During this period, they plan to construct at least 9 homes on the sites of the demolished buildings in the Ivankivska community.