Main — War — Ukrainians overfulfilled the plan for "People's Bayraktars" in three days
War
Ukrainians overfulfilled the plan for "People's Bayraktars" in three days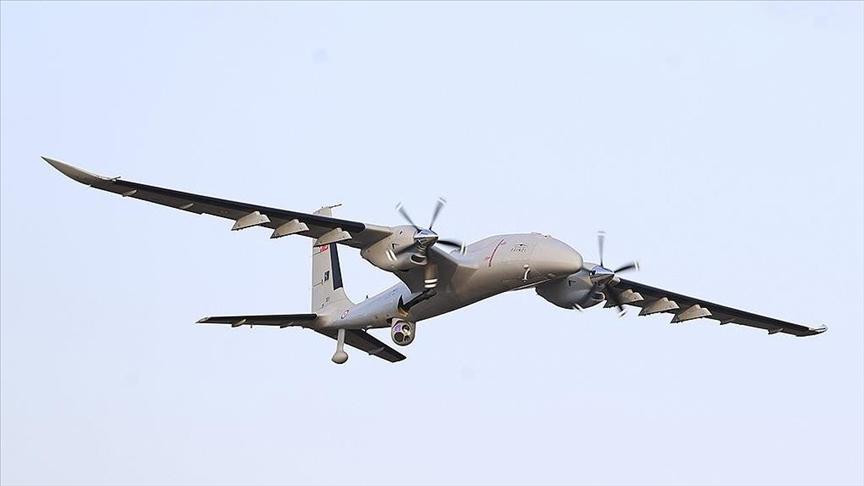 ---
Ukrainian showman, public figure and volunteer Serhiy Prytula, who on the day of his 41st birthday opened a fundraiser for the large-scale project "People's Bayraktar" - the purchase of Turkish attack drones for the Armed Forces of Ukraine, said that the Ukrainians overfulfilled the plan in three days.
Ukrainians! It is necessary to collect 500 million for 3 Bayraktars in 7 days. Ukrainians: 3 days - UAH 600 million - 4 bayraktars!!!!!!!! I thank everyone who joined the project "People's Bayraktar"!!! It really was a project that united everyone regardless of age, gender or religion! I love you all and am proud to breathe the same air with you! Our team has gone to prepare an even more solid story for you.
Prytula published a video on his Facebook page in which he emphasized that Ukrainians are synonymous with the phrase "we can do anything."
I want the kind of unity of Ukrainians that I have seen over the past three days around Bayraktars, daily in many other issues where we still lack common denominators. And we will work on it. It was a big project. But there will be even more," - the presenter assured and added that soon, "watching the video of the work of the Bayraktars, you will be able to safely say:" I also took part in ensuring that there were fewer enemies!
It should be noted that Serhiy Prytula's charitable foundation will allocate funds for purchasing four drones for the Air Force of the Defenders of Ukraine.
On June 22, Serhiy Prytula and blogger Igor Lachenkov announced a fundraiser for Bayraktar for the Armed Forces of Ukraine during the week - from June 22 to 29.
The implementation required UAH 500 million(about $17 million). About UAH 70 million were donated by the Prytula Foundation.
Only a day later, money was collected for two Turkish attack drones, "Bayraktar".
---