Main — Culture — Ukrainians spread "Postcards from Ukraine" all over the world - a photo project about cultural objects destroyed by Russia
Culture
Ukrainians spread "Postcards from Ukraine" all over the world - a photo project about cultural objects destroyed by Russia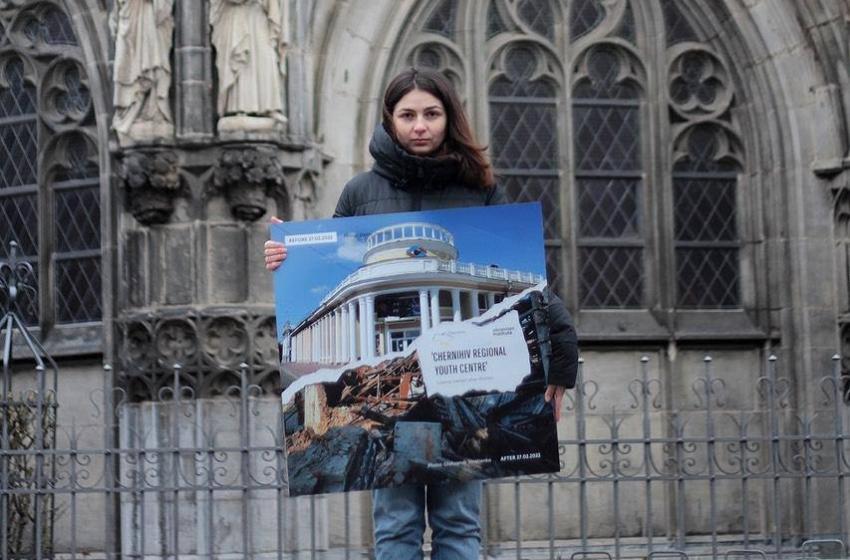 ---
Only in the last two weeks, the exhibition "Postcards from Ukraine" appeared in the following cities:
📍 Bangkok, Thailand ("Ukrainians in Thailand" community)
📍 Zeitz, Germany (Ukrainisches Zentrum für Integration und Kulturaustausch e.V.)
📍 Aachen, Germany (Ukrainer in Aachen e. V. / Union of Ukrainians in Aachen)
📍 Chisinau, Moldova (Biblioteca Naţională a Republicii Moldova / National Library of Moldova)
📍Edinburgh, Scotland (AUGB Edinburgh)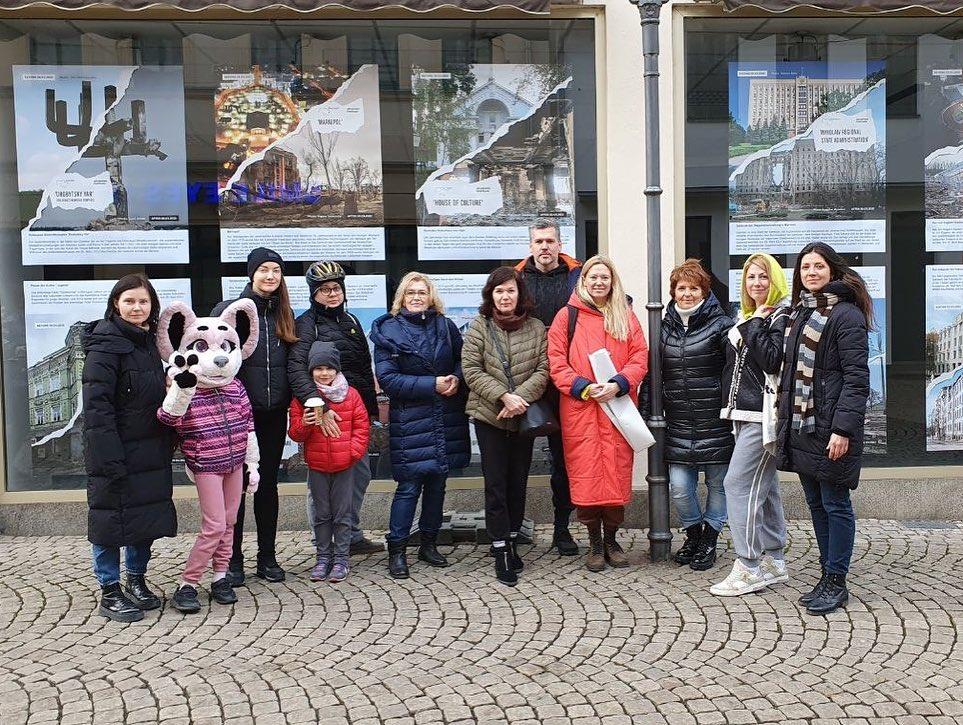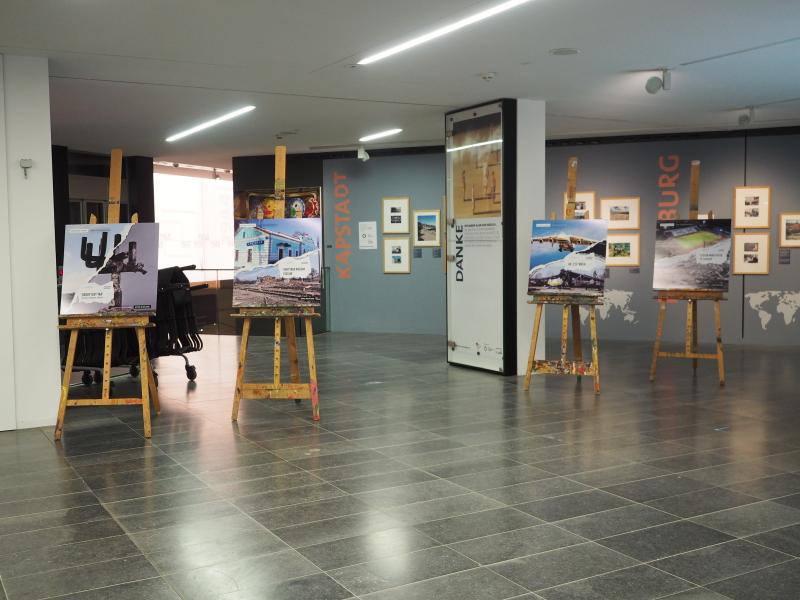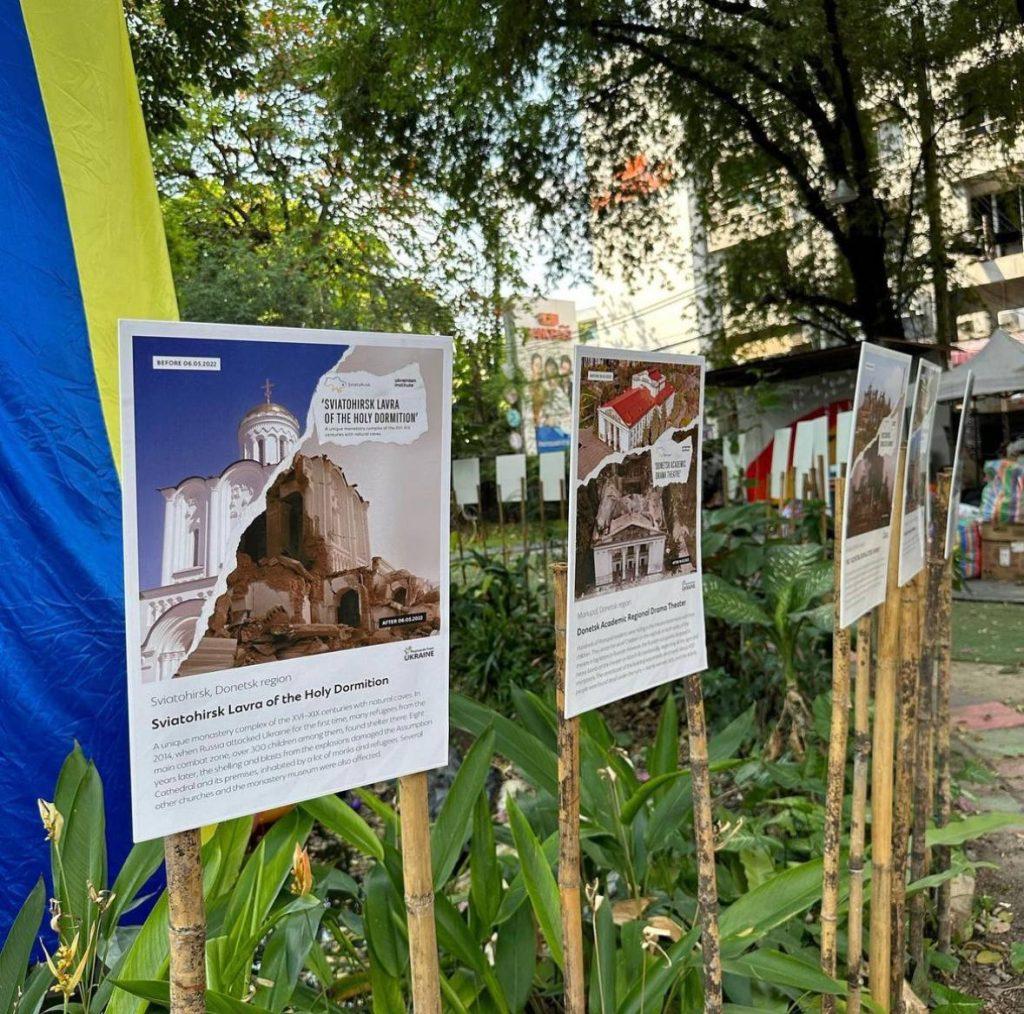 Also, on the eve of the anniversary of the full-scale invasion, the European Commission posted leaflets on its many thousands of pages in social networks.
The project "Postcards from Ukraine" was created by the Ukrainian Institute with the support of USAID Ukraine - USAID Ukraine.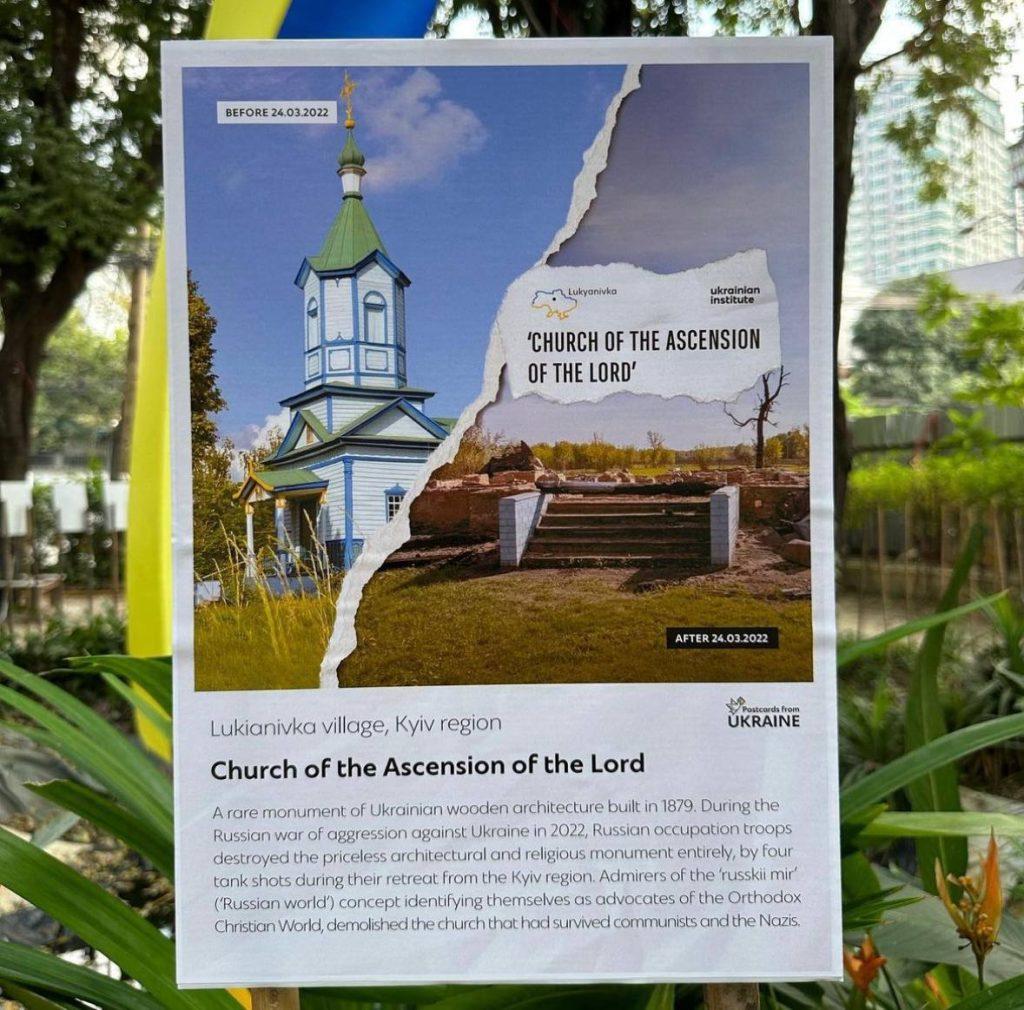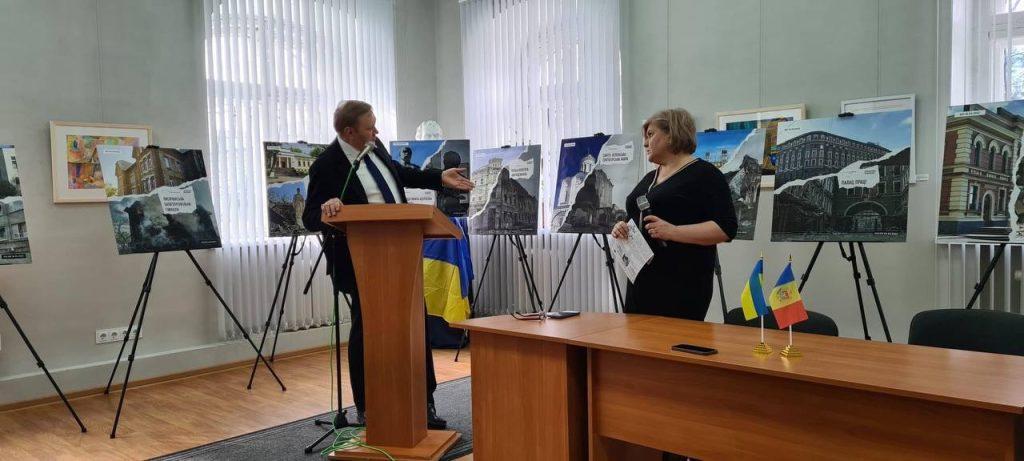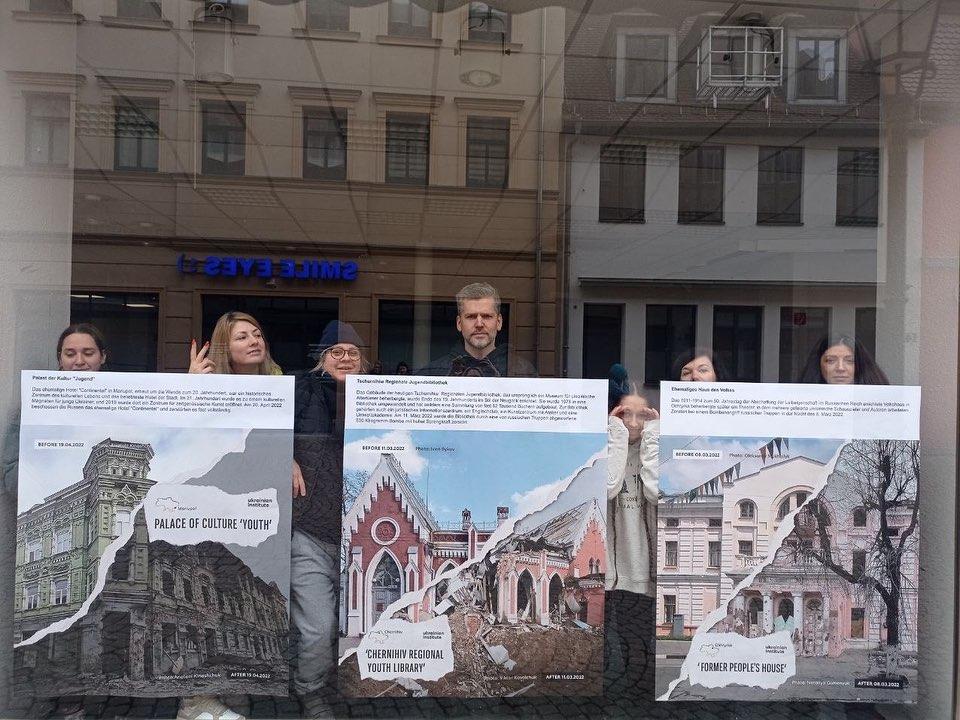 ---