Main — Business — "Uzhgorod" became the 60th industrial park in the Ukrainian Register of new industrial sites
Business
"Uzhgorod" became the 60th industrial park in the Ukrainian Register of new industrial sites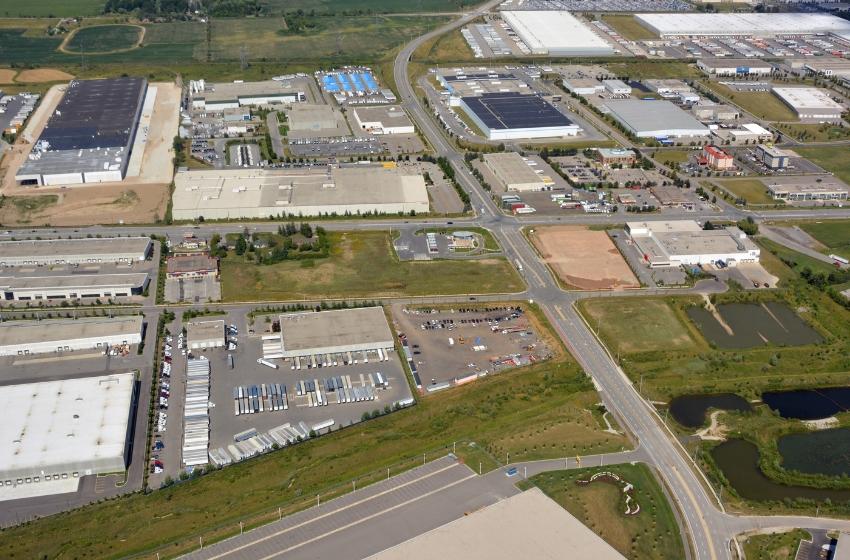 ---
The Cabinet of Ministers of Ukraine approved the order by which the Industrial Park "Uzhgorod" was included in the Register of Industrial (Industrial) Parks. This decision was made at the Cabinet of Ministers of Ukraine meeting on December 16, 2022.
"The government pursues a consistent policy of creating conditions for developing industrial parks as a point of economic growth and post-war reconstruction of the country. Developing industrial parks will contribute to the restoration of industry, including export-oriented ones, with a high share of added value. It will also contribute to the development of local communities - because they will receive new revenues to the budget, new small and medium-sized enterprises will be created in their regions", - said the First Deputy Prime Minister - Minister of Economy of Ukraine Yulia Svyridenko.
The new industrial park is located on the territory of the city of Uzhgorod, Transcarpathian region.
According to the industrial park concept, it is planned to create up to 500 jobs in the production (processing industry) area on an area of ​​10.1907 hectares.
Today, 60 industrial sites are included in the Register of Industrial Parks.
---