Main — War — Valeriy Zaluzhny: The Ukrainian military will not accept any agreements or compromise solutions
War
Valeriy Zaluzhny: The Ukrainian military will not accept any agreements or compromise solutions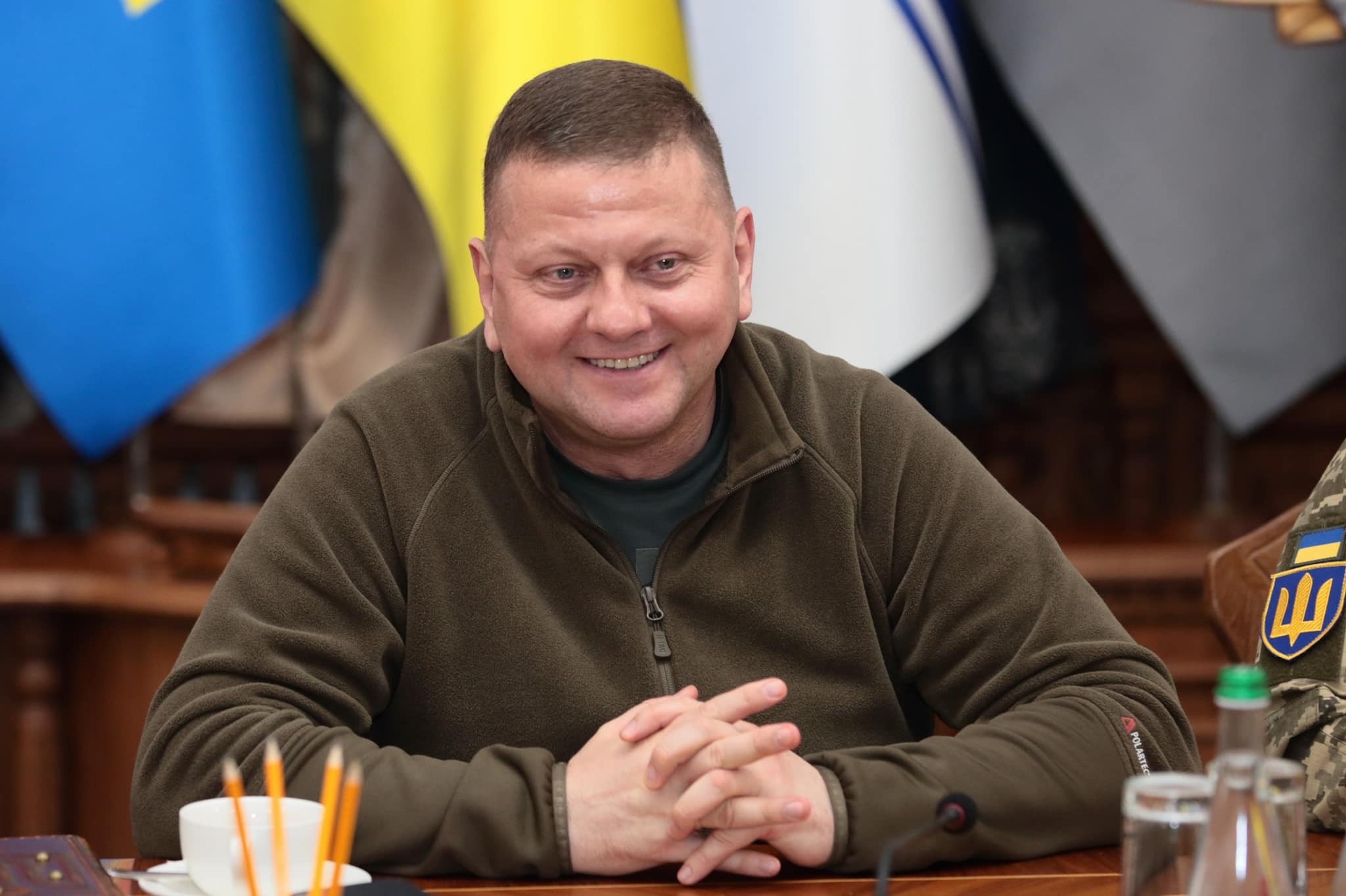 ---
There is only one condition for negotiations with the Russian Federation - its troops must leave all the occupied territories.
---
The Ukrainian military will not accept any negotiations, agreements or compromise solutions.
Commander-in-Chief of the Armed Forces of Ukraine Valeriy Zaluzhny said this in a telephone conversation with Mark Milley, Chairman of the US Joint Chiefs of Staff.
"I have assured, that we will fight until we have no strength. Our objective is to liberate the whole Ukrainian land from the russian occupation. We will not stop on this way under any circumstances. Ukrainian soldiers will accept no negotiations, agreements or compromise solutions. The only term for negotiation: russia must leave all the captured territories," he stressed.
Zaluzhny informed his American counterpart about the operational situation and the priority needs of the Defense Forces, noting that the situation at the front is stable and under control.
Despite tremendous resistance from occupational troops, Defence Forces continue the offensive in the Kharkiv direction.
The enemy actively attacks Bilohorivka-Soledar-Bakhmut-Mayorsk and Avdiivka-Opytne-Vodiane-Pisky-Mariinka-Pavlivka lines but has no success. We are holding defence due to the resilience of our forward units and combat-capable reserves.
In Kherson's direction, we are conducting stabilizing activities and reinforcing defence lines.
The General Staff of the Armed Forces of Ukraine continues to concentrate efforts on gaining the strategic objective regarding the situation stabilization in designated operational zones, follow-on offensive operations conduct to deoccupy the entire country and prevent the enemy's breach in likely attack areas.
---