Main — War — Vereshchuk stated about the probable exchange of Ukrainian sailors from Snake Island
War
Vereshchuk stated about the probable exchange of Ukrainian sailors from Snake Island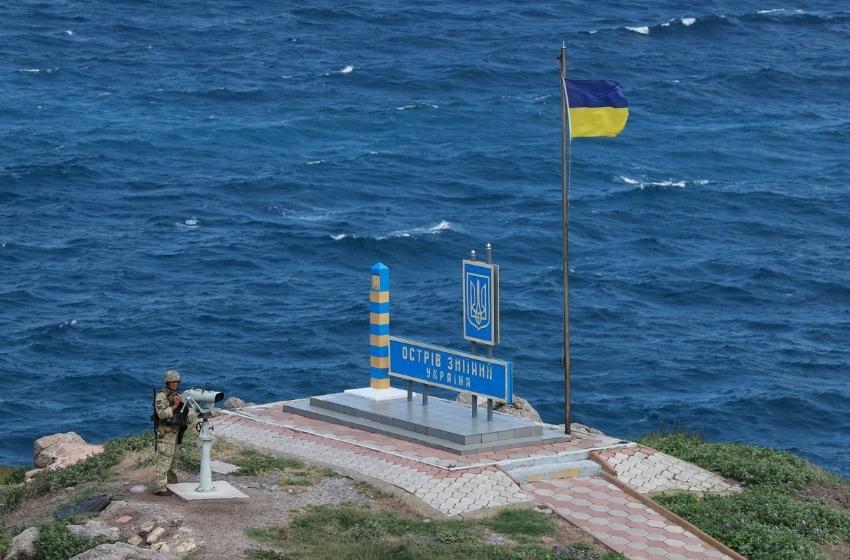 ---
Deputy Prime Minister for the Reintegration of the Temporarily Occupied Territories Iryna Vereshchuk expressed hope that the state would soon exchange captured Russian sailors for Ukrainian servicemen captured on Snake Island. The minister said this in an interview to "Suspilne".
"There are sailors here. By the way, we have saved 11 sailors and are ready to give them away. Let them just take our people out. They have expressed a desire to take away their sailors. And I hope that shortly we will take them. But the fact is that there are not only sailors but, as it turned out, 92 people, if I'm not mistaken, they captured" Vereshchuk said.
The Minister also said that she had been approached by the Russian Ombudsman Tatiana Moskalkova regarding the possibility of parity exchange: sailor for a sailor, driver for a driver, etc."
Snake Island, part of the Kiliya district of the Odessa region, was attacked by Russian troops on February 24. There were 13 border guards on the island. Initially, the military received an offer to surrender, to which they refused. After that, a rocket and artillery strike began on Zmiiny. At 22:05 on February 24 the island was captured.
"I say, 'Okay, but tell me, please, who should we replace with our mayors who the occupiers have taken prisoner?' Do we need to capture your civilians too? What should we do if you talk about parity exchange? Prisoners of war have their own order of exchange; there are cards submitted by the Russian Federation, which we provide," Vereshchuk said.
It will be recalled that the Ukrainian military, who was on Snake Island during the Russian attack, challenged the invaders and refused to surrender. When they were ordered to lay down their arms because otherwise they would be bombed, the Ukrainian military's negative response to the Russian warship became the most popular meme of the war.
It was initially believed that the defenders on the island were killed, but later it became known that they were safe but captured.
Information that the border guards defending Snake Island survived and were taken prisoner appeared in the Russian media on February 26 and was confirmed - it began to be checked.
On March 1, the Ukrainian Armed Forces identified most of the border guards from Snake Island by analyzing Russian videos.
---