Main — Business — VII Moldova Business Week 2020 Forum
Business
VII Moldova Business Week 2020 Forum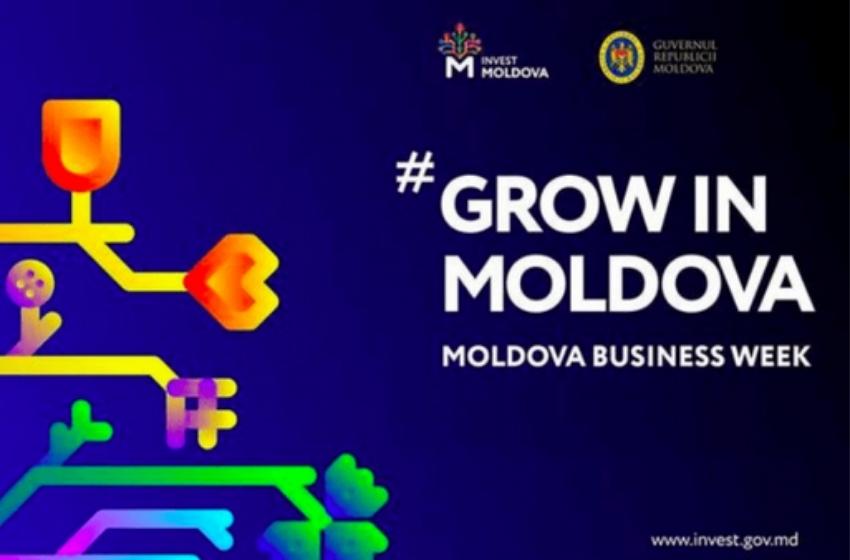 ---
On November 19-21, 2020, Chisinau will host the VII Moldova Business Week 2020 Forum , organized by the Government of the Republic of Moldova and the InvestMoldova Investment Agency.
---
During the first day of the forum, Moldovan officials and leading experts plan to discuss trends in world economies, main areas of investment, as well as panel sessions on Moldova's economic policy, development of measures to integrate Moldova's economy into the world, attracting foreign investment to create new ones. production and industrial processes.
The second day will focus on the development of seven strategic sectors of the Moldovan economy: agri-food, information and communication technologies, business process outsourcing and research and development (BPO & R&D), infrastructure, information technology (IT), industrial production and fashion.
Within the framework of the sessions it is planned to hold presentations of individual companies from each sector of the economy, to organize the possibility of selecting business partners, to participate in interactive panel discussions.
Among the Speakers:
Michio KAKU - Influencer, motivator, visioner, futurist, bestselling author of 4 New York Times Best-Sellers, New York, USA
Binod CHAUDHARY - Chairman of Chaudhary Group, Nepal and CG Corp Global
Massimo MELONI - Economic Affairs Officer, Investment Policies Expert, United Nations Conference on Trade and Development (UNCTAD)
Stefan KRATZSCH - Industrial Development Officer, United Nation Industrial Development Organization (UNIDO)
Ion CHICU - Prime Minister of the Republic of Moldova
Dereck J. HOGAN - U.S. Ambassador to the Republic of Moldova
Sergiu PUȘCUȚA - Prime Minister, Minister of Finance
Sergiu RĂILEAN - Minister of Economy and Infrastructure
Rodica VERBENIUC - General Director, Moldovan Investment Agency
[video]
Due to the further spread of the COVID-19 coronavirus pandemic, the forum is planned to be held online. The registration form for participation will be available soon on the event page - https://mbw.md/.
Ukrainian enterprises are invited to participate, whose participation will promote the development of Ukrainian-Moldovan economic cooperation and cooperation between enterprises of both countries.
---