Main — War — Volodymyr Zelensky: if Russian troops kill people in Mariupol, there will be nothing to talk about with Russia
War
Volodymyr Zelensky: if Russian troops kill people in Mariupol, there will be nothing to talk about with Russia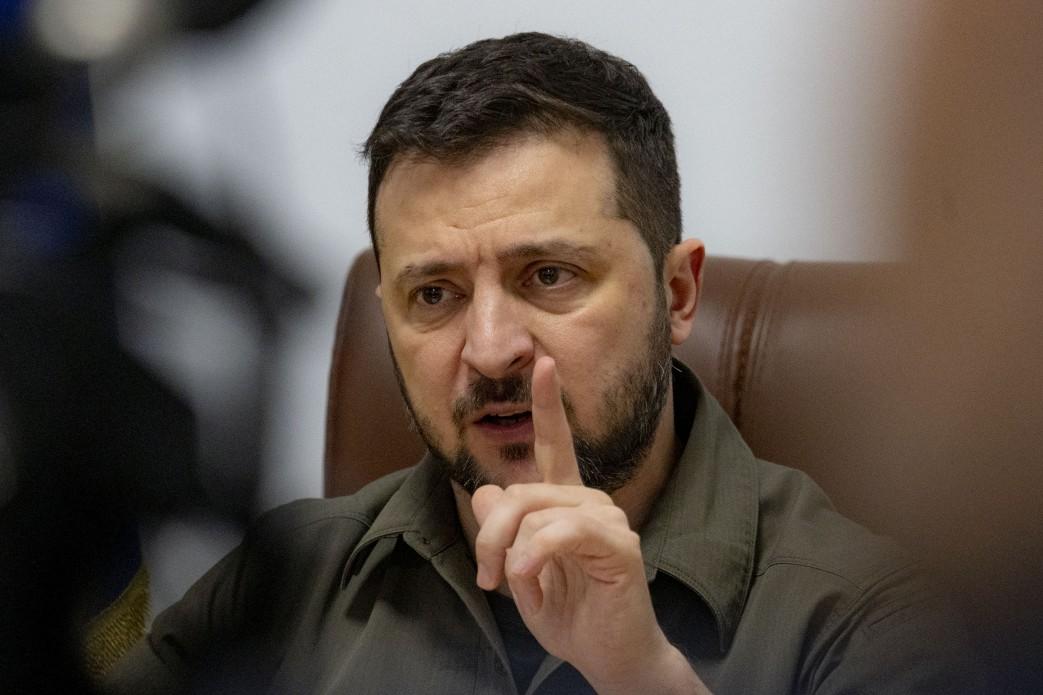 ---
The possible elimination of the Ukrainian soldiers and civilians by the Russian occupiers, who currently remain on the territory of the Azovstal plant in Mariupol, could put an end to any diplomatic negotiations with the Russian side. President of Ukraine Volodymyr Zelensky stated this during a video meeting at the Royal Institute of International Affairs Chatham House (UK).
"If they kill people who can now be humanitarianly exchanged, military, or released if they are civilians, or help the wounded, whether military or civilian, there is nothing to talk about with them at the diplomatic level." , - the Head of State emphasized.
According to him, today, thanks to the efforts of Ukraine, the International Committee of the Red Cross, and the United Nations, it was finally possible to find a format for the evacuation of civilians from the blocked Azovstal plant.
The President stated that Mariupol was completely destroyed.
According to him, the blockade of the city by the Russian occupiers is a deliberate step, a manifestation of hatred and terrorism. The information and propaganda machine of the Russian Federation is primarily responsible for such cruelty, and this problem still needs to be addressed.
"They were able to develop such hatred even before the start of a full-scale war. They have been doing this for many years, and now it all turns into such tortures," the President of Ukraine summed up.