Main — Diplomacy — Warsaw Medical University and Medical Universities of Ukraine will work on a joint program of medical training
Diplomacy
Warsaw Medical University and Medical Universities of Ukraine will work on a joint program of medical training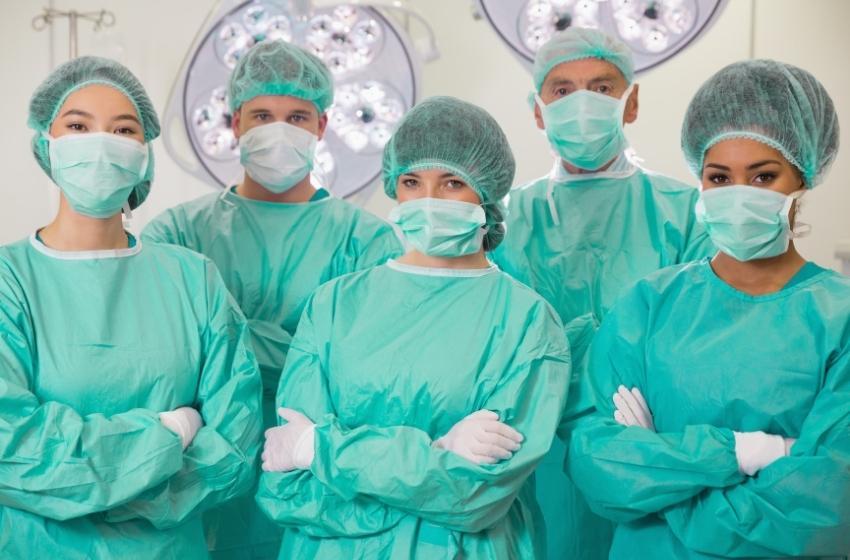 ---
Deputy Minister of Health of Ukraine Iryna Mykychak held a joint online conference with the Rectorate of Warsaw Medical University on cooperation with Ukrainian medical universities in medical training.
The meeting was attended by the rector of the Warsaw Medical University Zbigniew Gatsiong and the rectors of 17 medical universities of Ukraine. An important topic of discussion was creating a programme of long-term cooperation between medical institutions of higher education in Ukraine and Poland.
Warsaw Medical University is a model among medical, educational institutions due to the developed scientific and didactic base and the success of students and graduates. That is why such important international support and exchange of experience will be able to strengthen Ukraine's medical system.
"We continue to strengthen our partnership with Poland. Since the beginning of the Russian war against Ukraine, the Warsaw Medical University has been providing support and assistance to Ukrainians who have suffered from the armed aggression of the Russian Federation. University students organize and collect medicines for Ukraine. In addition, free legal aid is provided to Ukrainian students. Our cooperation will extend to exchanging educational programs and internship opportunities for teachers, students, and doctors. Among the priorities for the restoration of Ukraine is the development of higher medical education, taking into account the experience of leading world universities, including Polish ones," said Iryna Mykychak.
Accordingly, the programme will include:
training of academic teachers from Ukraine;
training for Ukrainian doctors;
training of specialists and support staff of Ukraine in the field of emergency medicine, including field;
exchange of students under the Erasmus + program, a Ukraine partner. Thanks to this program, students worldwide can do internships and studies at many European universities.
The parties agreed on further cooperation and consolidation of efforts during the meeting, and additional program coordinators were identified.
The Ministry of Health of Ukraine is interested in the partnership of educational institutions of Ukraine and Poland and expresses great gratitude for the support and assistance in such a difficult time. Thanks to such an important exchange of experience, it will be possible not only to rebuild and rebuild the country but also to achieve high standards in providing quality education to future physicians.
---