Main — Business — With «Grain from Ukraine», Ukraine can get closer to pre-war volumes of wheat exports to vulnerable countries
Business
With «Grain from Ukraine», Ukraine can get closer to pre-war volumes of wheat exports to vulnerable countries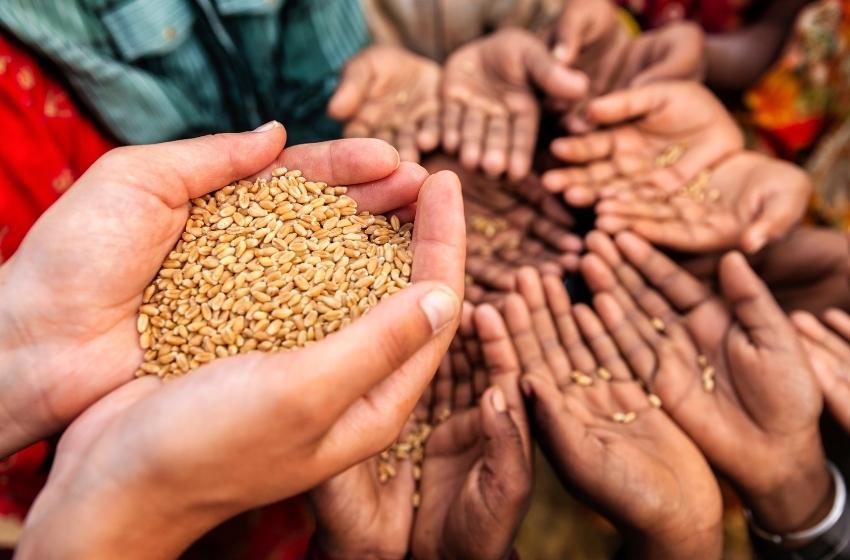 ---
Despite the war, due to the food initiative "Grain from Ukraine", Ukraine can get closer to the pre-war volumes of wheat exports to such countries in need as Ethiopia, Kenya and Yemen. As part of the initiative, a humanitarian ship with 30 thousand tons of wheat has recently departed from Ukrainian port for Yemen.
During the first 9 months of the marketing year, Ukraine has already shipped 293.3 thousand tons of wheat to Ethiopia, which covers 20% of the country's import needs for this crop. The annual demand is 1.5 million tons (USDA data). Before the war, Ukrainian agricultural exports to this country amounted to 35% of the volume of purchases.
Ukraine was able to cover Kenya's import demand by 13% (283 thousand tons) during the season. This figure is close to the pre-war level: back then, our country exported to Kenya 16% of its demand. Every year, Kenya needs to import 2.2 million tons of wheat to meet its food demand.
Unfortunately, due to russia's war against Ukraine, Yemen's import demand has been the least met so far: only 216.1 thousand tons out of the 3.8 million tons needed, which amounts to only 6%. Last season, Ukraine shipped 700 thousand tons, covering Yemen's needs by 20%. However, with the help of international partners who are joining the program "Grain from Ukraine", Ukraine still has a chance to get closer to the pre-war volumes and prevent famine in this vulnerable country.
According to the World Bank, the population of Ethiopia, Kenya, and Yemen has grown rapidly over the past two decades. Ethiopia's population has almost doubled and now constitutes more than 120 million. Kenya's population growth over the same period is 20 million, and Yemen's is 14 million. Despite the war and much smaller population, Ukraine covers a significant amount of food demand of these countries.
In total, almost 1 million tons of wheat were shipped to countries in need (Ethiopia, Somalia, Sudan, Yemen, etc.) during the operation of the Grain corridor. Over the same period, more than 3 million tons of Ukrainian agricultural products were dispatched to Africa. As a part of the UN food humanitarian programs and "Grain from Ukraine", 525.8 thousand tons of grain were shipped to countries which need Ukrainian agricultural products.
---