Main — Без рубрики — Women in Business Innovation: Join the online conference on digital entrepreneurship
Без рубрики
Women in Business Innovation: Join the online conference on digital entrepreneurship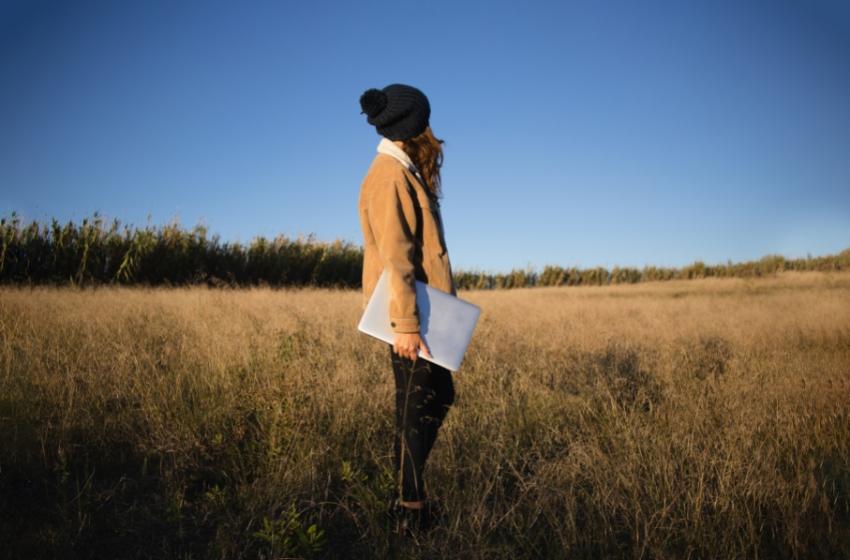 ---
On November 28, the European Commission will hold an online conference dedicated to developing startups and innovative entrepreneurship led by women.
The development of women's innovative entrepreneurship in the countries of the Eastern Partnership is one of the priority directions of the EU4Digital programme of the European Union.
During the online event, EU best practices on supporting female entrepreneurship and involving women in the digital sector will be presented. They will discuss options for support and assistance to accelerate the development of women's entrepreneurship, potential areas of cooperation, and ways of integrating businesswomen from the Eastern Partnership countries into the EU business communities.
"It is difficult to overestimate the role of women in wartime - they fight at the front on an equal footing with men, work, contribute to the army, run a business, and raise children. But it was in the post-war years that we will be indebted to women for reconstructing the state's economy. Women entrepreneurs will be a driving force in rebuilding the country as a whole. Today, women in Ukraine are ready to become top entrepreneurs and top leaders. All that is required from society and the state is to support them in this endeavor, both financially, physically, and psychologically, which is what we are doing within the scope of the Diia.Business, Diia.Digital education, IT-generation, etc. projects," said Valeriya Ionan, Deputy Minister of Digital Transformation of Ukraine for European Integration.
The event will be useful for:
national IT associations, networks of small and medium-sized businesses with a focus on digital markets;
non-governmental and national/local initiatives that promote the development of women's entrepreneurship and innovation;
startups and innovative companies led by women.
The event will be held with the participation of representatives of:
of the European Commission
Women Go Tech
Women Business Angels
the WINGATE initiative
Female founders
Time: 11:00–13:30 (Kyiv time)
The language of the event is English
To register, write to eu4digital@lt.ey.com or anna.pobol@gmail.com.
Deadline for registration: November 25.
More information on the EU4Digital programme page by the link.
---