Main — Culture — Write your name in the history of Odessa: donating a frame to OFAM
Culture
Write your name in the history of Odessa: donating a frame to OFAM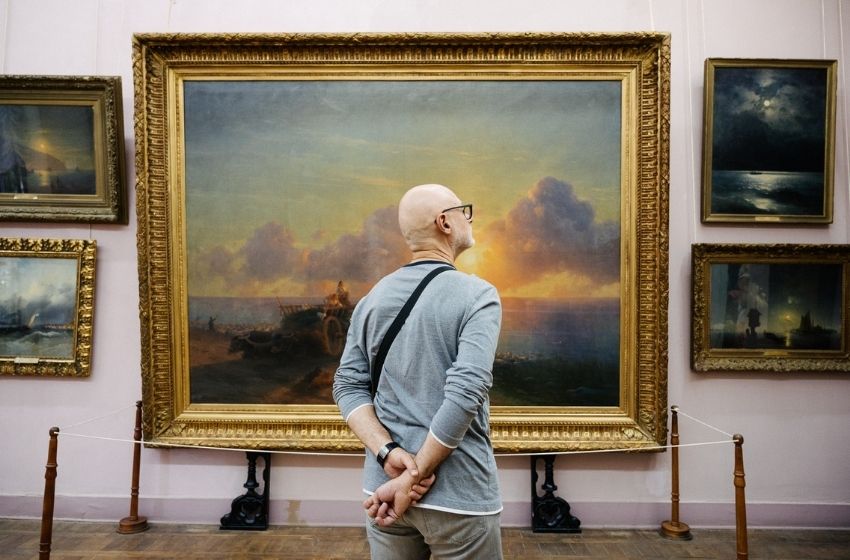 ---
Thanks to a small donation, you can have your name written on the walls of the Odessa Fine Arts Museum (OFAM), the main art gallery of the City. And the price of your fame is comparable to a dinner for two in a restaurant.
---
All visitors of the OFAM can read at the side of some paintings a label: "the frame and glass of this painting were donated by .. (First Name - Surname)". This is an initiative by the OFAM to attract donations and bring back to the light important paintings, which needed their frames to be substituted.
OFAM website has created a special page in English for international donors, where anybody can select his favourite painting, with title and author, and send a payment through credit card (from 50 euro upwards).
---
---
Further to the payment, the Museum Fund Raising Manager Daria Dyakova sends the donor an email asking the "first name/surname" to be written in the label at tbe side of the painting. At the end of the process, an official certificate of donation by the OFAM with the image of the chosen painting is sent to the donor for his memory and possibly printed.
This original fund raising campaign is the last one of many activities carried out by the leadership of OFAM, its Director Aleksandr Roytburd and his Deputy Director Alexandra Kovalchuk, who transformed the relationship between the Museum and the City, bringing back the Gallery to the heart of Odessa.
---