Main — Business — Yuzhny Port will host a new base of Ukrainian Navy
Business
Yuzhny Port will host a new base of Ukrainian Navy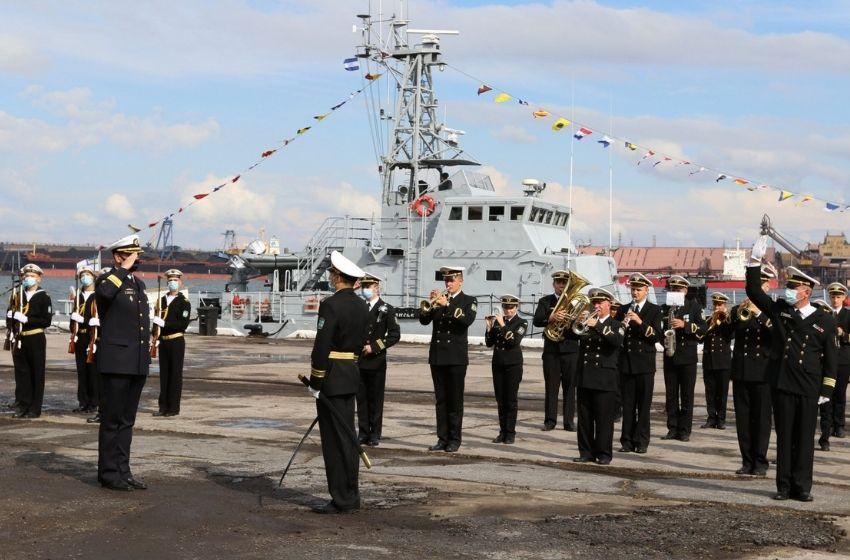 ---
The Ministry of Defense will be given 5 hectares in Yuzhy port for the placement of a new base of the Naval Forces of Ukraine.
---
The Ministry of Defense of Ukraine received permission to develop a project for the allotment of a land plot with an area of ​​5.6 hectares for permanent use on the territory of the Novobilyarsky village council of the Odessa region. The corresponding order was recently signed by the head of the Regional State Administration Sergey Grinevetskiy.
It will concern part of the territory of the port "Pivdenny" on the shore of the Small Adjalyk estuary. Previously, the site with a pier and other structures was in constant use of the Ukrainian Scientific Center for Marine Ecology.
Last year, a new base for the Ukrainian Naval Forces was created there, for Island-class patrol boats. In December 2019, Yuzhny City Council allowed the command of the Naval Forces to develop a land management project for the allocation of a 2.4 hectare site in microdistrict 1/7 for permanent use.
Currently, the Navy has two boats of the "Island" type: "Slavyansk" and "Starobelsk". This year, the United States will hand over two more to Ukraine: "Sumy" and "Fastov".
---
Source: Dumskaya.net
---