Main — Diplomacy — Zhan Beleniuk: Russians, through international sports federations, delay the decision on the participation of their athletes in international competitions
Diplomacy
Zhan Beleniuk: Russians, through international sports federations, delay the decision on the participation of their athletes in international competitions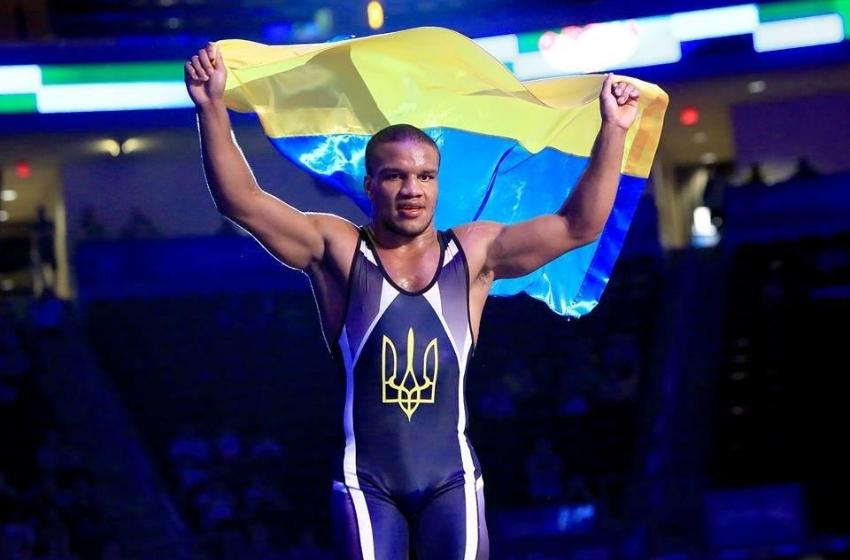 ---
On March 28 of this year, the International Olympic Committee effectively canceled the previous recommendations and facilitated the admission of Russian and Belarusian athletes to international competitions. He did not provide any explanations because the aggressor state continues to kill Ukrainians on our territory.
People's deputy, first deputy chairman of the Committee of the Verkhovna Rada of Ukraine on youth and sports, Olympic champion Zhan Beleniuk stated this.
"The International Olympic Committee made an inadequate decision. There was absolutely no reason for him. Last year, the IOC recommended that international sports federations and organizers of sports events not allow the participation of Russian and Belarusian athletes and officials in international competitions due to the full-scale attack on Ukraine by the Russian Federation. And now, in fact, athletes from Russia and Belarus have been admitted to the competition. At the same time, Russia killed our civilians, occupied our territories, and continues to do so," said the parliamentarian.
According to him, it is currently unclear what significant changes the IOC has seen over the past year.
"Unfortunately, after such relaxation, the pro-Russian lobby within various federations became more active. Accordingly, international federations are already deciding on the admission of Russians and Belarusians to competitions. I think the Russians will find approaches to most of those who make decisions," the politician said.
He added that it is unlikely that any Ukrainian athletes will agree to participate in international competitions where Russians and Belarusians will be represented, because the IOC has treated our country incorrectly.
---