Main — Diplomacy — Scholz: Russia must end the war in Ukraine as soon as possible
Diplomacy
Scholz: Russia must end the war in Ukraine as soon as possible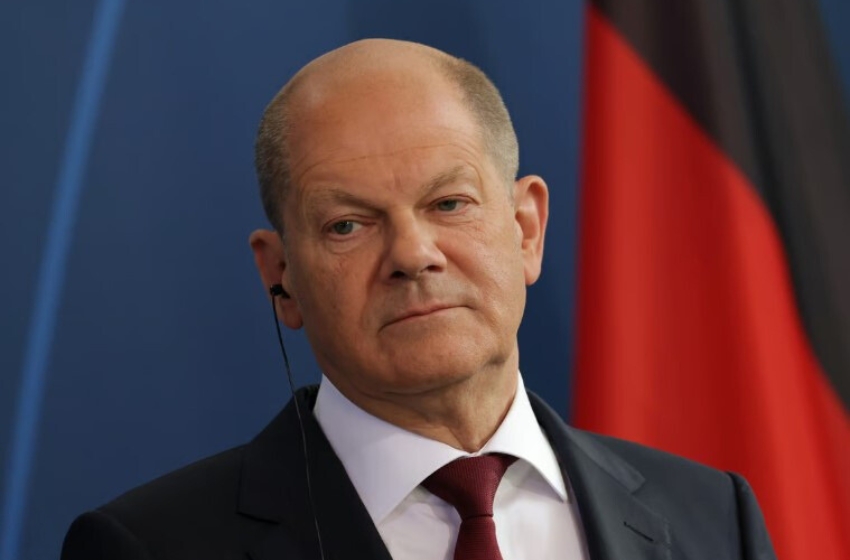 German Chancellor Olaf Scholz stated that Russia should end the war in Ukraine as soon as possible.
During a press conference, he emphasized that Russia's actions are causing suffering to almost the entire world.
"Russia's attack on Ukraine and its far-reaching consequences are causing suffering to almost the entire world. We share the opinion: Russia should end aggression as soon as possible," said Scholz.
He also thanked Turkey and its leader personally for playing a constructive and important role in allowing Ukraine to export its grain despite the ongoing conflict.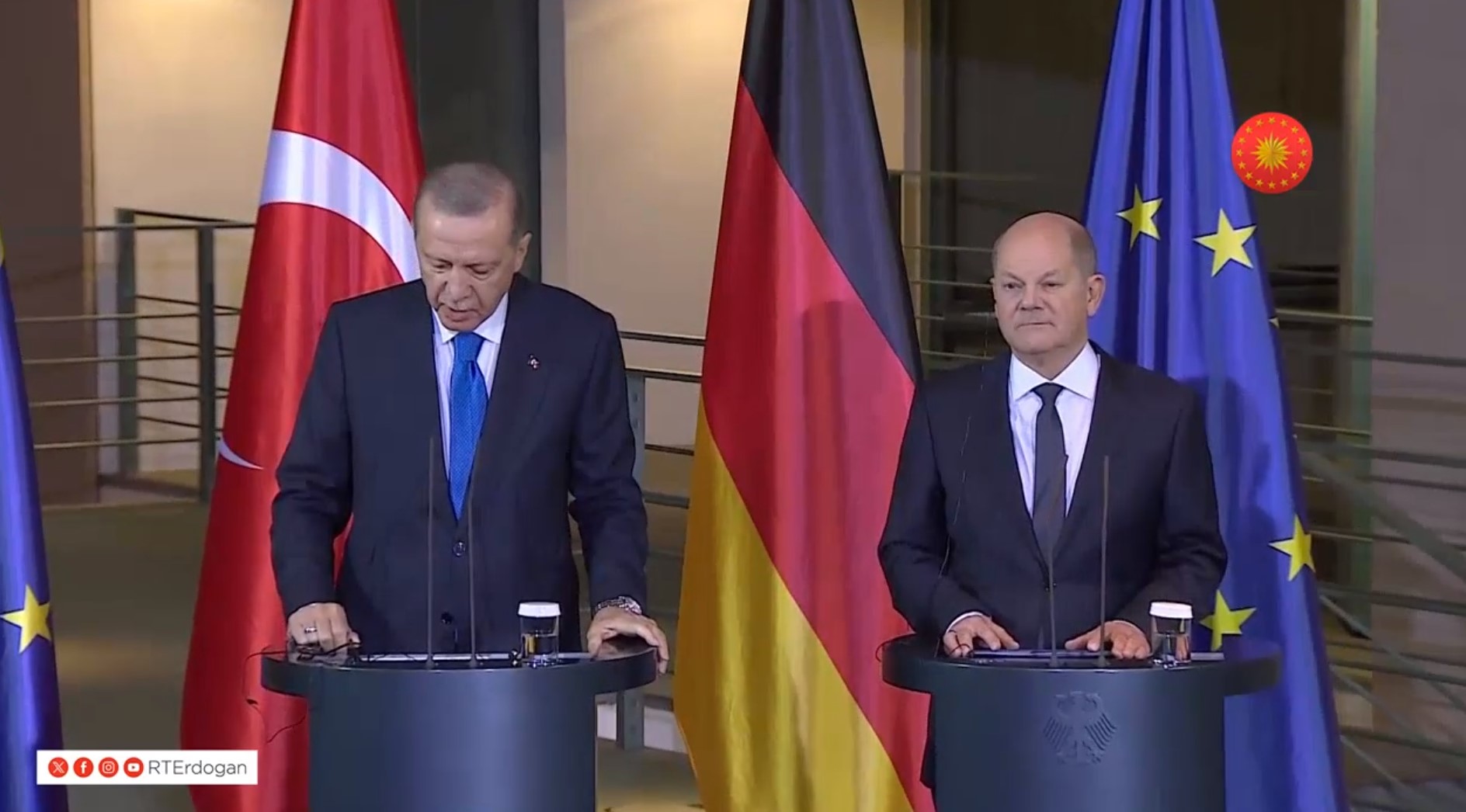 "It's bad that Moscow is not continuing this agreement," the chancellor added.
He also noted that Russia, through its war, is violating a longstanding rule that borders cannot be changed by force.
"These are changing times, and this threatens European security," emphasized the head of the German government.
On November 13, Scholz stated that he is willing to talk to Russian dictator Vladimir Putin, but first, Russian forces must leave Ukraine.