Main — War — The deputy head of the Odessa Military administration was fired from his post
War
The deputy head of the Odessa Military administration was fired from his post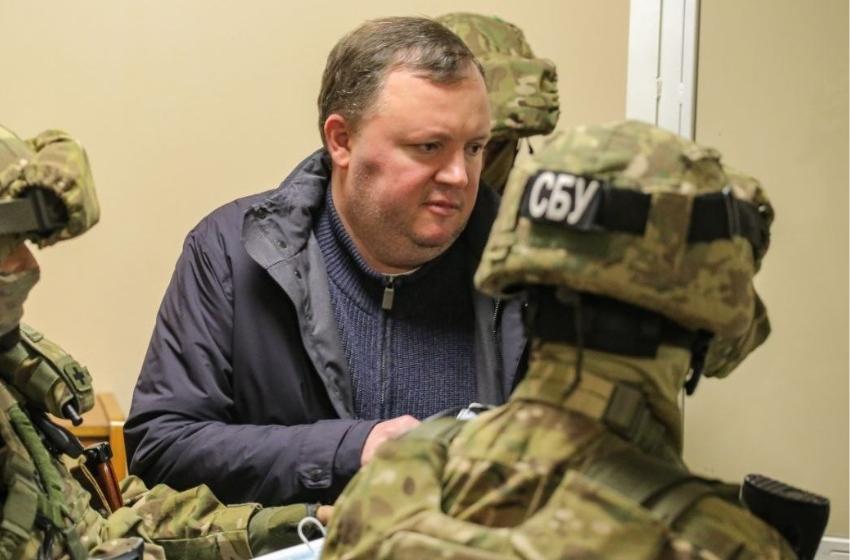 ---
The head of the Odessa Regional Military Administration, Maxym Marchenko, fired his deputy Oleg Muratov, suspected of fraud and inciting a subordinate to pay a bribe.
"By order of the head of the Odessa Regional Military Administration Maxim Marchenko No. 6 / K-2023 dated January 10, Muratov Oleg Mikhailovich was dismissed from the post of deputy head of the Odessa Regional State Administration," the press service of the Odessa regional administration reports.
According to the investigation, Muratov suggested to the head of the structural division of the regional administration to "resolve" the issue with law enforcement officers and close the criminal proceedings. The case is being investigated against officials on the appropriation of state property. Offering to give a bribe, Muratov referred to his connections with law enforcement agencies.
The official was detained after receiving $27,000. His connection with law enforcement officials is being checked.
On January 5, the court chose a preventive measure for him in the form of two months of detention with the possibility of making bail of more than UAH 3.2 million. On January 6, after posting bail, he left the pre-trial detention center. On January 9, the court suspended him for two months from his duties in the military administration.
---