Main — Business — The increase in tariffs by Ukrzaliznytsia will not only impact farmers but also the country's economy as a whole
Business
The increase in tariffs by Ukrzaliznytsia will not only impact farmers but also the country's economy as a whole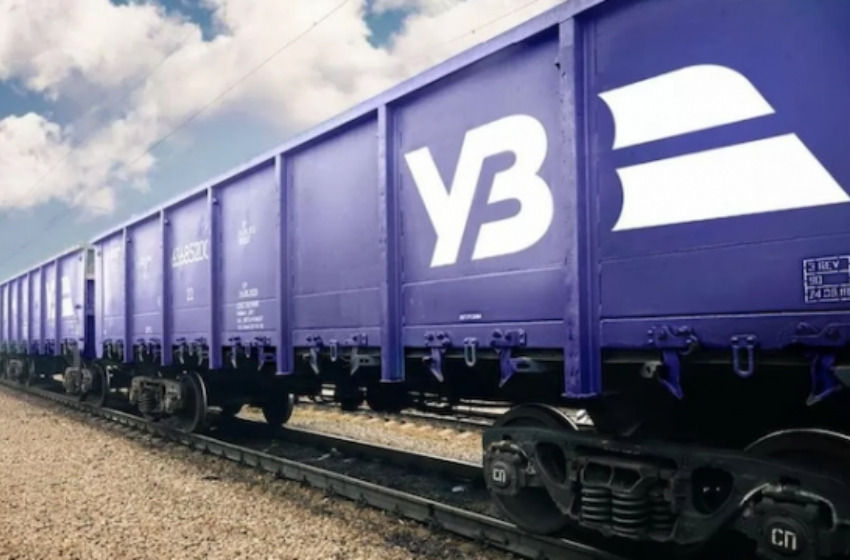 Public joint-stock company Ukrzaliznytsia intends to increase freight railway tariffs by 20% next year. This will lead to a rise in logistics costs for agrarians, which already consume a significant portion of the export price of grain, making its cultivation unprofitable, according to a statement from the Ukrainian Grain Association (UGA).
"In conditions where the export of grain and oilseeds is significantly restricted due to the war and expensive logistics (high freight tariffs and insurance due to war risks), agrarians this year are essentially continuing to operate at a loss. According to the study 'UKRAINE: Impact of the War on the Profitability of Agricultural Production,' conducted by the Ministry of Agrarian Policy and Food of Ukraine with the support of the Global Facility for Disaster Reduction and Recovery (GFDRR), 5 out of 6 major grain and oilseed crops are unprofitable for Ukrainian agrarians this year," emphasized the UGA.
According to experts' estimates, losses in agriculture due to reduced production, port blockades, and the increased cost of production factors exceed $25 billion. Additionally, losses from the reduced harvest of crops are estimated to be over $10 billion. As a result of the Russian Federation's military aggression, Ukraine lost approximately 25-30% of arable land, leading to a significant reduction in grain production.
"The increase in railway tariffs for freight transportation and the rising cost of using wagons will drive agrarians into even greater losses, causing them to reduce sown areas for the 2024 harvest. In a situation where the export of grains and oilseeds is a major source of foreign currency inflows for the country, the reduction in sown areas for these crops automatically means a decline in exports and foreign currency revenue. The reduction in the production and export of grains and oilseeds will lead to a decline in freight transportation by Ukrzaliznytsia and its revenues. Therefore, tariff increases will result in a negative outcome for Ukrzaliznytsia itself," according to the Ukrainian Grain Association (UGA).
And they add that in the conditions of war, as well as the threat of a reduction in financial assistance to Ukraine's budget from partners, this will have catastrophic consequences for the entire economy. Tariff increases will lead to accelerated inflation, while the reduction in foreign currency inflows will result in further hryvnia devaluation and additional pressure on inflation indicators. As a result, the entire economy and consumers in Ukraine will suffer from Ukrzaliznytsia's decision to raise tariffs for freight transportation, explain experts.