Main — War — The Kremlin demands that Russian media refrain from referring to Zelensky as the president
War
The Kremlin demands that Russian media refrain from referring to Zelensky as the president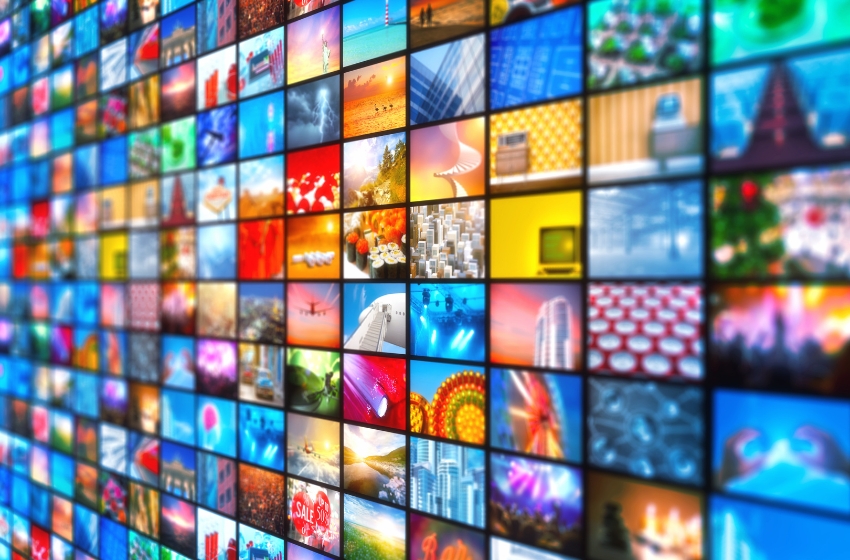 The administration of the President of Russia has ordered media outlets under Kremlin control to stop referring to the President of Ukraine, Volodymyr Zelensky, as the president, reports the Russian media "Kholod". This directive was issued on the evening of September 15th and applies to all types of media, including television channels, internet news outlets, and Telegram channels.
"New standards are being imposed on everyone, from TARs to 'Ridovki.' In some newsrooms, these requirements have sparked outrage, with some employees even threatening to resign," reported one source anonymously.
Kremlin officials are demanding that media outlets, when covering Volodymyr Zelensky's activities, either avoid mentioning his presidential position or use the phrase "Zelensky's regime."
In addition to headlines, the directives aim to extend these requirements to the main text of articles and the so-called news background sections—parts of articles that provide context for news events. However, the primary emphasis at present is on headlines to ensure that search engine results for Volodymyr Zelensky do not include his official status.
Since Friday, the Russian news search engine "Dzen.Novosti" has indeed started indexing headlines regarding Zelensky without mentioning the word "president." However, widespread compliance with the new requirement has not been observed yet, although "RIA Novosti" began partially complying with the ban on Friday. The Regnum agency, which primarily referred to Zelensky as the president until September 15th, now calls him the "head of the Kyiv regime," "Kyiv leader," and "Ukrainian leader."
As journalists report, since the start of the war against Ukraine, the Russian authorities have actively monitored the phrasing used by the media. For example, they forbid calling the war a war, and the choice of information sources is restricted to official Russian data. The Kremlin has become more frequent in preparing guidelines for pro-government media on how to cover certain high-profile events.
For instance, in October 2022, after an attack on the Crimean Bridge, they recommended reporting that "the hysteria over the explosion was artificial, and the damage caused by the explosion was greatly exaggerated by Kyiv propaganda."
In November, media personnel were advised to explain the retreat of Russian military forces from Ukrainian Kherson by stating that Ukraine and NATO countries had "thrown all their forces" precisely in that front direction, which "threatens enormous bloodshed."