Main — War — The SSU has detained a Russian saboteur who was preparing hostile attacks on nine targets in the Odessa region
War
The SSU has detained a Russian saboteur who was preparing hostile attacks on nine targets in the Odessa region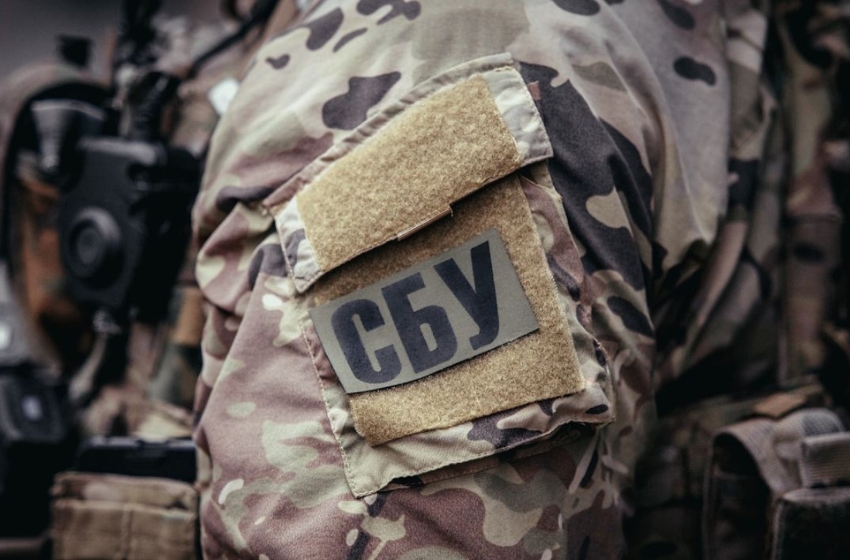 The Security Service of Ukraine has detained another informant for Russian special services who was involved in preparing a new series of aerial attacks by Russia on the Odessa region.
To carry out hostile strikes, the female offender provided electronic coordinates of 9 objects of military and critical infrastructure in the region to the occupiers.
Among them are fortified areas of the Defense Forces, fortifications, and strategically important locations of railway connections.
Additionally, the Russian saboteur attempted to track the flight paths of the Ukrainian military aviation.
However, the Security Service exposed the accomplice at an early stage of her intelligence and subversive activities and informed the command of the Ukrainian armed forces about possible threats from Russian aerial attacks. Measures were taken to secure the Defense Forces at the specified locations.
The Security Service then detained the female informant during an attempt to transfer new intelligence to the occupiers.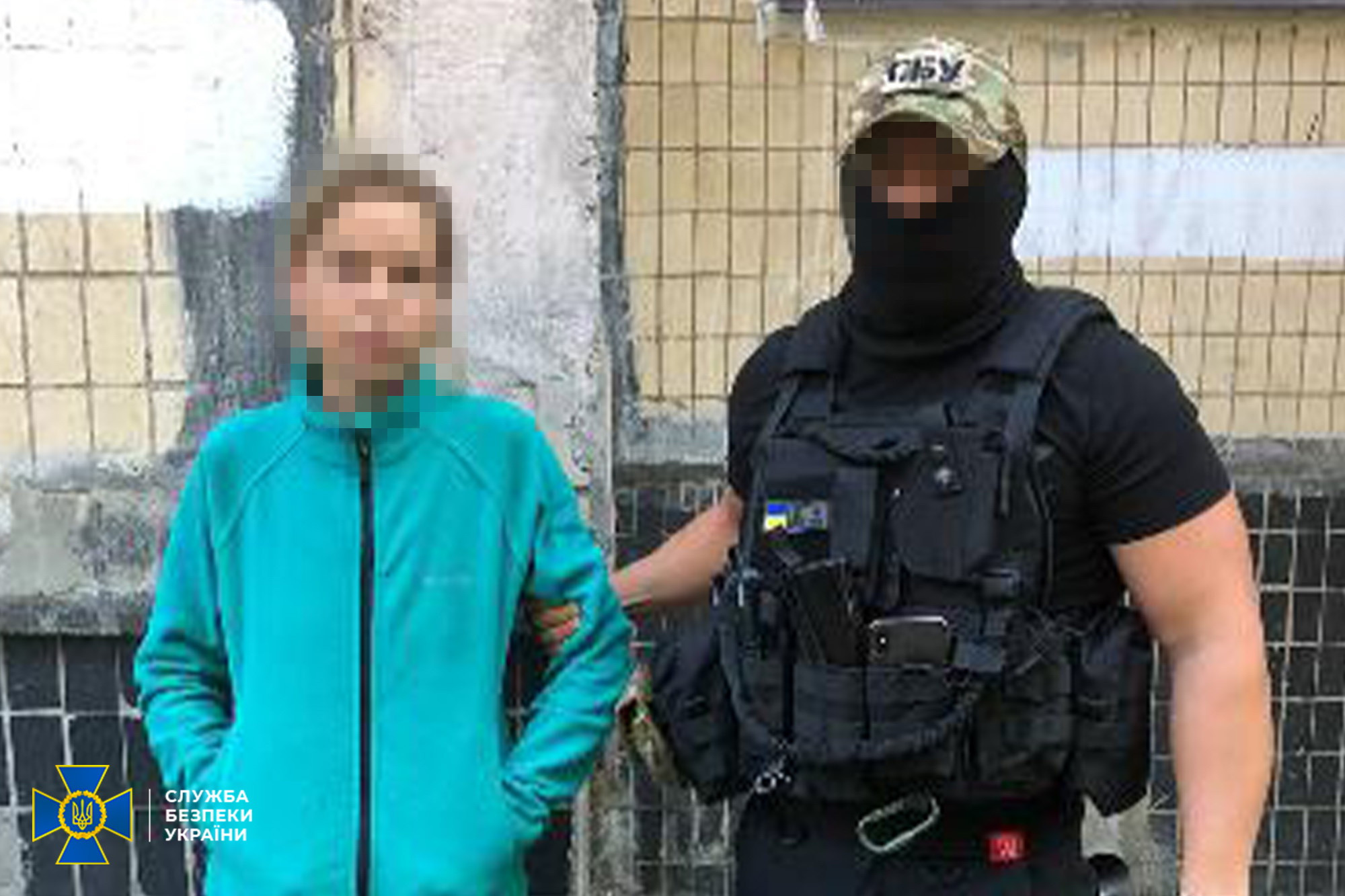 Thus, the Ukrainian security service prevented a series of aerial strikes by the enemy on the "prepared" targets in the region.
According to the investigation, the Russian informant turned out to be a resident of Chornomorsk, who supported the occupiers at the beginning of the full-scale Russian invasion and actively posted about it on banned social networks.
In this way, she came to the attention of enemy special services, who later remotely engaged her in cooperation for the benefit of the aggressor country.
To obtain intelligence, the perpetrator regularly traveled by minibus taxi across the region, documenting the locations and movements of Ukrainian defenders.
She sent the obtained information to the occupiers in the form of text and voice messages and screenshots of electronic maps, on which she marked Ukrainian objects.
During a search of the detainee, her mobile phone with evidence of her communication with the aggressor was confiscated.
The investigation is ongoing to establish all the circumstances of the crime. The perpetrator may face up to 12 years in prison.