Main — Business — Turkey will engage in the processing of Russian grain
Business
Turkey will engage in the processing of Russian grain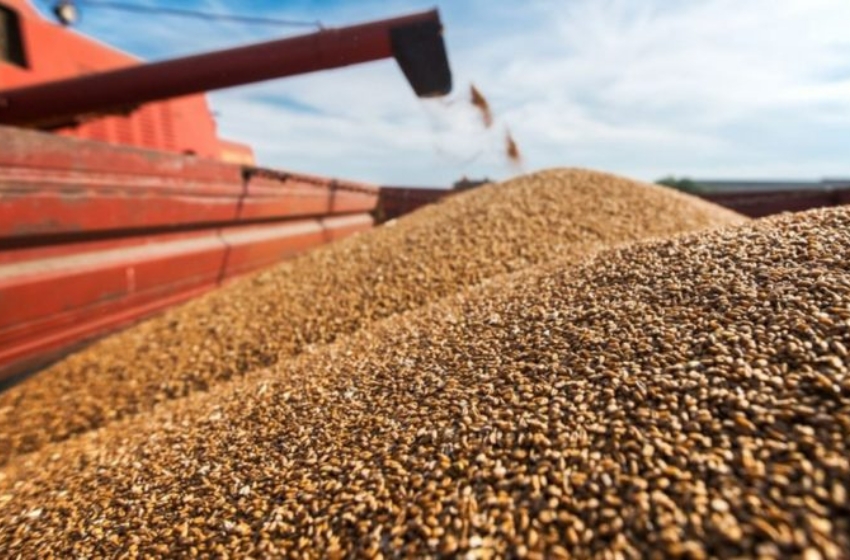 Turkey will process Russian grain into flour and send it to needy African countries through various mechanisms, announced Turkey's Minister of Agriculture and Forestry, Ibrahim Yumaklı. The initiative aligns with Russia's intention to provide grain free of charge as humanitarian aid to six African countries listed in the World Food Programme, as stated by Russian President Vladimir Putin at the Russia-Africa Summit in July, reported by RIA Novosti.
President of Turkey, Recep Tayyip Erdoğan, expressed support for the initiative and stated that Ankara, in collaboration with Qatar, will facilitate the processing and delivery of Russian grain to countries in need. The first two ships with wheat for Somalia and Burkina Faso have already left Russia, according to Russian Minister of Agriculture Dmitry Patrushev on Friday.
"Our president (of Turkey, Recep Tayyip Erdoğan) mentioned that Russian grain, in the form of flour, will be sent to African countries. We will turn the grain into flour and send it through various mechanisms," said the minister.