Main — Business — Ukraine fixed hygiene requirements for mineral waters
Business
Ukraine fixed hygiene requirements for mineral waters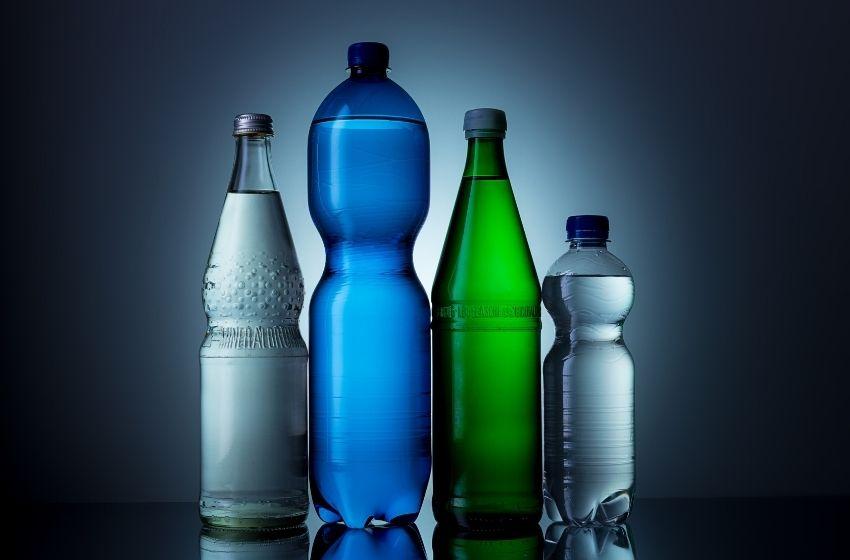 ---
The Ministry for Development of Economy, Trade and Agriculture of Ukraine has approved the hygiene requirements for the production and circulation of mineral and spring waters that meet the requirements of EU legislation on their exploitation and marketing.
---
According to the report of the Ministry, the order No. 741 was signed by Minister Ihor Petrashko on April 13.
The document also defines the methods of processing mineral and mine waters and the requirements for the equipment used in their production.
The order, in particular, regulates the labeling of mineral waters and, among other things, prohibits the use of the indication on the labelling attributing prophylactic or medicinal properties to water. These requirements shall not apply to waters which are medicinal products, as well as to waters consumed by people at source or natural exit to the surface.
According to the Economy Ministry, the order meets the requirements of Directive 2009/54/EC of the European Parliament and of the Council of 18 June 2009 on the exploitation and marketing of natural mineral waters and will enter into force three months after the date of its official publication.
According to an explanatory note to the document, the implementation of the order will create uniform requirements for the production and circulation of natural mineral and spring waters, will have a positive impact on the health of the population and on the market environment in the circulation of this product.
The order will introduce European requirements for natural mineral waters, remove barriers to investment in the production of such waters in Ukraine and create conditions for fair competition in the market.

Serhiy Hluschenko, Deputy Minister for Development of Economy, Trade and Agriculture of Ukraine
---