Main — Culture — Ukrainian director Shapxo directed a music video for Tyla Yaweh and Chris Brown
Culture
Ukrainian director Shapxo directed a music video for Tyla Yaweh and Chris Brown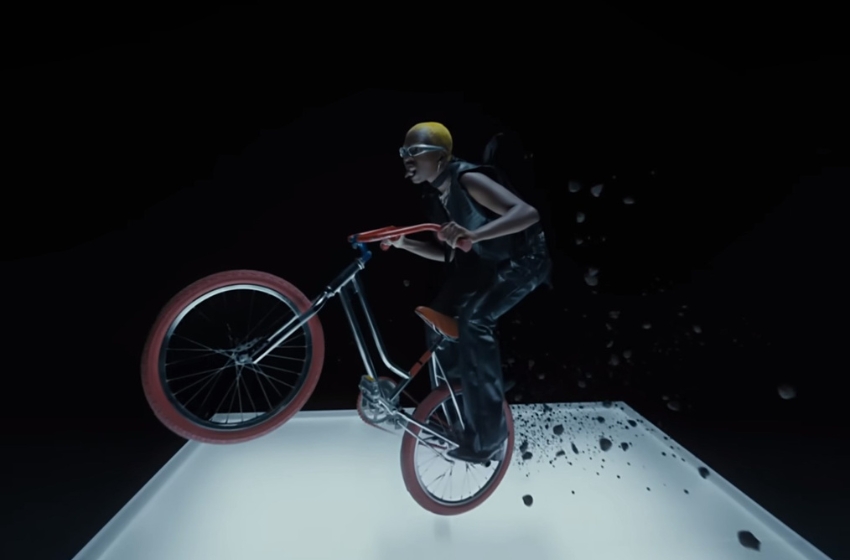 Ukrainian director Artem Shapirenko (Shapxo) directed a music video for American rappers Tyla Yaweh and Chris Brown.
The video for the track "City Of Dreams" utilized 3D scanning technology.
"Each character remained still while the camera captured them from all angles over the course of five minutes. This allowed us to later turn them into photogrammetric scans and then transform them into 3D models made up of points and erase them into thousands of tiny particles," explained Artem Shapirenko.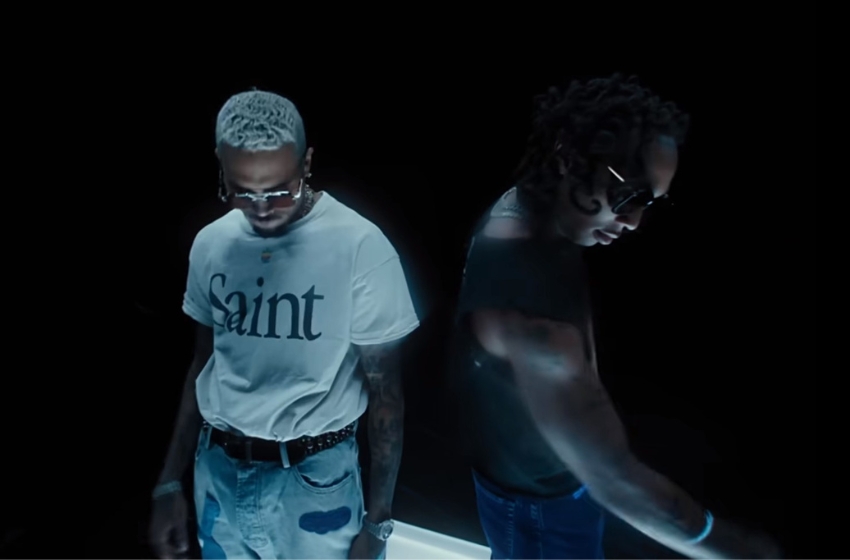 The music video was shot over two days in Los Angeles, and the editing was done by Mykita Bereh.