Main — Culture — Ukrainian "Do You Love Me?" was selected for the Work in Progress section of the San Sebastian International Film Festival
Culture
Ukrainian "Do You Love Me?" was selected for the Work in Progress section of the San Sebastian International Film Festival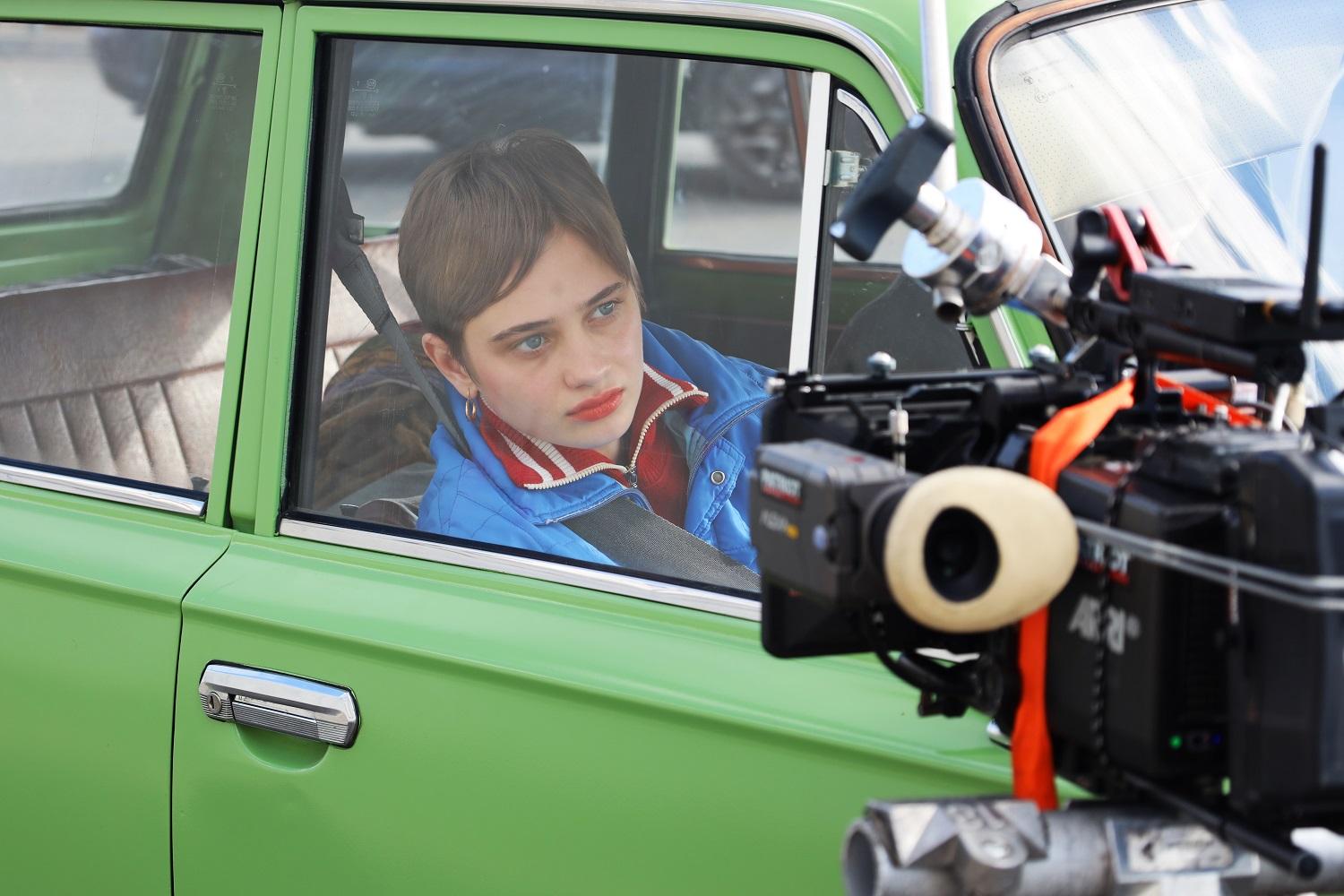 ---
Tonya Noyabrova's film "Do you love me?", created with the support of the Ukrainian State Film Agency, was selected for the Work in Progress section of the International Film Festival in San Sebastian, Spain.
This will provide an opportunity for the film's creators, which is in the post-production stage, to talk about it at the international level, find partners, and meet with agents and potential distributors.
"Prior to this, the tape had already participated in a similar section of the OMCF held at the festival in Karlovy Vary. And also - in Work in progress at the Cannes Film Festival, where she won an award. Thanks to this, the film crew could make color corrections in Italy. So we hope San Sebastian will help us finish and release the film at the highest level." - said Anastasia Bukovska, producer and co-founder of Family Production.
"Do You Love Me?" - is the story of a teenager against the background of the historical events of the early 1990s. Sixteen-year-old Kira lives her life with the confidence that the world revolves around her. Born in the last years of Soviet Ukraine, she sees her life as predictable and understandable. But it doesn't last long. Suddenly, she discovers that her father has another woman, and her mother knows about it, but chooses to keep quiet. As Kira's family begins to fall apart - and so does the state around her - everything she knows becomes an illusion. Kira searches for love, warmth and hope for the future, following a dark path she cannot predict.
The main roles were played by: Karina Khimchuk, Maksym Mykhailychenko, Oleksandr Zhila and Natalia Lazebnikova. The film was created by the Family Production film company with the support of the State Agency of Ukraine for Film Affairs. The picture is scheduled to be released in 2023.
The International Film Festival in San Sebastian (Festival Internacional de Cine de Donostia-San Sebastián) is an annual international film festival held in Spain in San Sebastian since 1953, and is one of the largest cultural events in Spain. The 70th anniversary International Film Festival in San Sebastian will be held from September 16 to 24, 2022.
---