Main — Culture — Visit the Museum of the History of Ukrainian Governments in a 3D tour
Culture
Visit the Museum of the History of Ukrainian Governments in a 3D tour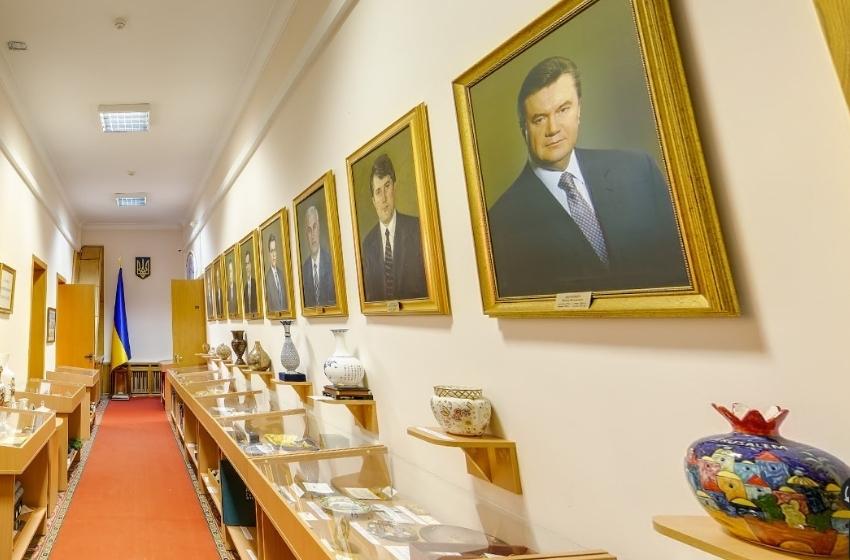 ---
As a result of cooperation between the Ministry of Digital Transformation and Google Ukraine, a virtual 3D tour was created by the Museum of the History of Governments of Ukraine in 11K - one of the highest levels of image quality that exists today.
---
The Museum exhibits materials about the activities of the governments that headed the state, from 1917 in the USSR until the days of Ukraine's independence. The high clarity of the image will help to immerse yourself in the history of modern Ukraine and examine in detail the museum, whose exposition consists of heritage of different eras - from certificates, medals and gifts of foreign ambassadors to equipment used by government officials and even a piece of coal.
High definition images will help to immerse yourself in the history of the guide and see the museum in detail.

Mikhailo Fedorov
The online visitors to the museum can get acquainted with the technical means used by government officials in different years. The exposition of gifts from representatives of delegations and high-ranking officials of other countries is also presented to their attention, which is systematically replenished.
You can take a virtual tour of the Museum of the History of the Governments of Ukraine by this link.
---